June 6, 2016
by Ola Rybacka
5 comments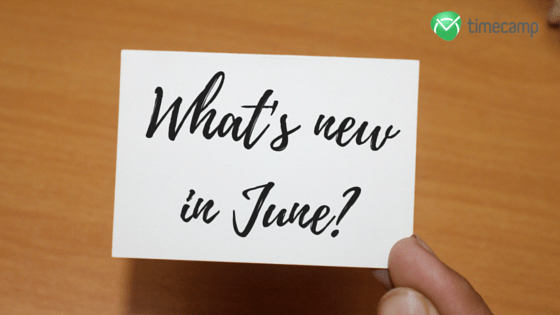 TimeCamp team pays attention to customer experience – that's why our product is still developing. It's always a pleasure for us to inform you that TimeCamp is enriched with new functions. June started a few days ago, so we're incredibly delighted to introduce you two new essential TimeCamp features – chat and mobile 2.0!
Introducing Chat and TimeCamp Mobile 2.0!
Meet TimeCamp chat
Last month we implemented a feature that has long been awaited by our users – an internal chat designed to increase the communication effectiveness between team members using TimeCamp.
This feature is focused mostly on managing project communication. Using it, you can discuss with team members about several projects at the same time. There is no need to inform them about it – just choose an appropriate window.
What are the benefits of using TimeCamp chat?
flexible view – extend and move opened windows,
notifications  that somebody wants to chat with you,
long conversation history,
files sharing, even the largest ones,
simple management – manage all the users assigned to a particular project.
Start chatting with your team members about the most important TimeCamp features.
Watch the video below and find out how easy and intuitive is TimeCamp chat!
TimeCamp for Mobile 2.0
Based on research, most of the people prefer to browse websites and use their favorite tools on smartphones. That's why we're so proud of the next essential feature!
We spent last months on developing TimeCamp mobile version and enriching it with new features. As it was in 1.0 version, TimeCamp is available for both iOS and Android devices.
Track time for your activities with just one tap – it's easier than you think! A new updated mobile app allows you to create new tasks and generates reports for them on the go. Find out how much time you can save tracking projects and tasks and spent it on more important things.
TimeCamp for iPhone
TimeCamp for iPad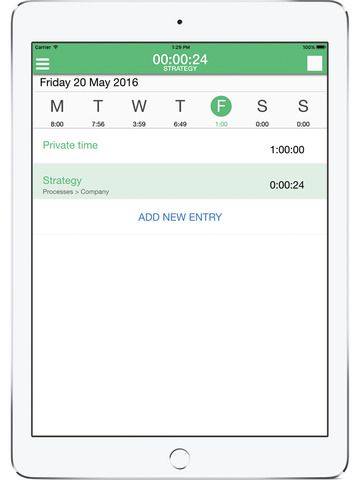 TimeCamp for Android devices
Check what's new in version 2.0!
new, even yet easier and more intuitive user interface,
reporting – generate detailed reports using your mobile device,
real time synchronization – all the tasks you're tracking time to will be visible in timesheets,
the possibility of registration.
Once you try it, you will never change TimeCamp for mobile into other apps.
Download TimeCamp updated version for your device:
[SEOINS][SEOINS_CONTENT]
Are the new features worth to give TimeCamp a try? Track time spent on your work and start saving your money right now. Sign up to TimeCamp![/SEOINS_CONTENT][SEOINS_ICON][/SEOINS_ICON][/SEOINS]