Case Study: A way in which TimeCamp has turned out to be better than Toggl!
October 4, 2017
by Jakub Szyszka
No comments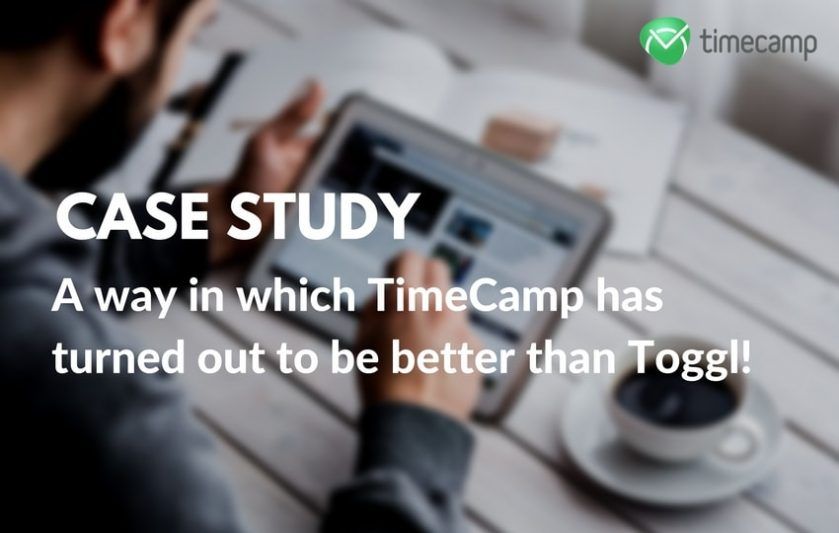 Entrepreneurs looking for programs to monitor working time find many solutions in the market and it often takes time to pick one which would meet all one's requirements. Today, we are talking to Lukasz Pach about the application of working time monitoring in one's company.
Paweł Kijko: Thank you for agreeing to this interview. Let us start from the beginning. How did you find yourself on TimeCamp?
Lukasz Pach: We were looking for some tools to monitor working time. At first, we used Toogl, but we needed something more advanced. And that is how we discovered TimeCamp.
PK: Something more advanced, namely?
LP: We wanted to monitor employees' behavior automatically and be able to categorize it into productive and unproductive computer activities, which would allow us to monitor employee activity more efficiently and effectively.

PK: What are the greatest advantages of TimeCamp?
LP: In addition to the abovementioned function, we also use the budgeting one. This facet allows us to control the costs of the projects. What is more, the feature is particularly useful in the case of graphic designs, where we have one graphic designer for the project. An advantage is also the possibility to create task forces, the integration with Asana and the mobile application I used myself. We have a total of 27 licenses in our group. Every person who is involved in projects – whether it's a graphic designer or programmer – has a TimeCamp desktop application installed.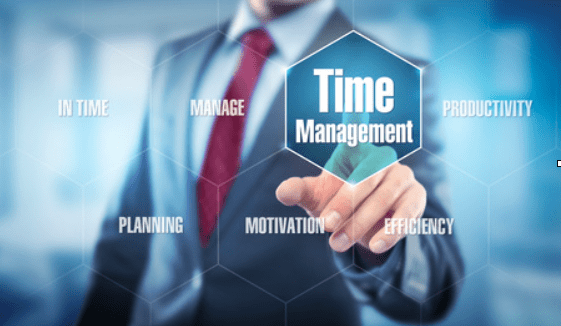 PK: Do you lack something in current company's project management system?
LP: In our projects, we cannot manage future tasks. We are even thinking about changing the CRM system. I would also be happy with the additional feature of working time monitoring with screenshots.
In this case, I am pleased to inform you that TimeCamp will soon make available the Project Management function you expect, and the screenshots feature is currently available in your package:) Thank you for the interview and for nice words about TimeCamp.
We spoke with:
Łukasz Pach
General Manager
Grupa ADream sp. z o.o.
www.zensite.pl