Best Power-Ups (Addons) for Trello
April 5, 2018
by Kate Borucka
One comment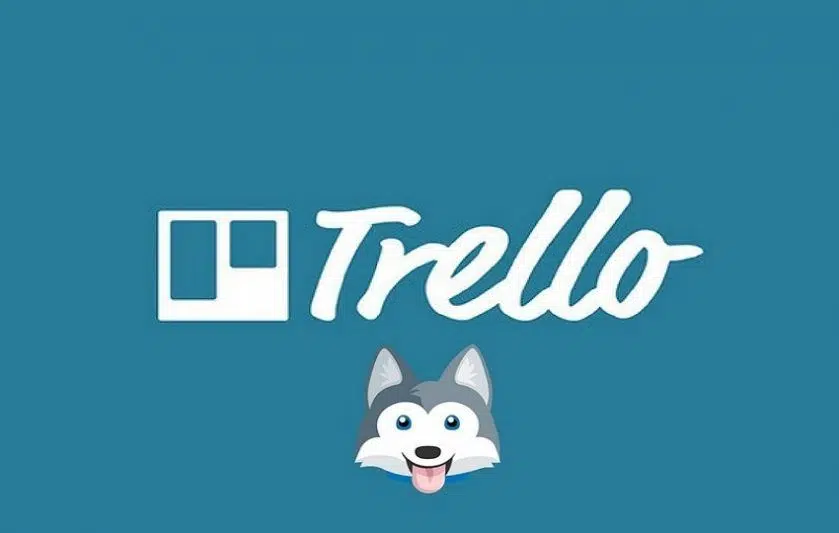 Trello power-ups are a must you must have! Not only can they help you become more productive but also eliminate small and tedious tasks and make it much easier to use Trello. Let's look at some of the best Trello power-ups!
Best Power-Ups for Trello
Trello is a widely known and keenly used app by over 25 million users. It is known as an extensive to-do list app with many great features. What's more, many people use it as a project management software. Thanks to its highly developed integrations with other tools, Trello improves the workflow of many small teams and individuals. And with the best Trello power-ups, you can simplify many complicated operations, quickly and easily organize tasks, and perk your team up. After all, Trello is a delightful app. Even if you haven't tried yet any Trello add ons, you should definitely check our favorite ones.
Make sure to check out these links:
Until 2016, only paying users could use Trello power-ups. Now, they're available to everyone so that people can get the most out of Trello and their work. However, you can only use one Trello add on per board. The list of power-ups for Trello is quite impressive and it may be somewhat difficult to choose the best Trello power-ups from all the options.
Some of these power-ups are provided by Trello but a vast majority comes from outside apps. To help you choose wisely, we prepared a list of 8 best power-ups for Trello. We chose all Trello add-ons based on users' experience, features users use most often, and Trello recommendations.
QUICK NAVIGATION:
1. Time Tracking Power-Up − TimeCamp
2. Card Repeater Power-Up – Butler
3. Cards And Task Management – Card Aging
4. Trello Power-Up for Teamwork – Moxtra
5. Folders & Files – Google Drive and Dropbox
6. Best Trello Power-Up for Surveys – Survey Monkey
7. Calendar Trello Power-Up
8. Better Digital Experience – InVision
#1 Time Tracking Power-Up
TimeCamp
At TimeCamp we care about our customers and their needs. For instance, we offer Free Plan for unlimited users, so you can use it for all your team members. Another popular request from our users was the ability to integrate Trello with our software. This Trello power-up makes work smooth to such a great extent that you don't really have to worry about tracking your time or turning on the desktop app. Time tracking in Trello with TimeCamp happens automatically. Here's how this Trello power-up enhances your work:
You track time directly in Trello using timer or putting time in manually
You can quickly see how long people were working on each card with just one click!
You can generate and export custom time reports in TimeCamp
Timesheets and approvals – all in one place
This power-up for Trello will make you happy if you're tired of switching between apps or constantly monitoring your activities. Thanks to TimeCamp and Trello integration you can easily analyze how much time you and your team spend on particular tasks. It's never been easier!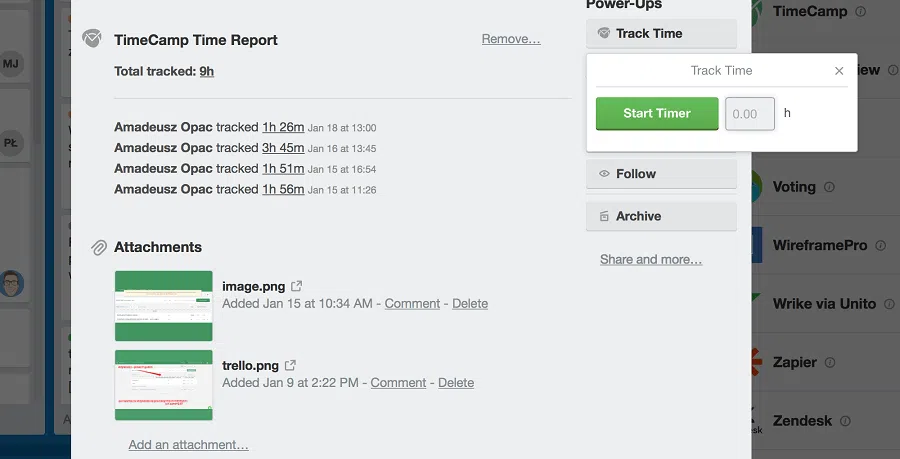 #2 Card Repeater Power-Up
Butler
This tool can save a lot of your time and energy on actions you perform most frequently. Butler will remember your repeated actions for particular tasks.
Let's say, you check your e-mail every day from 9 to 9.20. Butler customized button will "click" the card on your Trello board and archive it for you when you're done with it for the day. Imagine all the time you can save on all repetitive tasks during your week with Butler taking care of moving boards, adding comments, sorting cards, etc.
Butler is a simple but a powerful tool when working with Trello. Combine the two for effective Trello power-up and focus on what's important in your work!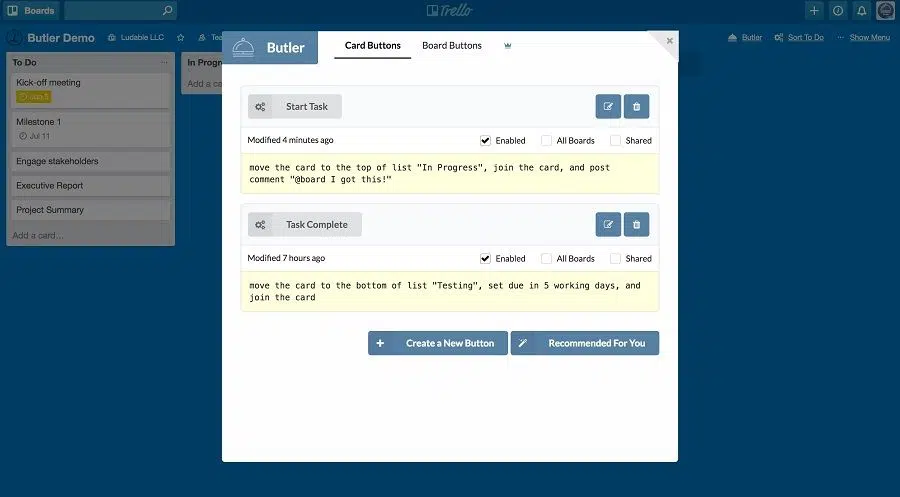 #3 Cards And Task Management
Card Aging
All things come to an end and so do all tasks. But sometimes it may be hard to remember which of them on our Trello cards are getting older and which of them we should finalize. Trello inside power-up – card aging – helps you to monitor these tasks which you actually haven't touched for a while.
In a "regular mode," the card with untouched (or forgotten) task will simply fade out. While in the "pirate mode" the card will tear apart like an old pirate map (hence the name). Pretty cool option but most of all, extremely helpful Trello power-up in keeping a hand on daily work.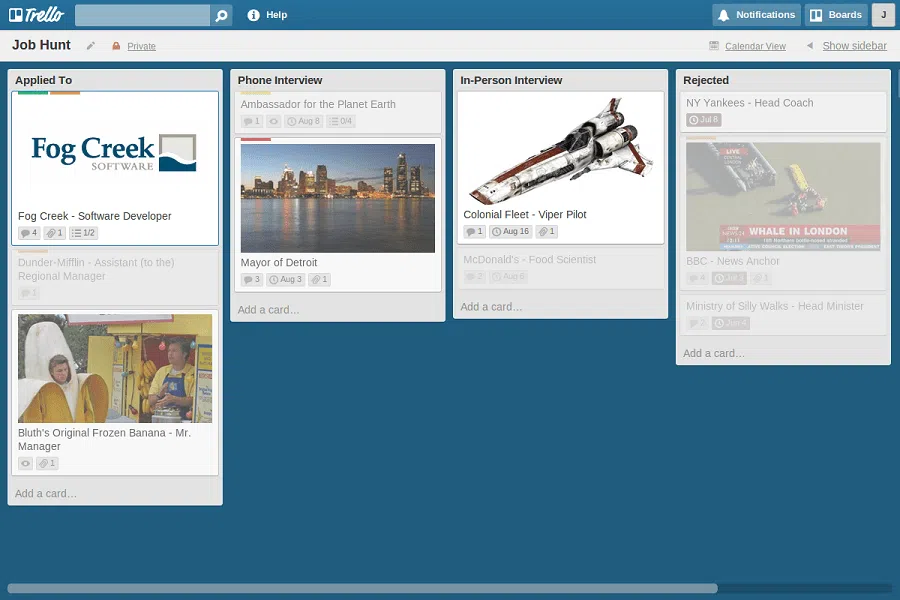 #4 Teamwork Power-Up
Moxtra
This power-up for Trello is great if you work with or manage a team. It's a tool particularly helpful in collaboration and boosting a team's productivity. Thanks to this integration, you can have all your necessary information embed in Trello without the need of switching between different communication channels, and especially an e-mail. From all power-ups for Trello, this one enables you to "keep up with projects, stay connected with your team and clients, create text and voice chats, import any file, and add rich graphic and vocal annotation."
With Trello and Moxtra power-up you can let your team focus on their work instead of unnecessary tasks and cumbersome e-mail exchange.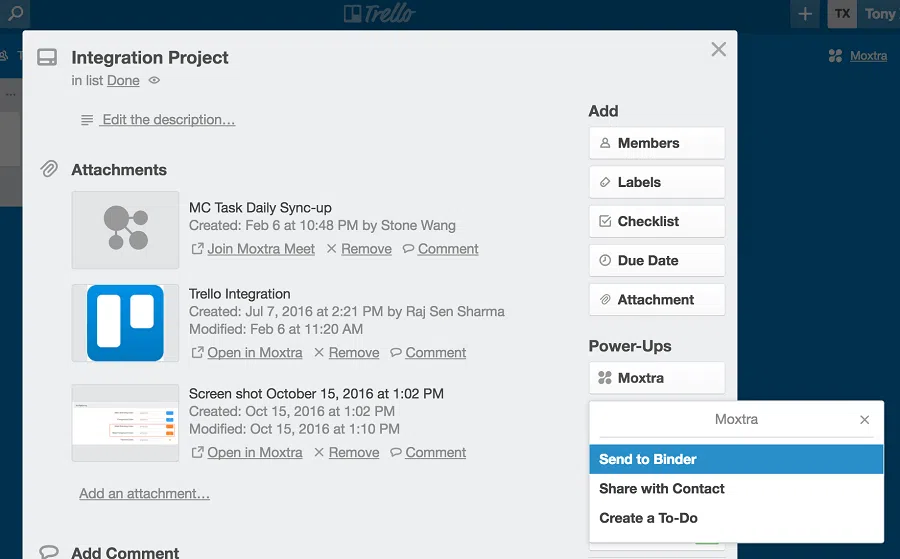 Files and folders are an inseparable part of every project management. Moreover, very often they contain loads of important information which has to be included in the daily tasks, such as clients' data, company's performance analysis, budget, to-do list. Trello makes it extremely easy to have access to all the necessary files and data included in them at the same time.
You can choose either Google Drive or Dropbox as a storage place for all your files and folders. They both work in a pretty similar way as Trello power-ups. You can see real-time information and previews for any files you have attached to cards. Think about all the time you have to spend on searching for that report from last year… This power-up wonderfully eliminates this problem. It's one of the best Trello power-ups for project management.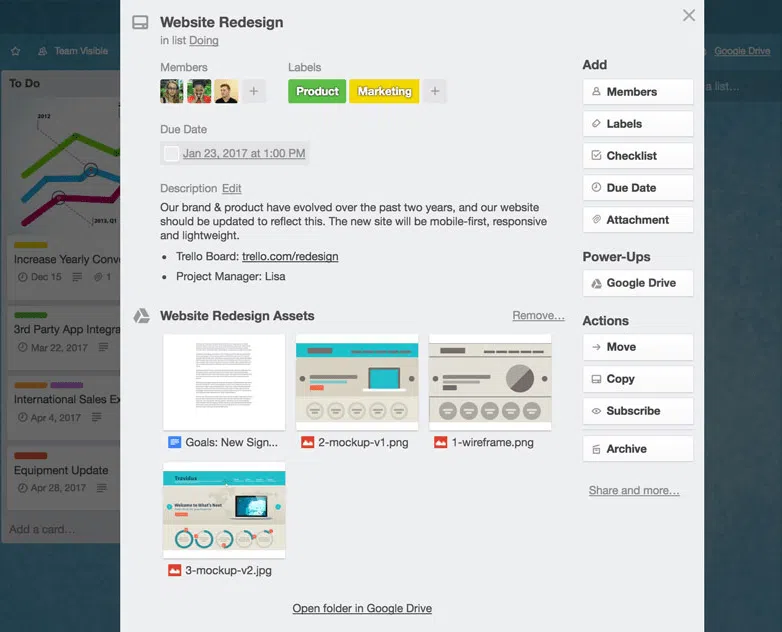 Trello + Google Drive Power-Up
#6 Best Trello Power-Up for Surveys
Survey Monkey
Answers and questions are important at work and Survey Monkey takes care of making the process of surveying your customers and employees easier. It's even easier with this simple power-up for Trello. No matter what you need the data for (and we all know that collecting that kind of information is important in managing a company or a project), you can always access it on Trello's cards and analyze it right where you are, without leaving Trello.
It's useful specifically for people working with feedback, either from clients or employees.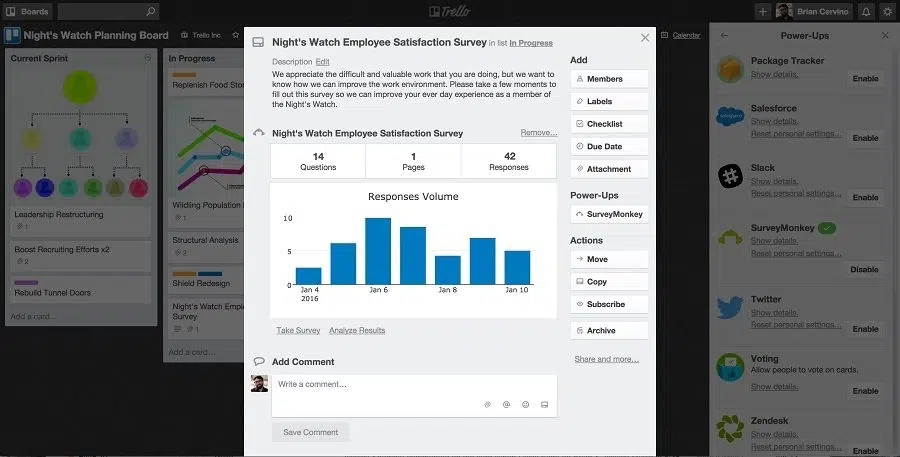 Trello + SurveyMonkey Power-Up
#7 Calendar Trello Power-Up
Even though this power-up is inside Trello, it integrates with outside calendars such as Google Calendar, Outlook, Apple Calendar and many more. This is extremely important in planning and managing work, and hardly anyone lives without some sort of calendar in the contemporary fast-paced, busy world. Planning, scheduling, arranging things and projects is a big part of our daily lives.
And with Trello it's simple. It imports all important dates or any plans you have on your calendar. Based on that, you can create cards with new entries, no matter the date – a day, week, month or a year from now.

#8 Better Digital Experience
InVision
This tool is "the world's leading design collaboration platform helping teams of all sizes deliver better digital experiences, faster, together. Millions of customers use InVision to brainstorm, prototype, review, iterate, and test web and mobile designs." Here's how Trello can boost your work with InVision:
Teams can follow the processes and its stages with the insight into different apps people on the team use
You can see prototypes in Trello cards
People on the team can check the designs to grab the code when they're ready to build
InVision and Trello can help IT teams or those working in user experience field. It's worth to mention that this is the best Trello power-up for creative teams.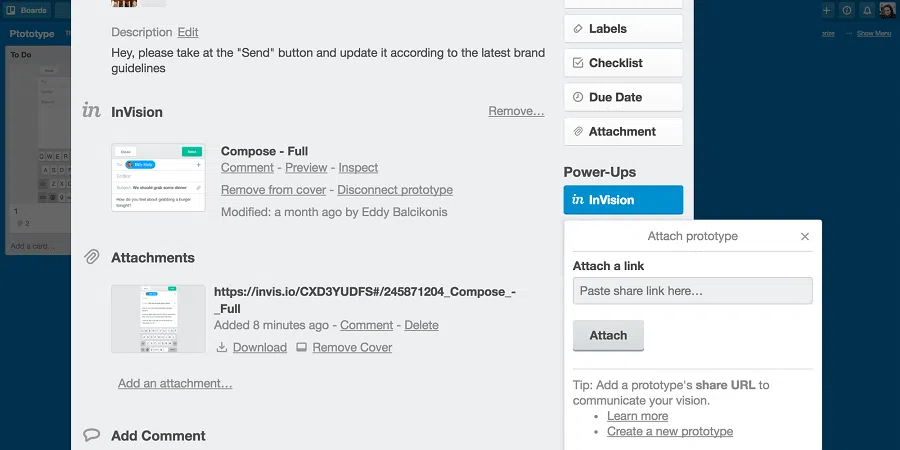 Did You Know?
At TimeCamp we created a new app – HeySpace. The reason for that was a need for coherent and unified communication and collaboration channel. When Slack and Trello were not enough, we needed something more. That's what HeySpace is! And it's a fantastic alternative to Trello. Especially, if you like to keep all your tasks, projects, and messages in one place and track time for them with just one click.
But there is much more to that! Try it for yourself.
Don't waste any more of your time.