Delegation Board for My Team
April 3, 2018
by Kate Borucka
No comments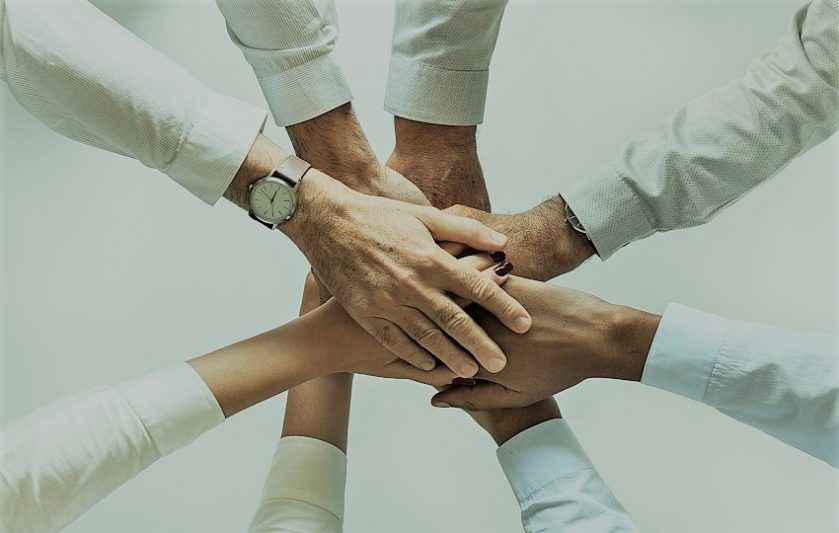 What Is Delegation Board?
Managers have it tough when working with a group of people. Either remote or a stationary, managing a team can be challenging, especially when it comes to delegating tasks. And here's where delegation board comes with help.
Delegation board was created by Jurgen Appelo, the author of books Management 3.0 and Managing for Happiness. And as the name suggests, it is particularly concerned with delegating. Since delegating tasks is one of the main challenges of a project manager or any other leader in business, delegation board method may turn out to be a real life-saver.
What exactly is delegation board?
Delegation board is a certain agreement between people in a team (including the management) in which the team discusses different aspects of work or a task to accomplish the best results and improve collaboration. Moreover, this technique works best when followed by the use of Delegation Poker Cards, which help in determining the Key Decision Areas. And these can be distinguished in 7 steps, as presented by Sarika Kharbanda:
Tell: You are the Manager and you make the decision.
Sell: You make the decision but you try to convince others of it.
Consult: Your team contributes while you make the decision.
Agree: You make a decision together, as a team.
Advise: Your team makes the decision, but you try to influence it.
Inquire: Your team makes the decision and then tells you about it
Delegate: You let the team do the task without your involvement.
The main idea of the delegation board is for the entire team, with the management in charge, to collaborate and decide together which tasks should be delegated. It's about making decisions together, counting everyone's opinion and input. This enhances communication and further work.
Problems in Project Management
The delegation board can be so helpful in management because this area of business faces challenges which at times may keep you awake at night. This issue is strictly concerned with people. After all, management is all about people. There are also other areas of management in which the delegation board may be helpful:
Employing the right people: it may seem trivial but hiring the right people is not that easy. You may easily end up employing the wrong person just because you were misled by appearances. It's important to learn how to assess people before employing them. You can do that with the help of the delegation board – your team knows best what type of person they need for a job.
Confronting an employee performance problem: performance issues are one of the most difficult to deal with. A constructive feedback given in the proper way is the solution to this problem.
Terminating an employee: layoffs are completely natural. You shouldn't treat firing someone as something negative. It's important to be respectful, present your point of view, and discuss with the employee the reason for which you're terminating his/her contract.
Conflicts: they are an inseparable part of every work. Of course, nobody likes them, but sometimes you can't avoid them. Either if it's the lack of agreement on a decision in the team or dispute between two employees, you shouldn't be the one to solve the conflict for them. And it's good, from time to time, when conflict appears as it helps to strengthen bonds by learning tolerance and acceptance.
Learning new things: being a manager means a lot of work and a lot of new things. If you don't learn, you stand still. And if you stand still, you can't develop and enhance your work as well as empower your team.
Burnout: too much stress, responsibilities or simple monotony at the workplace may lead to a burnout. Here, task delegation comes with aid – it can save your life and keep you sane!
Doing wrong things: sometimes we screw things up by making a mistake and it's natural. And if you learn from your mistakes and try to get better, you're on the right path. However, acting unethically in business may have a ripple effect on you. Making mistakes is one thing but unethical behavior is another.
How to Solve Management Issues?
Did you know that you can solve all your management problems with TimeCamp? Indeed, TimeCamp is a time tracking software but not only. It also serves as a project management software. And it can hugely reduce your problems related to people management. Yet in order to do so, you have to implement such software in the right way. And here's what you should consider:
explain to your team why you want to implement time tracking software. If you don't present them with all the benefits, they won't be willing to use it;
explain how to recon short activities, such as coffee break, a short phone call or explaining a problem to the colleague;
not everyone should be able to add new tasks or projects (it can create chaos);
be clear about the importance of time monitoring;
appoint one person responsible for reports – it's easier if there's just one person responsible for reporting instead of everyone flying around the office reporting all their activities to you;
follow the rules of monitoring work hours in the company;
enhance the implementation process – do it even before software implementation, answer all the questions and give clear instructions. That way everyone will know what to do.
These rules are simple yet powerful. Imagine all the mess around implementing new tool in your company. And if you follow these steps when implementing time tracking software, you will avoid all the questions being asked repeatedly or people messing up with the software. But that's not all…
TimeCamp – Tool for Delegation Board
When you think about meeting with your delegation board, the first thing that comes to your mind is all the information you need to gather to discuss task delegation (or any other work aspect). Imagine all the amazing reports filled with detailed data that TimeCamp creates for you. It's not only about tracking work hours. It's also about being able to have insight into which tasks and projects take most of your time, what's the budget, who's doing what and how much, etc.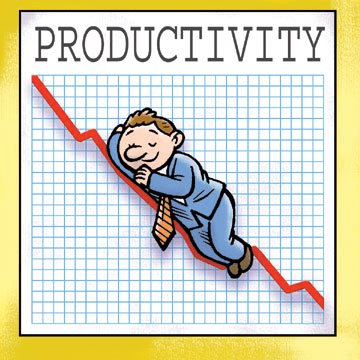 TimeCamp great tool for analyzing team's productivity as it aids in assessing everyone's work progress. Also, it can be of great value during the meeting of a delegation board – do you want to make a decision on which tasks or projects you want to delegate? TimeCamp is here for you. Try it today for free and let the software do the work for you!