TimeCamp in G2 Crowd's Reports – Because Customer Satisfaction Matters!
April 6, 2018
by Kate Borucka
No comments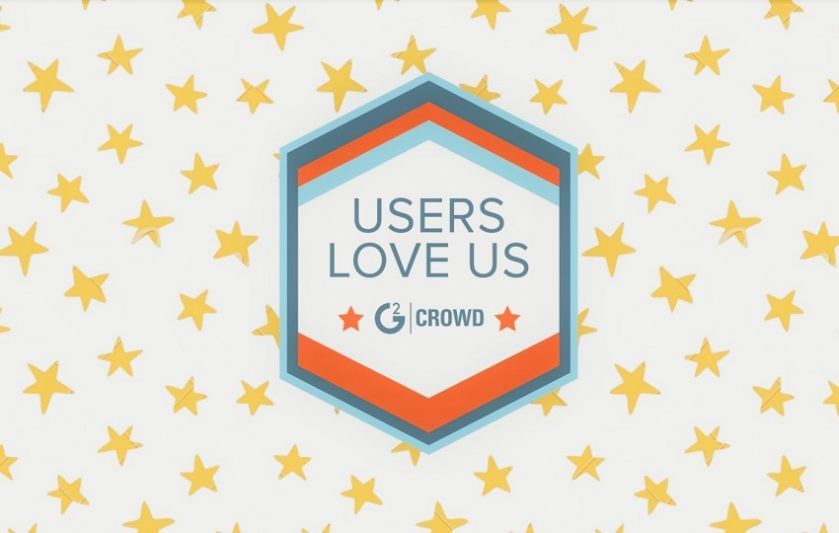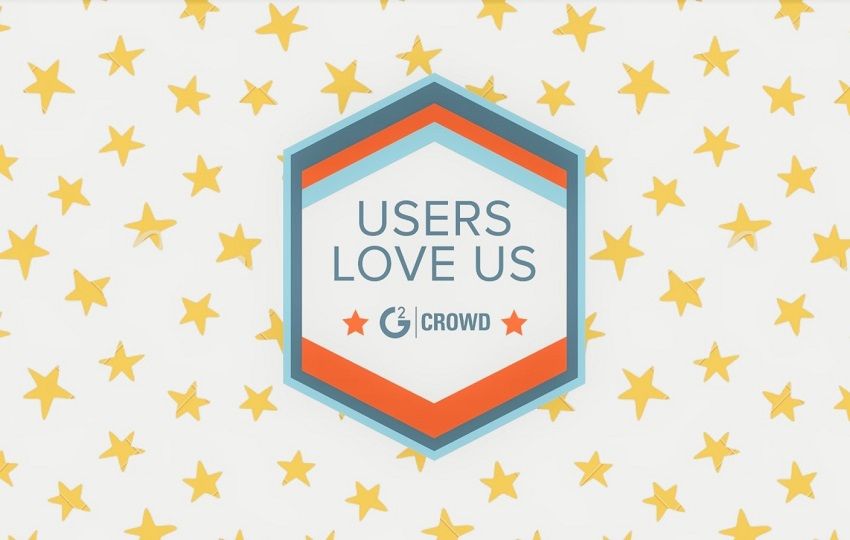 G2 Crowd's Reports
At TimeCamp our team works very hard to deliver the best product to our users. We care about your feedback and your needs. That's why we work so hard to meet your expectations when it comes to time tracking. We take into consideration different aspects of work, such as project and task management, scheduling, invoicing, and many others. We are more than happy to see that you are satisfied with our product.
That's why we proudly announce that TimeCamp was included in G2 Crowd Spring 2018 Grid and Index reports published recently. Based on real-user reviews, the following products were included in a new G2 Crowd report:
TimeCamp was included in:

Grid® Report for Time Tracking | Spring 2018
Small-Business Grid® Report for Time Tracking | Spring 2018
Results Index for Time Tracking | Spring 2018
Mid-Market Grid® Report for Time Tracking | Spring 2018
Usability Index for Time Tracking | Spring 2018
Implementation Index for Time Tracking | Spring 2018
Relationship Index for Time Tracking | Spring 2018
TimeCamp has achieved these Awards based on the responses of real users for each of the related questions featured in the G2 Crowd review form.
No matter what's the industry or the company size, every team can benefit
from implementing TimeCamp – time tracking and project management software.
TimeCamp's ratings were highlighted by 'Ease of Use', 'Ease of Doing Business With,' 'Ease of Admin,' and many others.
The Reports are based on ratings by business professionals. TimeCamp received ten or more reviews and five responses for each of the usability-related questions to qualify for inclusion in the Usability Index.
"Rankings on G2 Crowd reports are based on data provided to us by real users," said Michael Fauscette, chief research officer, G2 Crowd. "We are excited to share the achievements of the products ranked on our site because they represent the voice of the user and offer terrific insights to potential buyers around the world."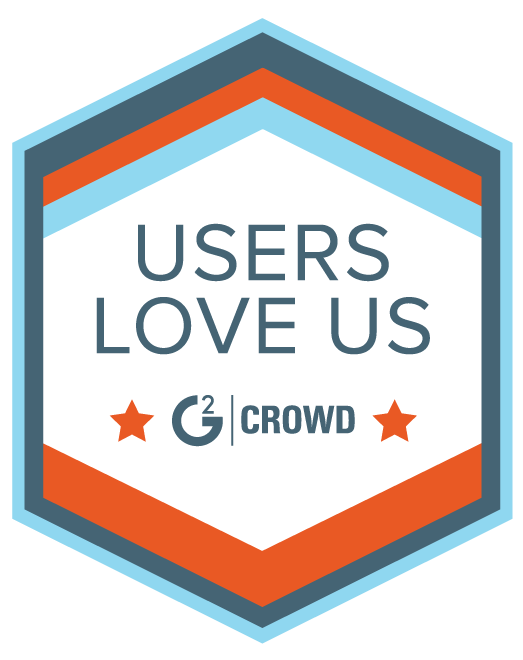 Learn more about what real users have to say (or leave your own review of TimeCamp) on G2 Crowd's TimeCamp review page!
About G2 Crowd
G2 Crowd, the world's leading business solution review platform, leverages more than 381,000 user reviews to drive better purchasing decisions. Business professionals, buyers, investors, and analysts use the site to compare and select the best software and services based on peer reviews and synthesized social data. Every month, more than one million people visit G2 Crowd's site to gain unique insights.

Thank you for your trust!