From Class Assignment to One of the Fastest Growing Companies in Central Europe – TimeCamp's Story
October 16, 2018
by Kate Kurzawska
No comments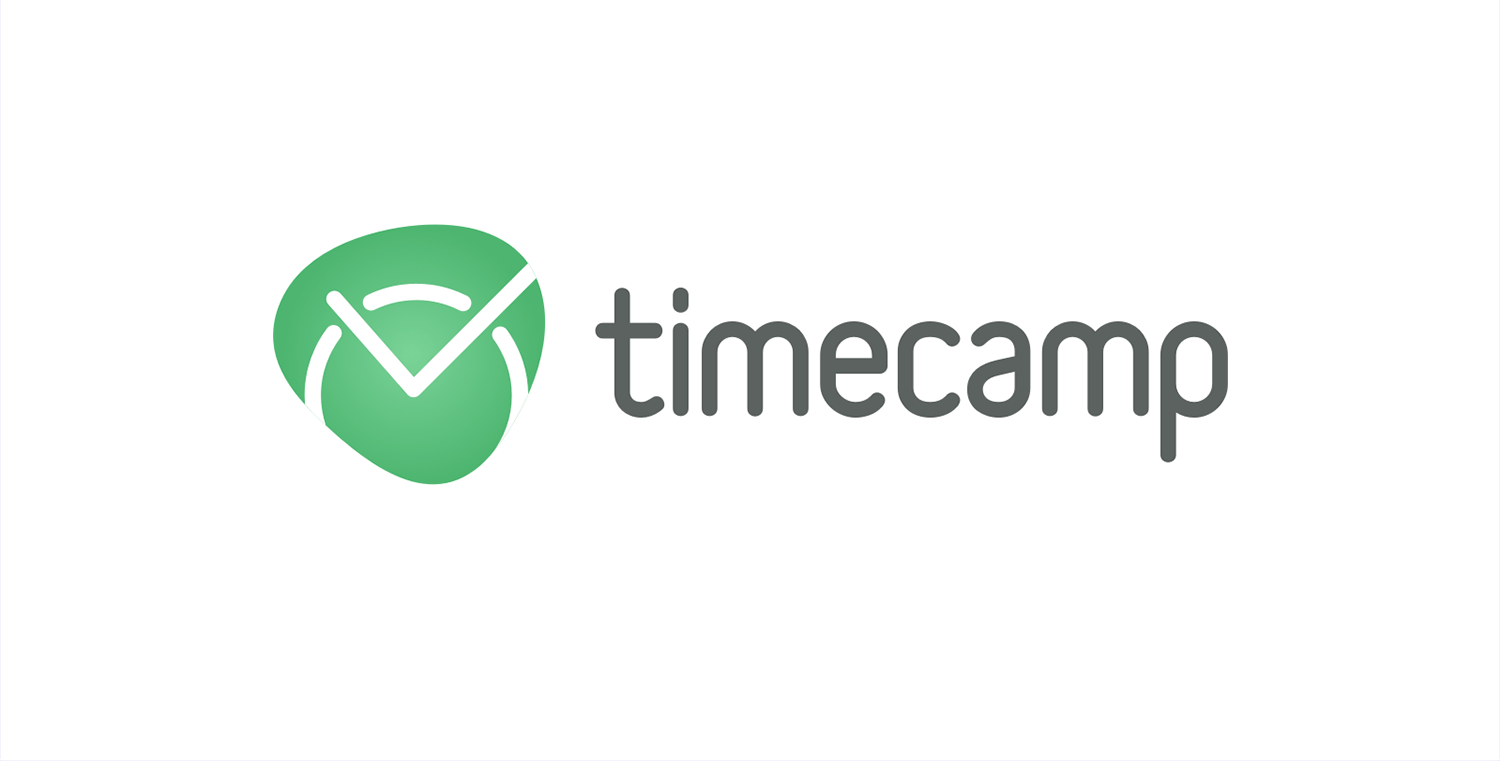 The 19th edition of Deloitte ranking of the fastest growing technological companies in Central Europe included as many as 18 companies from Poland. Revenue growth rate of all technological companies from the ranking was 1,290 percentage over the last four years. One of them was our company – Time Solutions from Wrocław, TimeCamp and HeySpace maker.
How Time Solutions Came Into Being – The Story of a Polish Student
A long, long time ago, in the year 2008, Kamil Rudnicki, who back then was a student, has written a program zanotuj.info to pass the C++ class at university. At one of the startup meetings, he met the members of Venture Incubator SA fund who became interested in the young boy from Wrocław.
The effect of several talks with them was developing the idea to create a tool competitive to RescueTime – a software that works in the background and automatically follows activities performed on the computer and logs them in the form of statistics on the website.
In 2010, Asseco Polska invested 300 thousand PLN in the app's development. Since then, until around 2014, 99% of our company's income came from Polish clients and direct sales.
In 2014 we began changing the software in the direction of measuring the profitability of projects. At the same time, our position in search engines was growing. The revenues from foreign customers have started to grow as well.
In 2016 we knew that the biggest benefit from using our software is the ability to measure working time in projects and compare it with budget expectations of our clients.
In 2018 we launched new software called HeySpace which, in the beginning, was to help us in our work but soon it turned out that we can show it to the world. HeySpace was positively acclaimed by users.
What Does TimeCamp Look Like Today?
Today, TimeCamp is completely different. Currently, we hire 30 employees and serve over 200,000 users all over the world. Today, revenues from Poland constitute only 10% of all income. Our largest customers are companies form the United States (42%), the United Kingdom (8.4%), Canada (7%), and Australia (4.2%). The rest are clients from most of the countries, including Taiwan, Vietnam, Kenya, Brazil, China or Japan. Most of our customers is from the B2B sector. We also provide service to a large group of freelancers who charge their employers with the use of TimeCamp.
Some of TimeCamp's most important features include automatic invoicing, projects budgeting and measuring their progress in time, recording hours worked and even time spent in each application or document. Thanks to these features our software is as flexible and comprehensive that it can be used in many ways.
Do you want to autoamtically register working time of your employees without additional paperwork? Not a problem at all! use TimeCamp. Do you want to control the level of work over the project? Monitor the budget with TimeCamp. Do you want to know which tasks take most of your time? That's what TimeCamp is for! Do you want to quickly invoice, register overtime work or the number of holidays? TimeCamp will help you with all that.
Additionally, integrations with over 100 apps cerate such unique combinations of work with TimeCamp that it would really be difficult to list them all!

What Is Deloitte Fast 50?
Every company applying to participate in the program must meet the following criteria:
Have headquarters in one of the countries of Central Europe (Albania, Bosnia and Herzegovina, Bulgaria, Croatia, Czech, Estonia, Hungary, Kosovo, Latvia, Macedonia, Moldova, Montenegro, Poland, Romania, Serbia, Slovakia, Slovenia);
Be a technological company whose activity falls into one of the following categories: communication, environmental protection, fintech, computer hardware, health care and medical science, media and entertainment, software production;
Be the owner of intellectual property rights or proprietary technology sold to customers in products generating a majority of the company's operating income;
Have a ownership structure that excludes the majority shareholding of foreign strategic investors.
Detailed criteria for companies in the main category:
Activity on the market for at least four years (revenues from 2014-2017 were taken into account),
Reaching operating income not less than 50 thousand euro in the years 2014, 2015, 2016, and income in the current year (2017) not less than 100 thousand euro.
You can see the full report here
[relatedposts]