Why you should be excited about our latest GPS feature?
February 26, 2020
by Ola Rybacka
No comments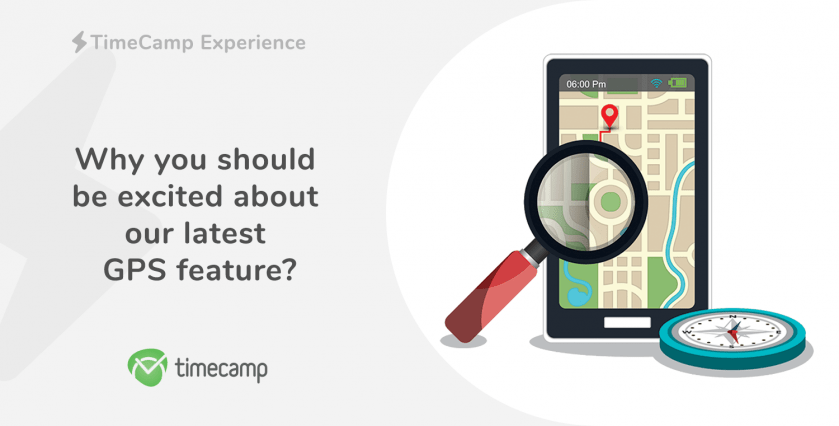 (If you're in a hurry and would just like to test the new feature, feel free to skip the article and click here)
I'm sure there's no need for a big introduction to the basics of GPS and how it has changed the way we live – it's quite obvious that in today's world, it has become a standard tool in our day-to-day life. Ordering an Uber ride, a Deliveroo takeaway or selecting an efficient route from point A to point B for your road trip wouldn't be possible without the Global Positioning System.
A little bit of GPS history…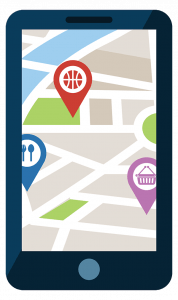 Tracing back to 1973, when the US Military introduced this system for well… military reasons. But this isn't a history lecture, so we'll skip the rewinds. If you're running a business that needs to keep track of your mobile workforce and you'd like to skip the heartache – this one is for you.
Every company and business that employs a mobile workforce has its own set of struggles to face: monitoring employees' attendance, keeping track of their location and most importantly, getting to understand if they're efficient in what they do.
With these struggles in mind, we're excited to announce our GPS tracking feature in TimeCamp.
How does GPS tracking work in TimeCamp?
Now, with just a few clicks, you'll be able to keep track of your mobile workforce via your desktop computer or mobile app. By just installing an app on their company smartphones, your team members will now be able to:
notify when they're starting and finishing work – think of it as a digital punch-in card

inform you about their absences and leaves – as easy as typing "sick today, will catch up tomorrow"

provide insights to their mileage and time spent at a worksite or a client's office

update on any delays, obstacles or difficulties like big traffic jams, construction work, etc.
Regardless if you're running a mobile car wash, a restaurant that offers delivery or you're selling some highly specialized piece of software to companies in different locations via mobile sales reps, you always need to have a good understanding of where everybody's at and what's their current assignment or task. I'm sure that none of you, managers, envision sending multiple e-mails citing "hey, let me know how the meeting went" to each member of your workforce :).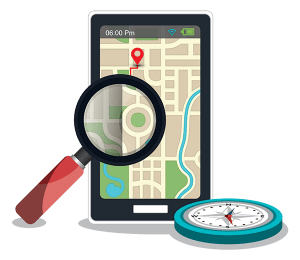 Now, with TimeCamp's GPS feature, you're capable of collecting the essential data from your team members without the need to spend too much time on the grueling tasks managing a mobile team. Additionally, you can also sync our app with all of the most popular project management software.
Let's say, you have a meeting with your sales reps and you're planning next week's tasks and activities – once you assign a task to a selected rep in Asana or Trello, it'll be automatically fed into their TimeCamp app as a new assignment. Pretty neat? Definitely!
Feel free to give this feature a try here and let us know how you enjoy it. Bear in mind, it's our first release so we'd love to hear your thoughts and comments on this as your feedback has always been essential to our growth.
I hope you enjoy your GPS experience!