TimeCamp new branding announcement
November 5, 2020
by Ola Rybacka
No comments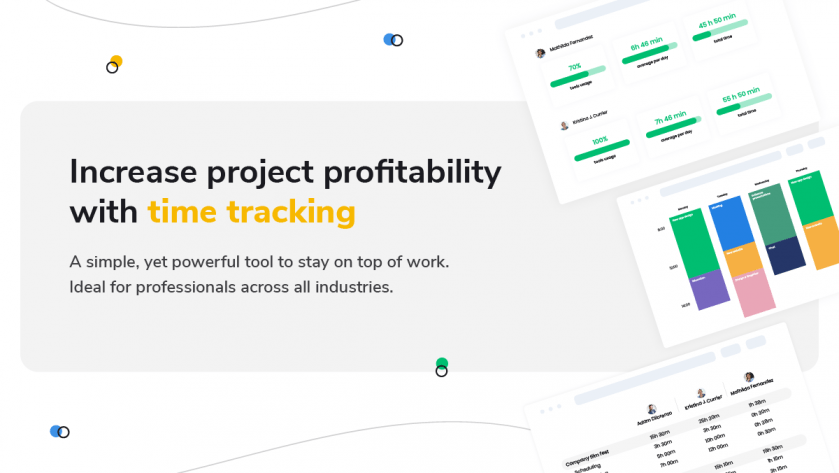 Dear users, 
As you may have recently noticed, we've released another version of our brand identity.
Keeping in mind that we've used the last one for only a few months, we'd like to introduce you to the compromise – visuals that are refreshed but referring to the old one. 
After long, feedback-based discussions, we decided to take another step. However, we honestly believe that time is our most precious resource so that we decided to come back to the clock-inspired logo and greenish color identification. The other brand elements, such as our mission and heroes introduced on the homepage, have not changed. The same goes for our primary goal – providing our users with high-quality time tracking and time management services. 
Thank you for your understanding!
TimeCamp Team