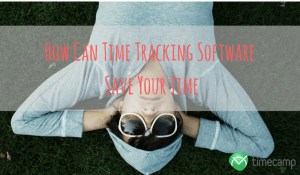 We all know how important time is. It is a depletable resource, not a single second that we've wasted will ever be returned to us. And yet, we tend to waste it anyway. An ancient Greek philosopher, Theophratus, who lived almost 2500 years ago said – "Time is the most valuable thing that a man can spend." How true is that? There are proofs that mankind tried to measure time thousands of years ago. Since our intelligence expanded, we have been trying to master the flow of time, bend it to our needs.
It's very unlikely that we will ever be able to stop time, but we are getting better at managing it, also thanks to the development of technology. There are tricks that people use to do more in the lesser amount of time – they are multitasking (which we do not recommend, usually it only gets us more confused), speed reading, or use the options that most video players provide, to watch movies at double speed. There are plenty of methods to be found on the internet, for example, these 22 tips.
At TimeCamp we believe that a human being if properly guided can make use of his or her time even better. This belief is the main reason why we have created our time management software. We want to help our users to handle their time as efficiently as possible. As William Penn once said – "Time is what we want most, but what we use worst." So, let's talk about the way our time tracker can help you make a better use of your time!
Below is a list of 7 benefits that time tracker offers: