5 Best Time Recording Apps
October 5, 2017
by Kate Kurzawska
No comments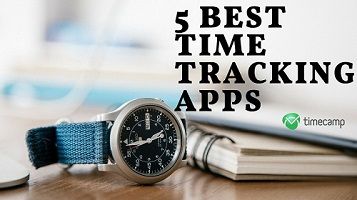 Time recording apps are gaining popularity. Over the last decade, the boom for productivity has grown and so has the demand for time management tools. So let's talk about time recording apps!
Why Record Time?
We live in a fast-paced world where time is perceived as an extremely valuable asset, especially when it comes to work. For this reason, time tracking has recently become much more popular. Many companies and individuals use time tracking software to stay on top of the work.
Today we'll give you an insight into 5 best time recording apps. But before we continue, let's consider why you should track time?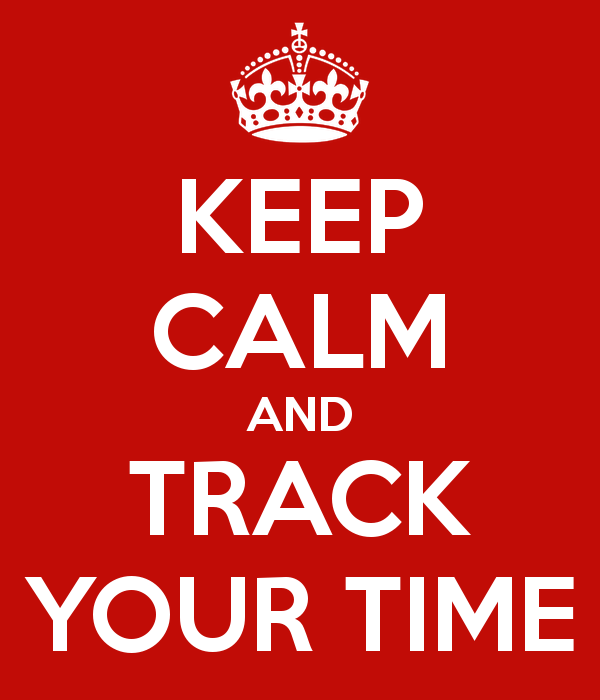 First of all, with task and time management software you can control your work hours. This helps to manage the time spent on work and create a balanced schedule. Secondly, you can easily eliminate all unproductive computer activities which lower your efficiency.
Additionally, time tracking apps have many useful features, such as reports, budgeting, splitting tasks and projects between different employees, or to-do lists, which can be helpful at work.
Overall, time tracking makes your work more productive and you always have control over your and your team's tasks.
? Recording your time? Make sure to check out these for more tricks and apps!
What Are The Best Time Recording Apps?
You can track time in two ways – manually or automatically. The second option is much more effective as it helps to save time and accurately estimate project costs. There is no better way to do it than to use a good time tracker.
There are so many apps available, that it's hard to make the optimal choice. And we're here to help. We present the 5 best time recording apps which can be helpful in keeping your hand on your projects.
QUICK NAVIGATION
1. TimeCamp – best for billing and advanced time tracking
2. Zoho – best for advanced project and HR management
3. Harvest – best for small teams
4. Toggl – best for simple time tracking
5. Hubstaff – best for remote teams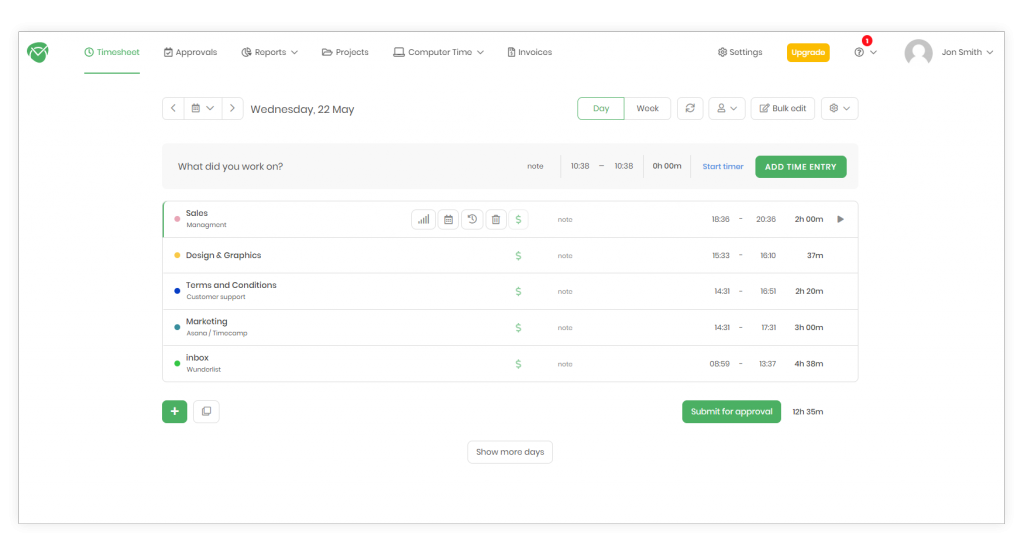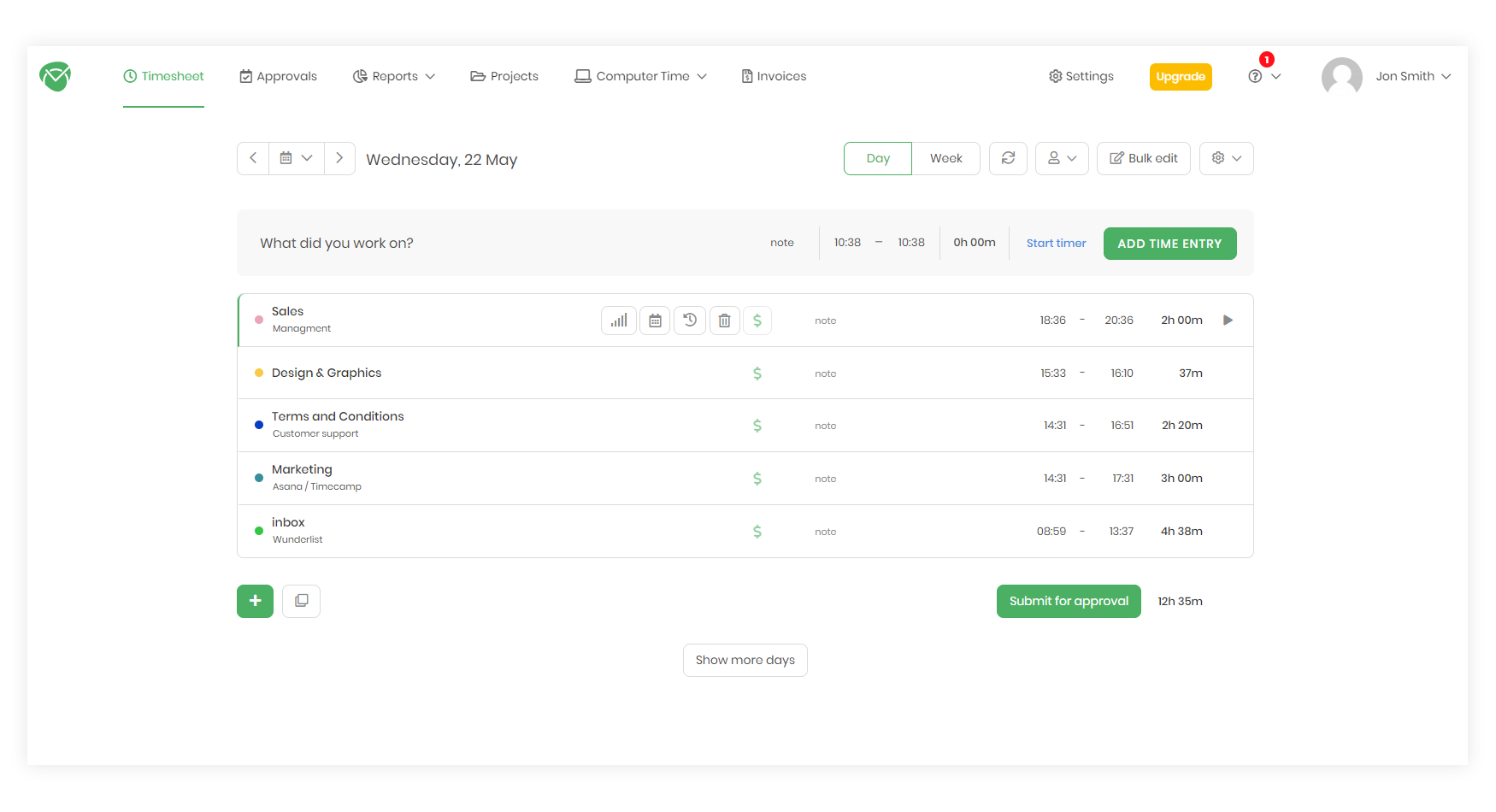 TimeCamp is one of the leading time tracking apps available on the market. It appears on the list of the top 50 Top Project Management Software. TimeCamp's main goal is to help you always be on top of your business. That's why our software is a great solution if you need to keep the hand on your work and have everything under control.
Main features:
TimeCamp tracks all activities and keeps records of your work in neat reports
Idle time detection
Tracking billable and non-billable hours
Budgeting to measure project profitability
Adjusting rates for specific projects
Invoicing (also based on people or projects, and tasks)
Measuring efficiency with productive and unproductive activities
Timesheets with approvals
Different types of reports
Projects and tasks
GPS tracking – coming soon!
Available as online time tracker, app and desktop apps
A large number of integrations lets you synchronize work across your favorite tools
The app has a friendly interface and is easy to use. You can access it from any place, even without an internet connection, or add reports manually. Additionally, TimeCamp always provides help in any type of problem. The support offers aid in difficulties and takes care of the customers.
Tell your time where to go instead of wondering where it went, sign up for TimeCamp!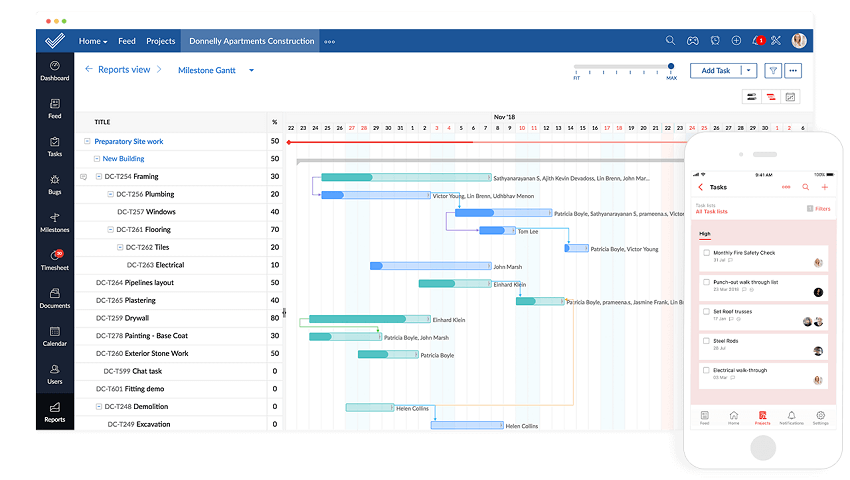 Zoho is the no. 2 on our list of the best 5 time recording apps. Although it serves mostly as an invoicing app, it also has features helpful in managing leave and attendance. Zoho is best for small and medium businesses that want to use a single tool to operate the entire organization, especially for those, who need a CRM and HR system.
Main features:
Tracking work time
Well developed invoicing feature
The option of managing your payments from one place, also auto payments
Invoice history
Billable and non-billable hours
Tracking time by work
Even though Zoho doesn't have as many features as TimeCamp, it is a great software for keeping your work under control. It's good for tracking your time if you have a lot to do with invoices and need to stay in touch with your customers on a professional level. The application is also beneficial in managing payments as it helps to supervise projects based on budget. Project Managers often praise Zoho for its simplicity and accessibility.
? Check out TimeCamp integration with Zoho and boost your productivity! ?

Number 3 – Harvest is an app similar to TimeCamp. However, there are several differences. And here's what you can find among the main features:
Simple and quick time log system
Tracking work time and expenses
Timesheets showing time spent on work by your every team member
Detailed insight into projects and their progress
Billable time – an easy way for managing invoices
Assessing the time needed for implementing a project
With favorable features, Harvest is another time tracking software appreciated by customers. It not only records time but also allows for easy project management. The app is easy in use with a friendly interface.
?Before you start using Harvest, check out TimeCamp integration for the app!?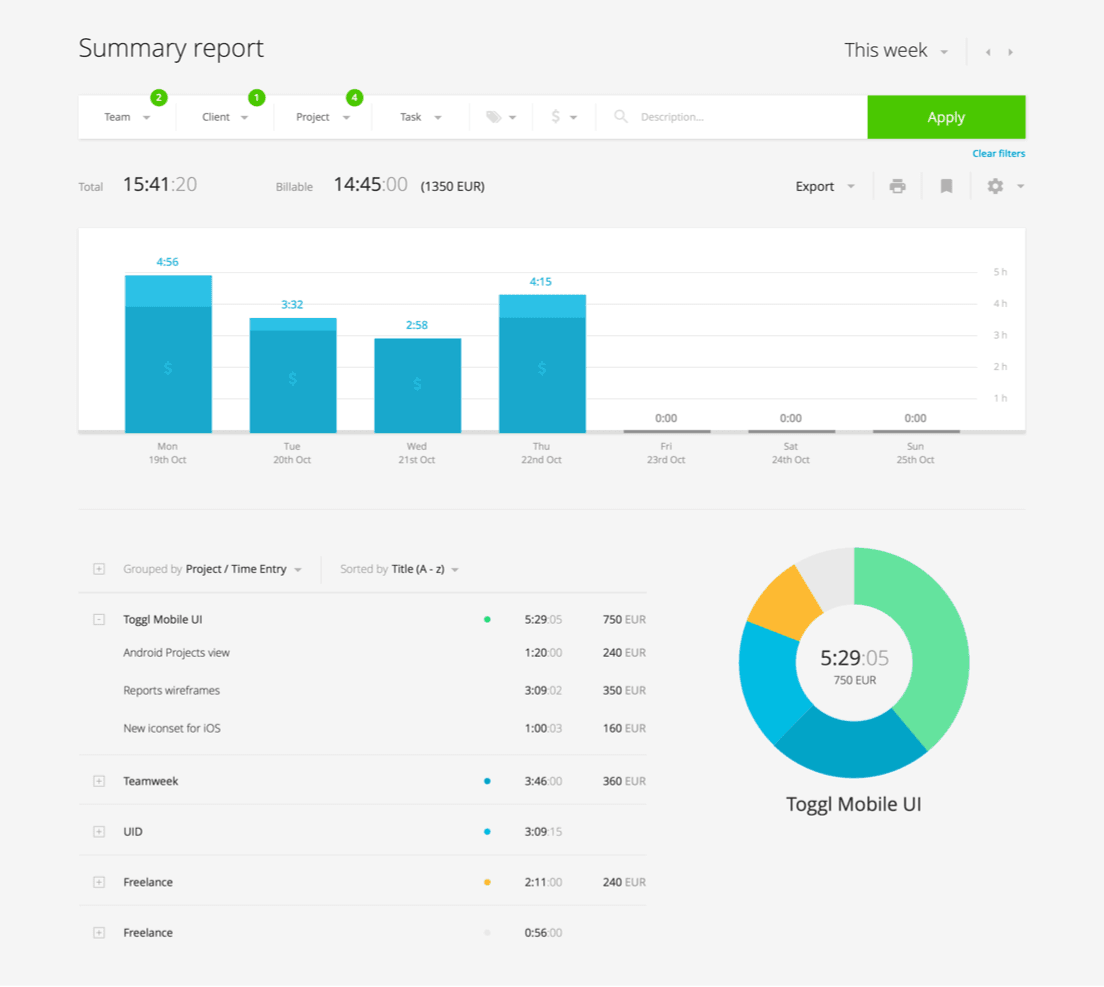 Toggl is an easy to use software for time tracking and time management. It's best for fans of simple and intuitive time tracking.
Main features:
Simple time tracker – it tracks time with only one click
Toggl has a browser extension which enables you to start tracking time whenever you need to
Available as a mobile and desktop apps
Visual reports let you see how much time was spent on particular projects
Tags
It couldn't be easier! But if you feel like you need some more features, Toggl offers the advanced version of the app with such options as measuring your team's progress, comprehensive reports, the possibility of hiring a consultant to help you with potential problems (Toggl Master Program). Toggl is an optimal solution of time tracking software if you need your work to be concise. It doesn't require much attention but helps to save time and improve work.
? Check out TimeCamp integration for Toggl! ?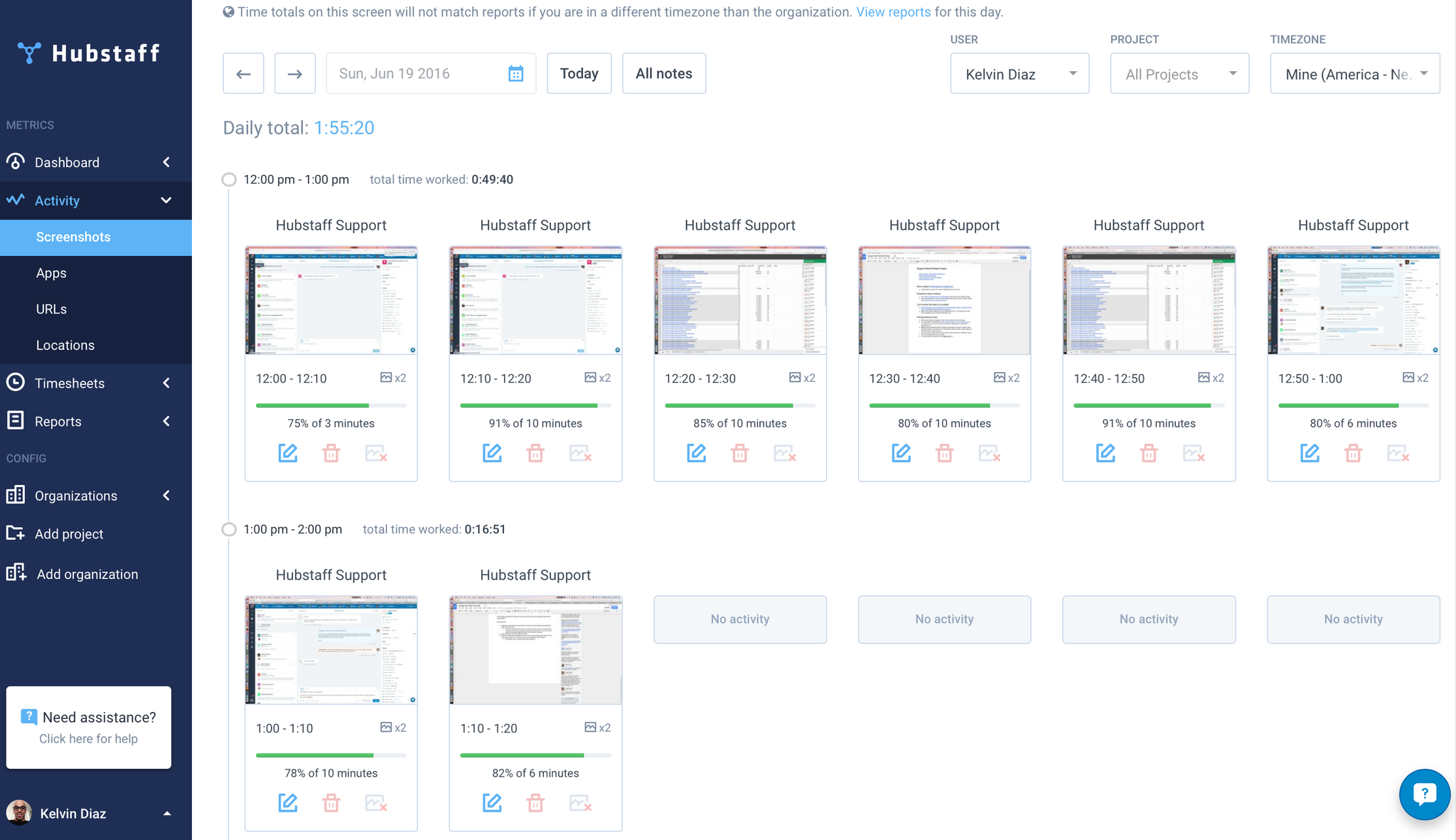 Hubstaff, with number 5, is another popular time recording app. Here are the features you can find while using Hubstaff:
Automatic time tracking
Screenshots
Tracking idle and productive work hours
Setting time limits for team's members
Possibility to set time or cost limits to projects
Automatic payroll
Location monitoring and GPS tracking
Attendance scheduling and simple team management
Invoicing
Timesheets and reports
Hubstaff comprises of the most important features needed in recording time while working. It's simple and works great for companies whose projects need to be managed on a regular basis. It's best for small and remote teams as you can use it as an employees clock to manage attendance and team workflow.
How Do You Track Your Time?
Every person has their own way of keeping track of hours worked. Some people prefer paper timesheets, some simple productivity apps, and others use advanced time tracking software. There are plenty of possibilities.
What is your preferred method of tracking time? Do you have your favorite time recording app or do you prefer to keep track in another form? Let us know!
Start managing your time now and do it using TimeCamp!
Register here and see how time tracking can boost your company's success.

✍ Last updated February 2020