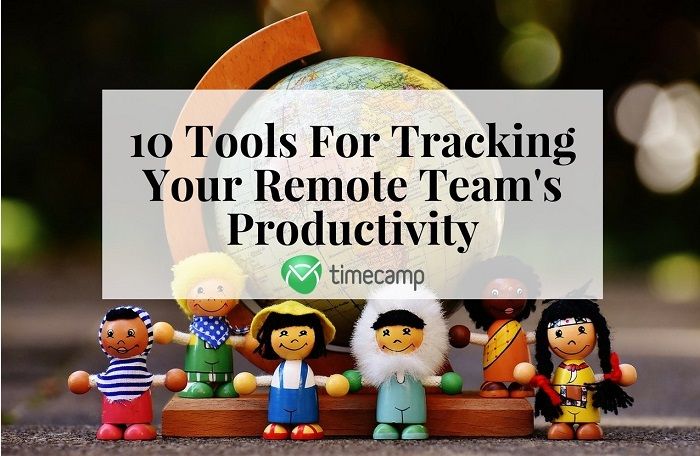 Being a Project Manager is not easy, especially when it comes to managing a team comprising of remote workers. You have to juggle between different tasks and deal with varied locations and time zones, in which your employees work. In this case, particularly useful are special tools which help in managing a remote team and its productivity. Today TimeCamp presents a short guide to the top 10 tools for tracking remote team's productivity.
10 Tools For Tracking Remote Team's Productivity For Project Managers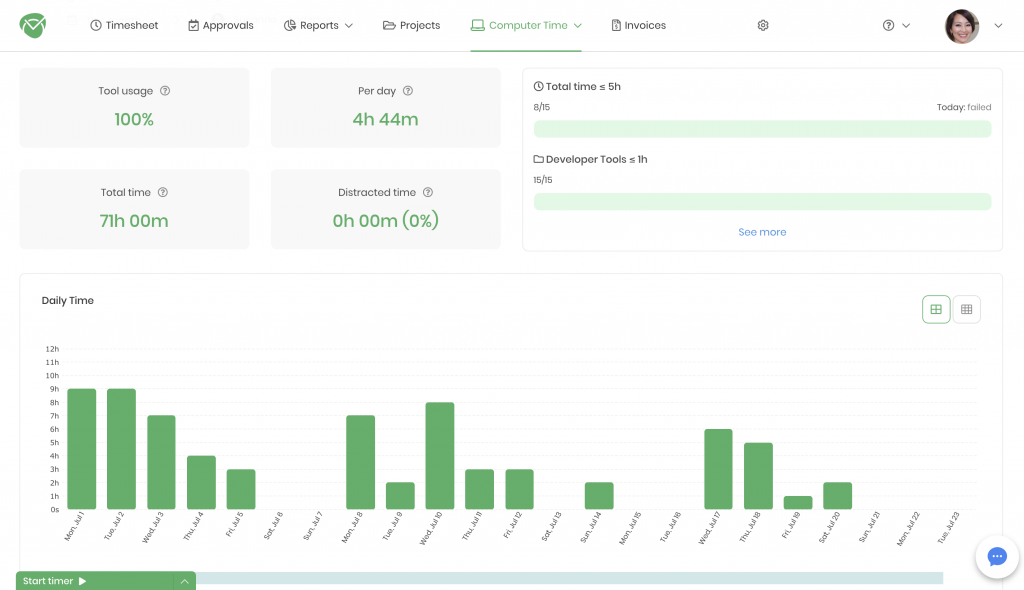 TimeCamp is a time tracking software and productivity tracker which allows following user's activity (and also has a GPS tracker!). It is helpful in finding out how many hours per day your team works. Moreover, the app enables managing projects by tasks, people, or budget. Thanks to TimeCamp you always keep a hand on work and know your team's progress. Additionally, with the distinction between productive and unproductive activities, you know how employees spend their working hours.
You can also check out TimeCamp integrations for other tools!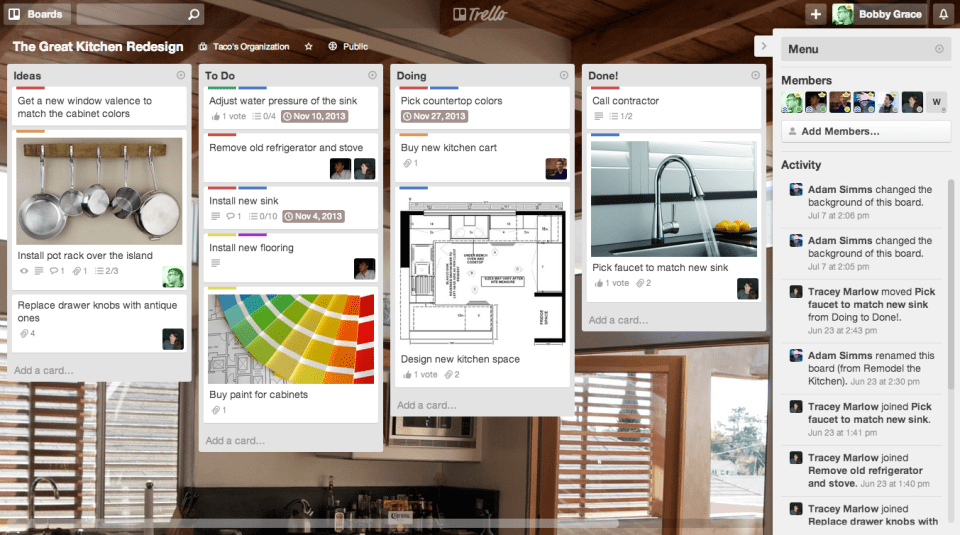 With Trello you can have all team tasks' under control. You can divide them into a group or individual projects, comment, add files, etc. It is a great tool if you need to follow the deadlines and always stay on top of things.
Check out TimeCamp integration with Trello!
TimeCamp is a part of Trello Power-Ups, a new directory for Trello's add-ons! Now you can turn your TimeCamp and Trello integration into a real productivity powerhouse.  
Slack is one of the most popular apps for communication used by many companies. One of its biggest advantages is its accessibility – you can always check the messages whenever and wherever you are. Slack has a friendly interface and is really easy in use. Thanks to this you always stay in touch with your team and can communicate immediately. Additionally, you can create groups, divide conversation into individual or group chat, and share files.
Check out TimeCamp integration for Slack!
Very often in many companies arises the need for a unified and organized communication channel which would also enable smooth and clear collaboration. Hey.Space is the answer for those needs. It is a great alternative for Slack and Trello as it combines all the features of the two tools. It provides even more features!
Thanks to Hey.Space you can not only chat- exchange information and files but also convert conversation into a task. You can also manage tasks while keeping the talk going in the main window. Everything in one place! It's a fantastic tool to increase your remote team's productivity but also make sure they keep up with deadlines.
4. Google Docs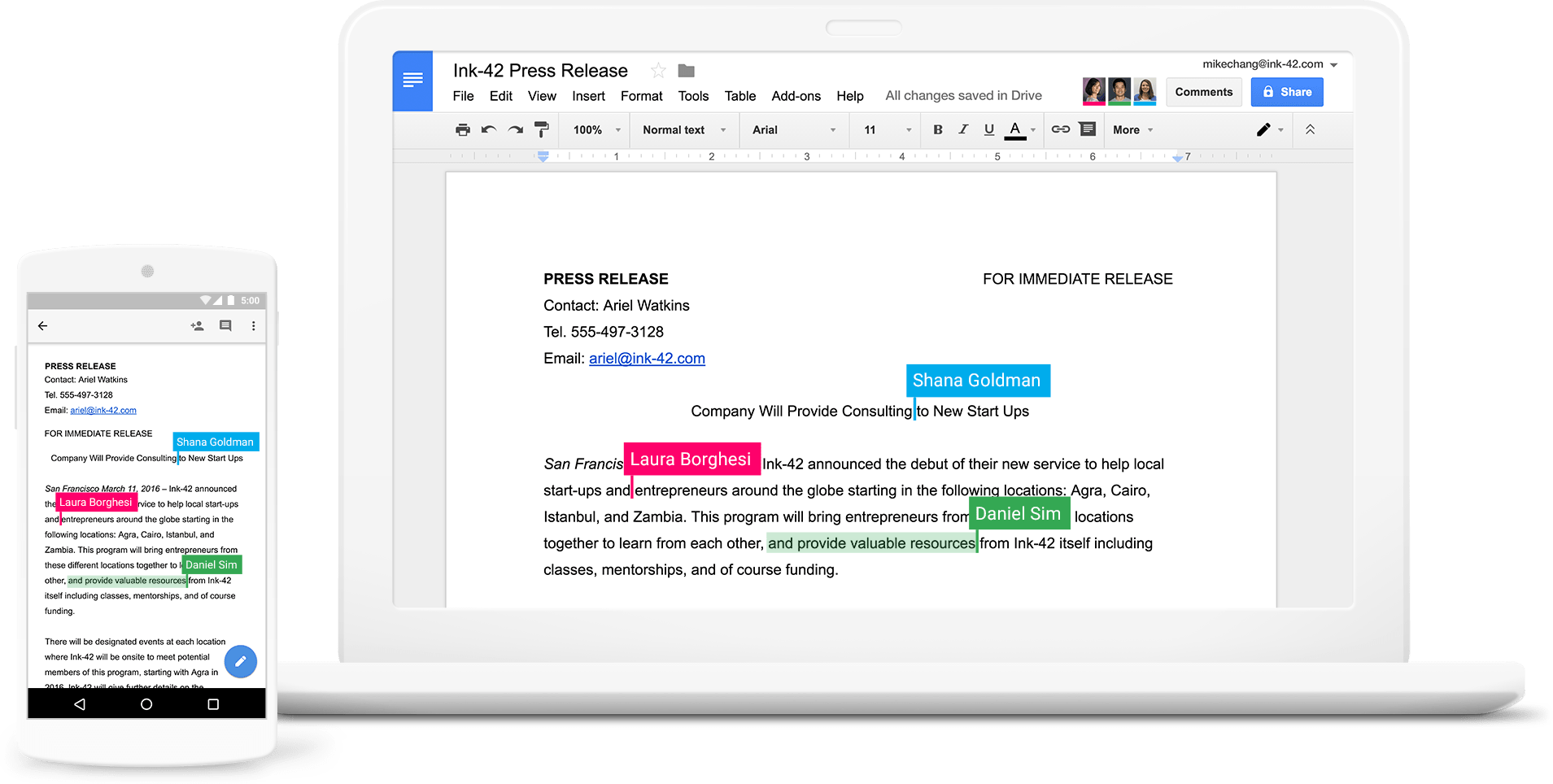 You will probably never find a better place for sharing and uploading files to the cloud than Google Docs. Your team can share and edit files online and everyone has an access to it. And if needed, the access can be limited to only particular people.
Check out TimeCamp integration for Google Docs!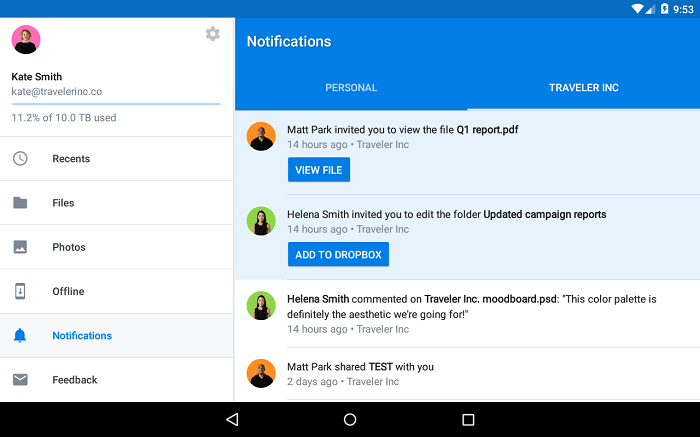 Dropbox is another tool for sharing files only that it is more extended. It allows for sharing almost any type of file, no matter what format and size. It is a fast tool for exchanging files between the team and can save a lot of their time. They can share many files with just one click instead of creating a ton of e-mails.
Check out TimeCamp integration for Dropbox!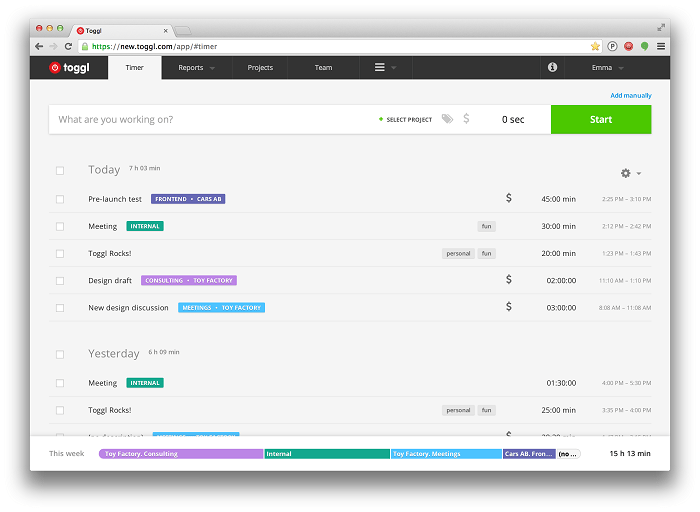 Toggl is another time tracking software. However, it has some features that differ from TimeCamp. The app helps in managing hours of work and projects. With Toggl you can easily administer your team's projects and boost their productivity.
Check out TimeCamp integration for Toggl!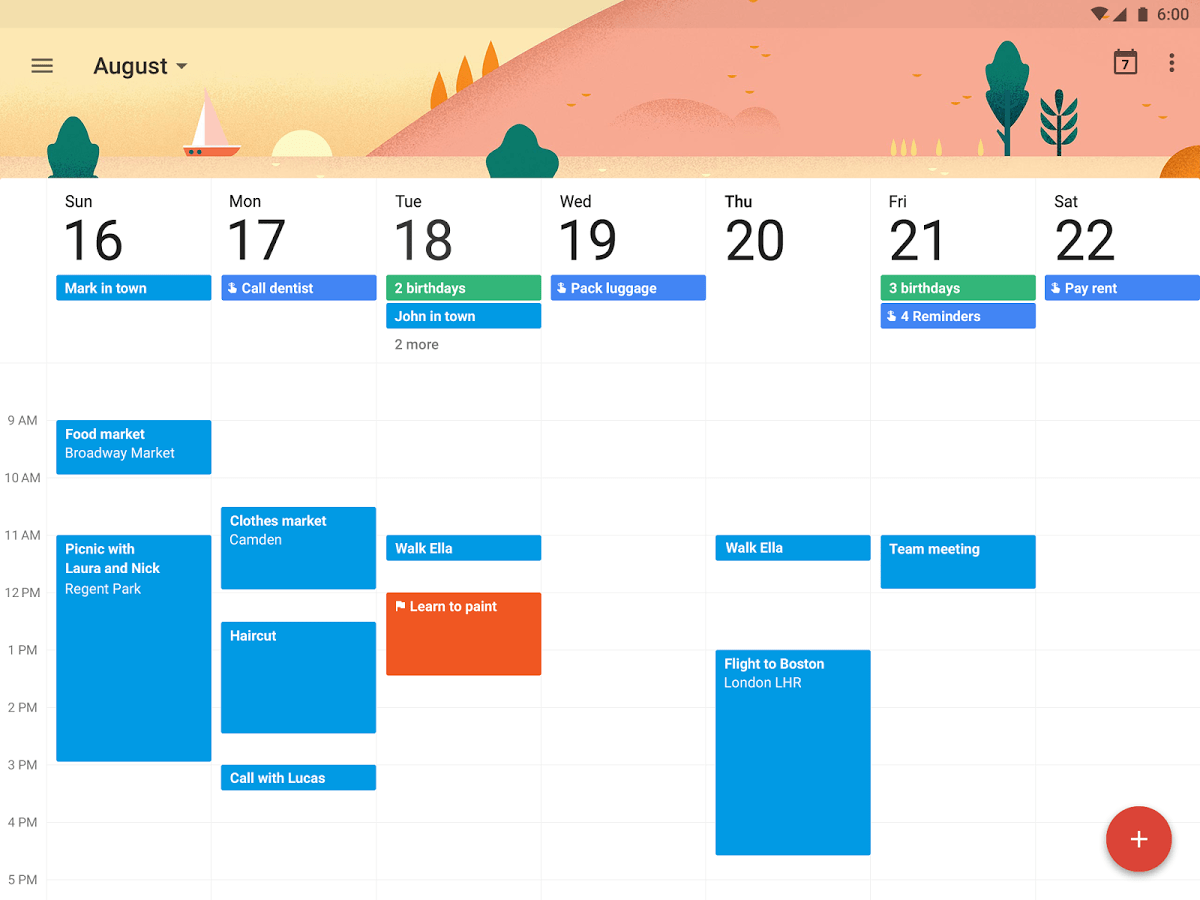 With Google Calendar you can perfectly organize your team's schedule. And if things go wrong you can always reorganize the event and change the date. Google Calendar makes the plan clear with features of adding notes and adjusting the color of the event.
Check out TimeCamp integration for Google Calendar!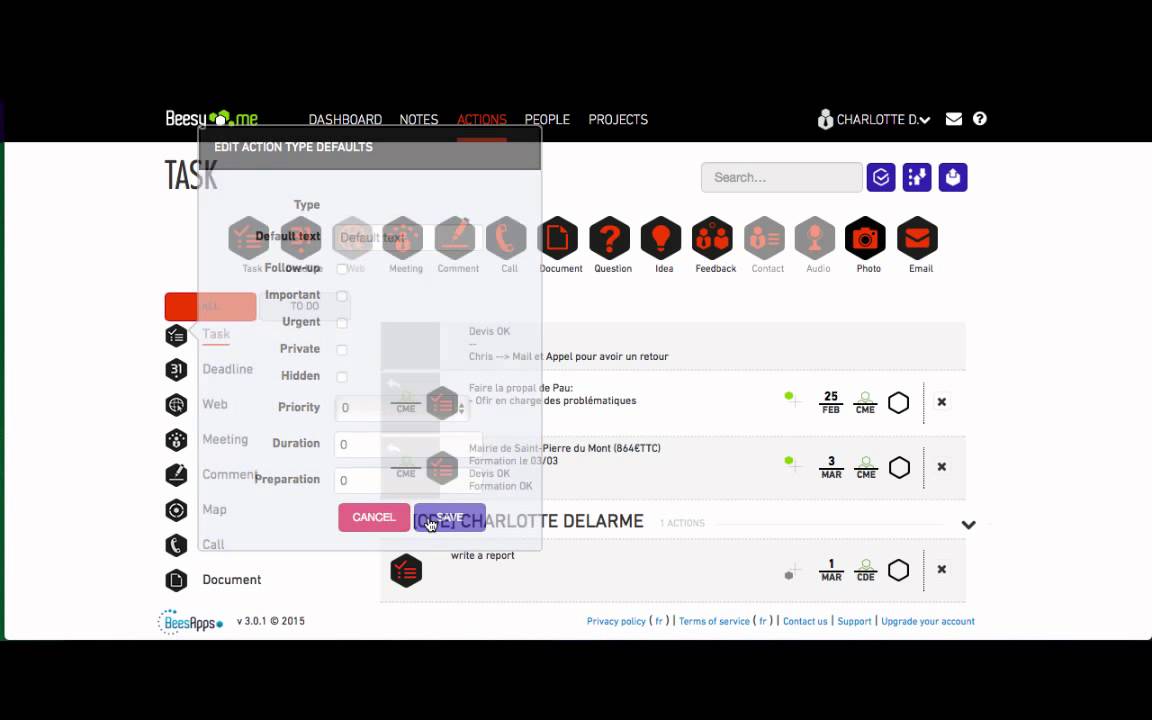 Beesy.me is great for managing your team's tasks. From urgent ones to those not requiring immediate attention. With this tool, you will always be able to control the productivity of your employees. The app also allows creating to-do lists. These two options combined together in one tool are a great insight into how the work is going on.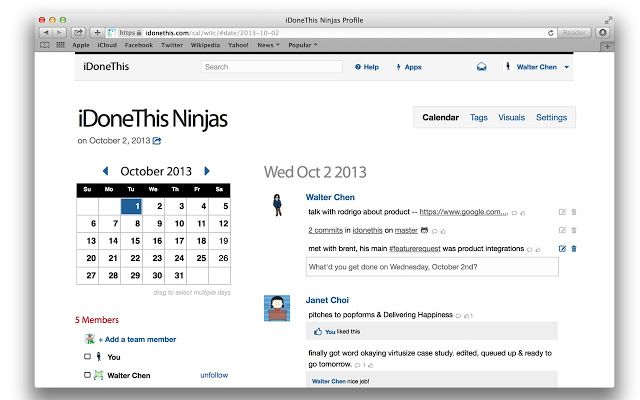 As simple as it seems, iDoneThis is an app for creating to-do lists. It has all features a professional to-do list should have: it's easy-in-use, has a friendly dashboard, is accessible, and allows to manage the task to its limits, with the use of all possible functions: from comments to highlights.
Check TimeCamp integration for iDoneThis!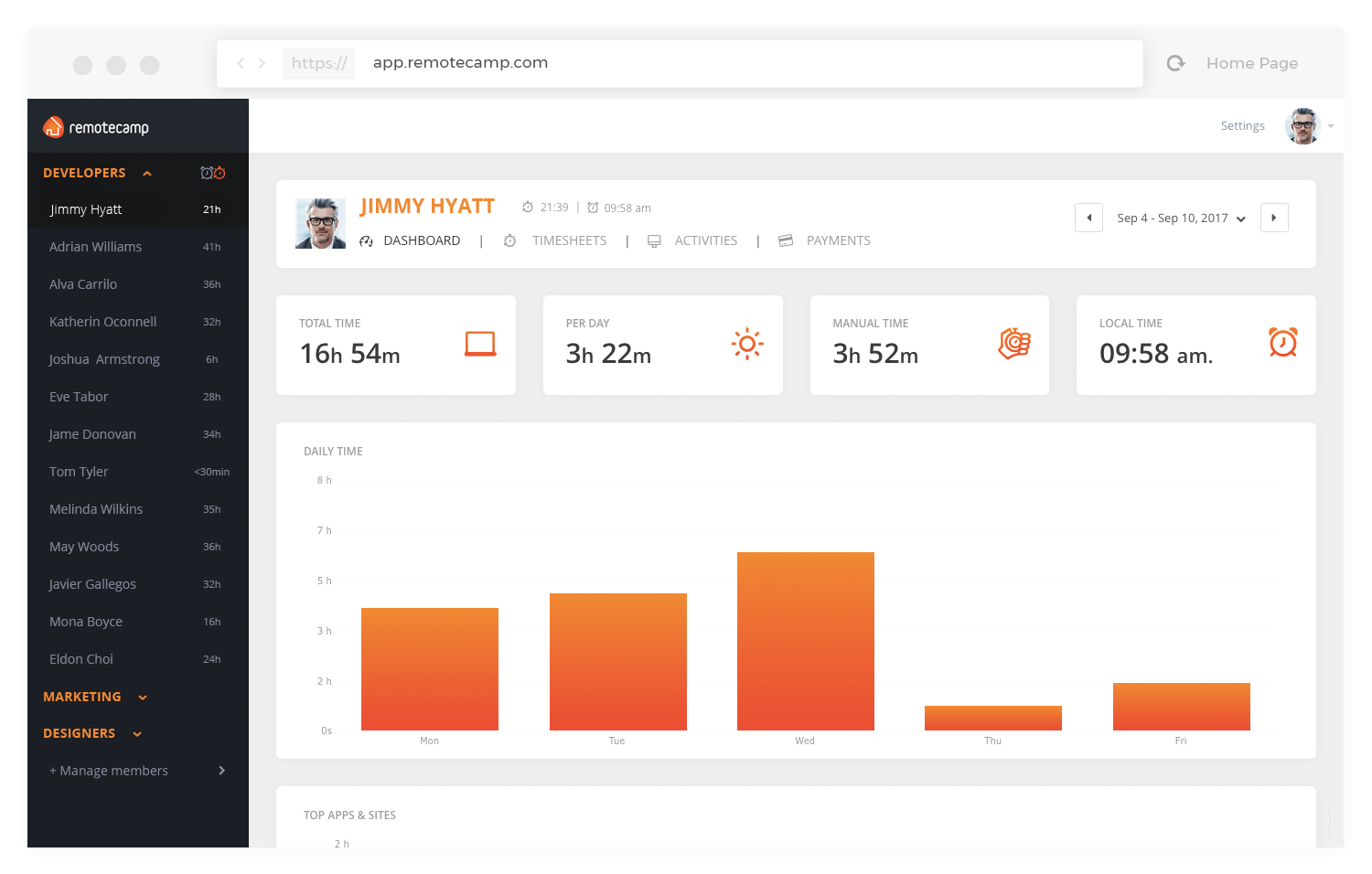 RemoteCamp is a sister tool of TimeCamp. The main difference between the two is that RemoteCamp is more compatible. It is perfect for tracking remote team's productivity. With the feature of screens, it enables an in-depth analysis of the team's progress. And the motto on the app's website says: "Increase Your Team's Productivity By Smart Management Of Remote Work." 
To Sum Up
With these 10 top tools for managing a remote team's productivity, project management will no longer be hard. If you implement these tools in your work, you will see that the employees' productivity will boost immediately.
Related posts