Where can I log my work hours?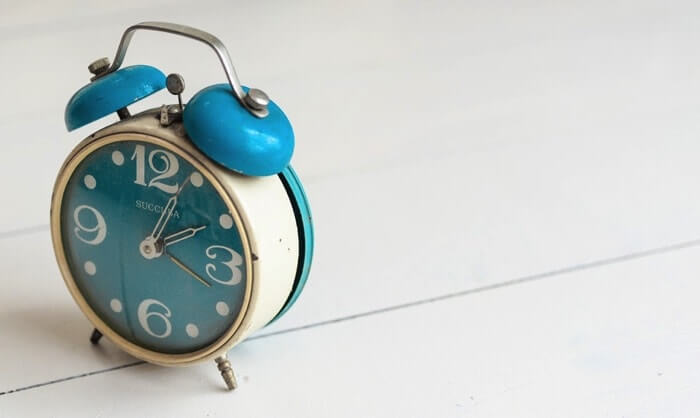 If you need a place to log your work hours you're in the right place! TimeCamp is a software which tracks your activity on desktop and mobile devices. The solution is most often used by companies as the tool to manage time as well as projects, which requires a subscription, but for an individual user, TimeCamp is free.
Work Hours Log
Thanks to TimeCamp you don't have to worry about keeping track of your work hours. TimeCamp will do it for you. All your activity is automatically logged into the server and is stored there. All you have to do is make sure the app is turned on while you work. TimeCamp offers many options and has a friendly interface. Graphs and diagrams show the type and time of activities with the classification into productive and non-productive.