What is the best app for tracking your work hours with timesheet?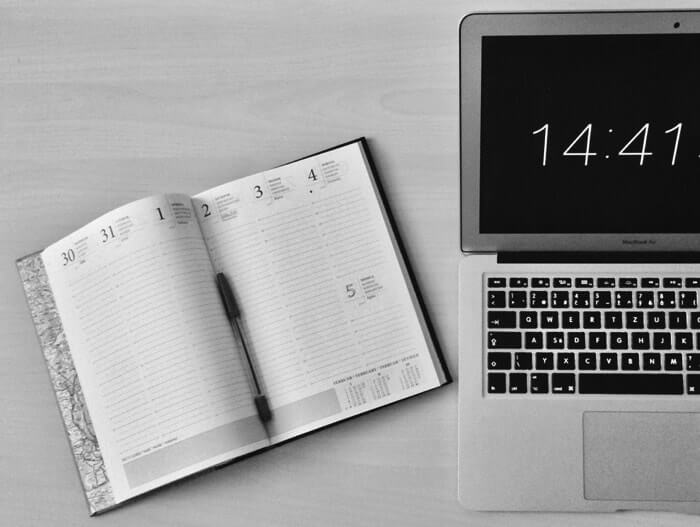 To keep your time of work in balance, it's good to use timesheets. They help to keep track of what you do and how much time it takes. TimeCamp offers an application thanks to which you can now keep the record of all your work hours timesheets. It's a software tracking time of a device user's activities. It's used mostly by companies to manage larger projects and this option requires subscription. But for individual users TimeCamp is free.
Work Hours Timesheet
TimeCamp not only keeps track of your work but also shows different types of activities, and whether they are productive or not. You always have access to the timesheets so you can easily see how many hours you spent on particular tasks and how many work hours you spend on average on work. You can also use TimeCamp on a mobile device but it requires manual operation.