What's the best log sheet app for work hours?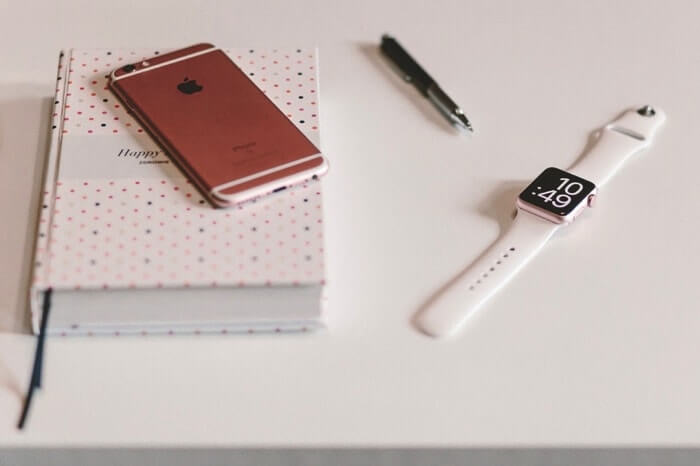 TimeCamp is a time tracking software which helps to keep track of user's activities. It's a great solution if you need log sheet for work hours. Not only does it follow all activities, but also keeps them in order so that they're easy to access. It's available for companies, which requires subscription, and for individual users for free.
Work Hours Log Sheet
Thanks to TimeCamp you can keep all your log sheets in one place and always have access to them. You only have to enable TimeCamp to work during your activities and it will take care of the rest. Moreover, the log sheets can be categorized in different groups. You can use the app on a mobile device, however, you will need to track time manually.