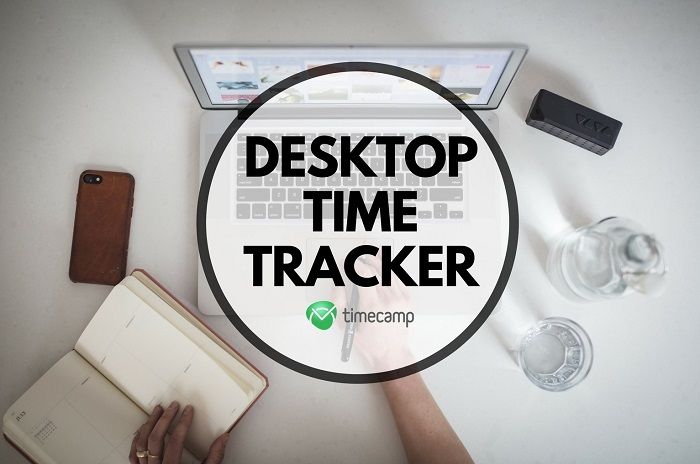 At TimeCamp's blog, we often write on time tracking software and its benefits for larger companies and its employees. Today I'll write on using such software in TimeCamp and to be more specific, from my perspective. I'm Kate and I work at TimeCamp as a Marketing Assistant. So, make a cup of coffee, take a warm blanket, and keep me your company through this article.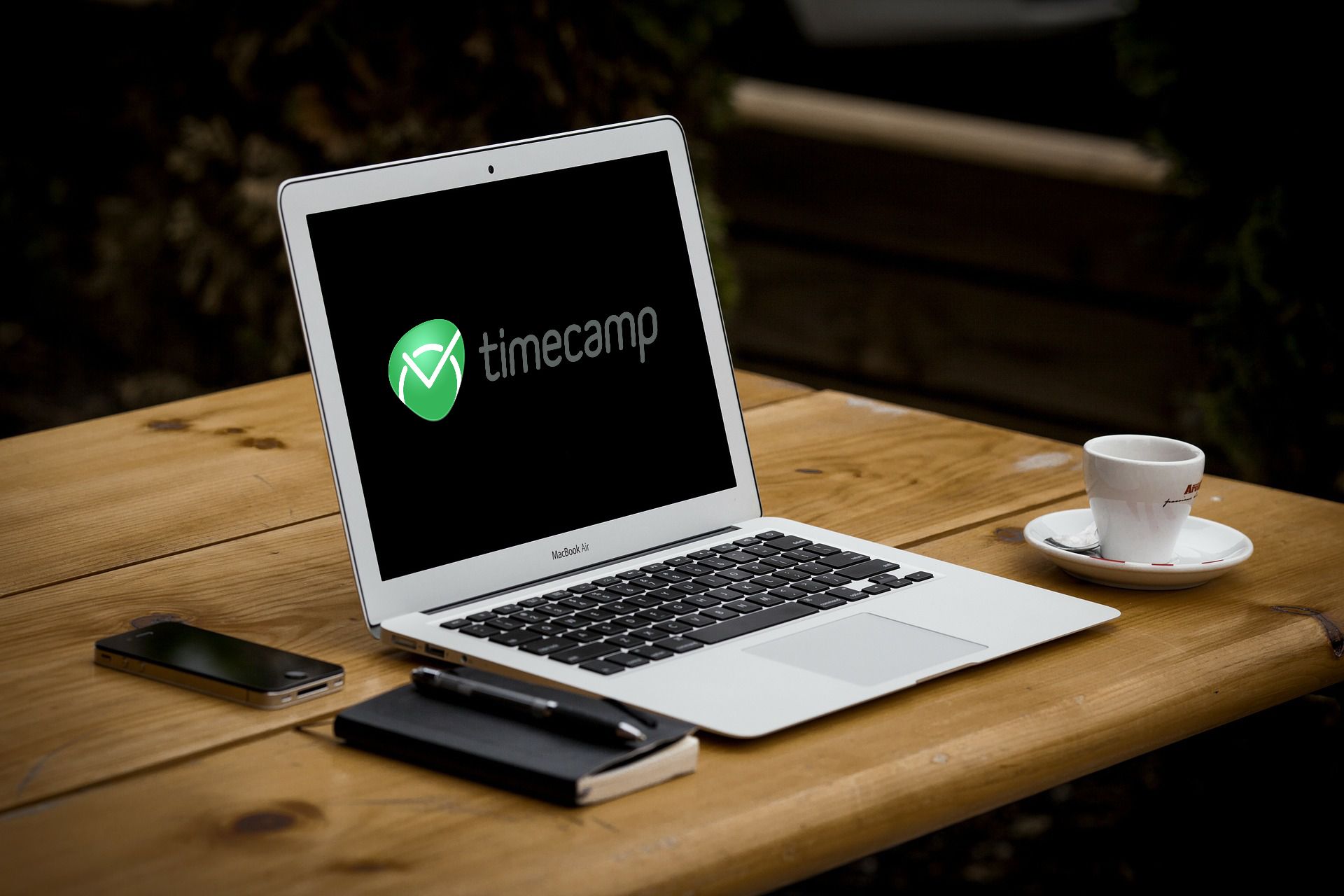 Many employees are afraid of time tracking software. So was I when I began my work at TimeCamp. I thought that my boss would spy on me and check my activities every 5 minutes and punish me severely for every second spent on things different than work. I couldn't be more wrong. After a week of adjusting to work with time tracking software and TimeCamp's desktop time and productivity tracker, I realized how great it is. And here's why:
First of all, TimeCamp is really easy-in-use. All I have to do is turn on the desktop app when I start my work and turn it off when I'm done with my tasks and projects. I don't have to worry about doing anything more. TimeCamp tracks my time automatically. It is

my little green friend

who accompanies me during my work. Why? Because it doesn't' disturb me as it is in a tiny rectangular shape with a green, pleasant to the eye color. I can move it around my desktop wherever I need to according to my demands.
It shows all my productive and unproductive activities. Thanks to it I know which websites I should stop visiting and which are good for my productivity.
TimeCamp automatically recognizes my activities so that I don't have to switch between different projects every single time. The app does it for me. It also knows when I'm idle and when not to track time.
It has detailed reports which I can always access. Thanks to them I have a great insight into how much time I spent on my work and particular activities. How much time the last project took and which aspects of it I dedicated most of my time to.
Mobility. TimeCamp offers a mobile app. It's a great solution since I often work on my phone.
Actual work hours. TimeCamp shows all hours, minutes, and seconds I spent on work. It is a really great option because I know how many hours a day/week/month I spent on work. And based on these hours, I get paid. Both I and my employer know exactly how much I should get paid and there are no cracks between us.
There are many advantages of using TimeCamp. So what about disadvantages? Here's the list:
There are no disadvantages!
It turned out that working with employee time tracker is the best solution for my freelancing work. It not only helped to increase my productivity but also organize my daily activities. Moreover, using the software helps to keep hand on all my tasks and projects, which is especially convenient when it comes to billing my remote work.
How Has Desktop Time Tracker Changed My Life?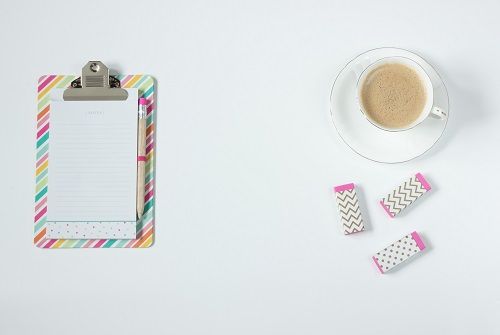 Not just any desktop time tracker but TimeCamp specifically. Why I love it and how has it changed my life? It has shown me how unproductive I was and helped me boost my productivity. It also helped me realize how many hours I waste on unnecessary activities. Thanks to TimeCamp I managed to improve my daily schedule and became more efficient in my daily tasks. 
Today, with the help of TimeCamp's time tracker, I can see how much my productivity has improved and how I am always able to stay on top of my things, no matter how hectic the agenda is. But I am also proud to be part of TimeCamp's team, people who want to make other people's lives easier and enhance their efficiency at work, as well as in normal life.
Related posts