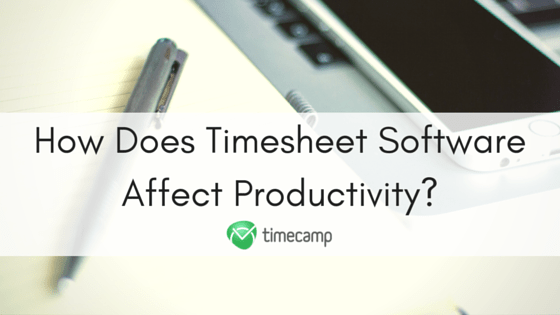 Many businesses address the increase in productivity as their primary goal because in most cases this means success. The businesses are therefore looking into ways to achieve productivity. One way is to use Timesheet software which can help the managers to have a better perception of their employee productivity.
Timesheet software is also a great tool for the employees themselves who can access their productivity levels and find ways to improve efficiency. Below are some of the ways the timesheet software can affect productivity and what benefits business can reap:
Timesheet Software Gives Self-Illuminating Insights
It is no wonder that the most productive employees are unaware about how much unnecessary time they have spent on the task which was unimportant.
The timesheet software comes handy and gives valuable insights to the employees.
It is a great tool to calculate the amount of time spent on a particular task. The employees can also correlate this and would be better informed about their lacking and weaknesses. Thus, timesheet software provides illuminating insights to the workers, which can potentially result in an increase in productivity.