Time Tracking with EasyRedmine
October 7, 2013
by Jakub Szyszka
No comments
The main issue in project management is time – the resource that can't be expanded in any way. That is why every project and assigned tasks need to be planned in the form of a schedule, preferably a graphic one. It creates a visualization of what and when should be done, in what sequence, and which activity depends on which. Well-constructed timetable helps to track the progress and avoid bugs.
Redmine is an online tool for project management and bug-tracking. It contains a calendar and Gantt charts which show the projects and its deadlines in a graphic way. We are happy to provide you integration with this tool.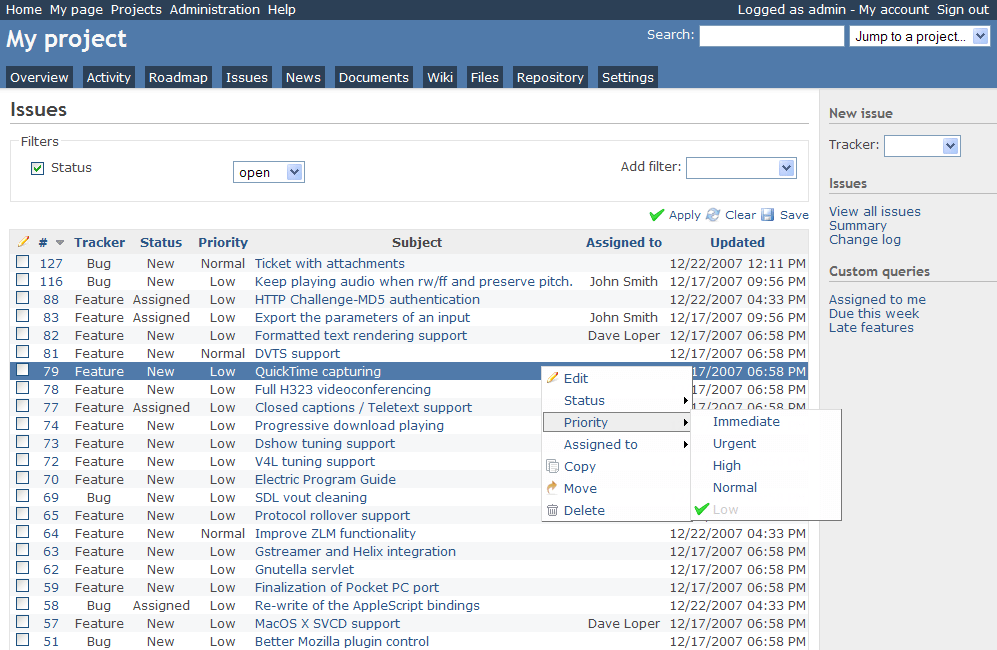 TimeCamp solves the problem of time tracking. The integration allows to measure the time-consumption of each task and invoicing your customers accurately as TimeCamp imports all of your projects, tasks and even projects' budget from Redmine. Now you can log hours spent on the assignment and analyze the time in terms of meeting the deadlines.
We hope this integration will make your work easier and you will benefit from tracking time with this integration. Enter: https://www.timecamp.com/  to try it!
1. Log in to TimeCamp
2. Go to Settings – Add-ons & Integrations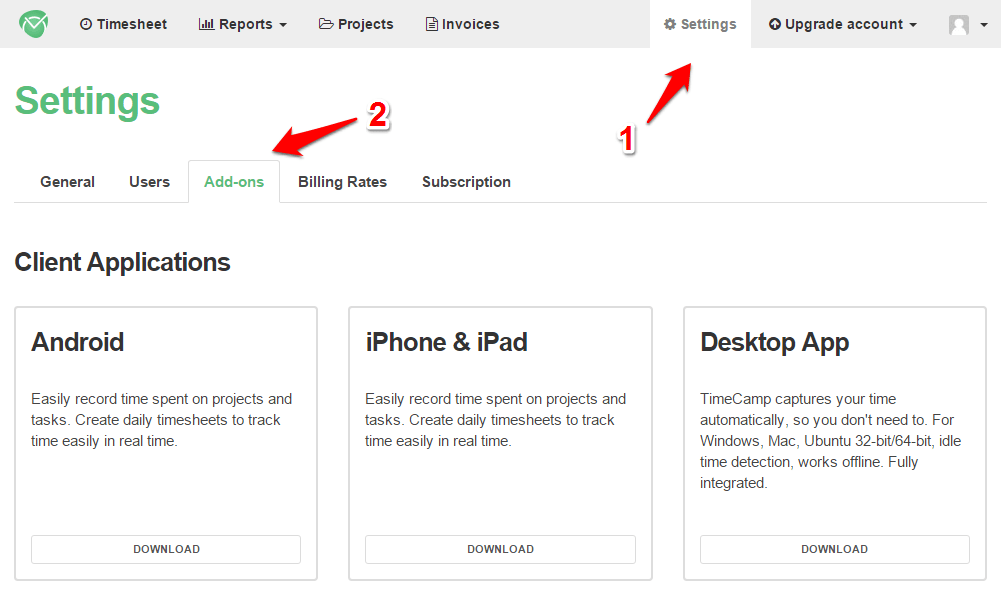 3. Select the (Easy)Redmine card. Enter your Redmine`s URL and Token below (Token can be found on /my/account page) to test the connection.

4. If everything is working properly click the "Enable the integration" button.
5. Your projects and tasks will be automatically synchronized with your projects in TimeCamp and you will be able to track the time for each task easily.
Enjoy using and do not hesitate to give us any feedback.