Working Time Tracker – 5 Ways TimeCamp Xero Integration Can Boost Large Companies
December 1, 2015
by Kamil Rudnicki
No comments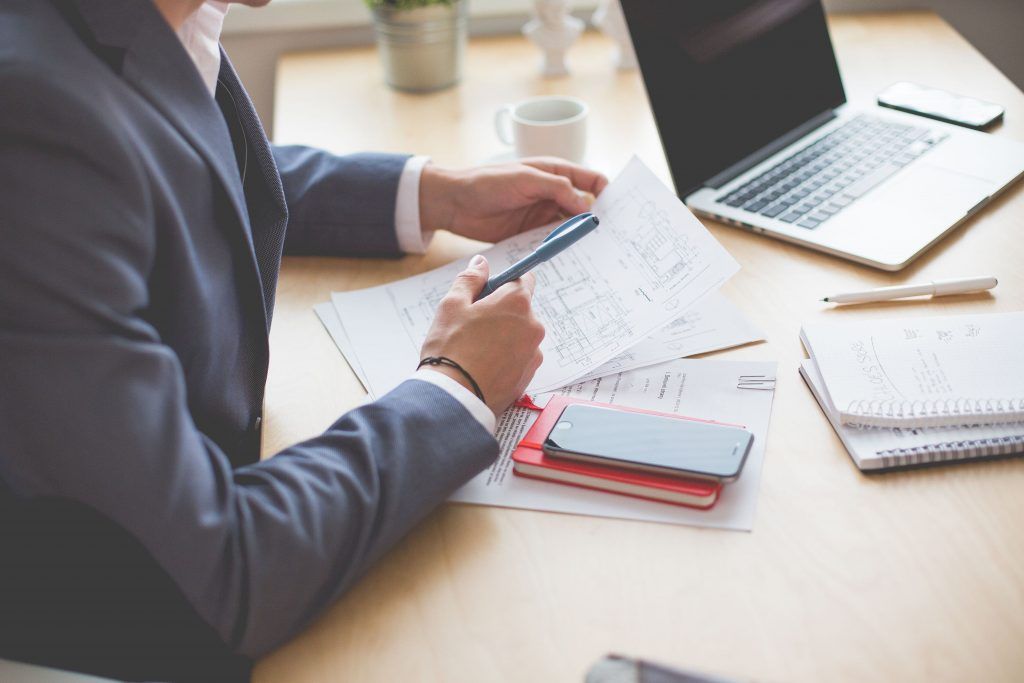 Tracking work time has become very important for many businesses today, especially those with a long list of clients, different types of projects to handle; lots of employee teams and longer business hours.
Even if you own such a business, with the help of work desktop time tracker such as TimeCamp, you can easily keep a track of your business time and ensure productivity. These days, TimeCamp can be integrated with another software known as Xero. Read on and know how TimeCamp integration with Xero can be profitable for your big business.
Time and Billing Software
The app can help you to track employee time, as well as execute various accounting tasks like generating reports, payment of bills, filing of sales tax returns, creating invoices etc. Xero also helps you to make payments from just about anywhere. All you need to do is log into the software using your laptop, desktop or smartphone.
Tracking cash flow
The software can also automatically import your bank statements and also divide them properly into specific categories.
It can check the flow of your business money and provide you with real-time updates about how your business capital is being spent.
You can also share all the details with the accounting team and work together to minimize wastage of money.
Remote management of business time and projects
This team project time tracking software can also make remote management of your business time. Once projects are completed, workers would have to enter their project status. You can immediately be informed about the status of projects, by logging into the software even from a remote area.
You can check the status of different projects – especially those with a shorter deadline, and understand whether or not they are progressing well.
You can also get an idea whether a specific employee is taking his job too lightly.
Easy storage of data
It can store data very easily. Once any data is entered into its system, it would store it forever unless deleted. This can help you to save much admin time during billing. You can track time spent on jobs and bills with great accuracy.
You can track time sheets for different client projects and get assistance from the software during the billing process.
Reducing time wastage
It can sync all information automatically and assist you in checking the entries made by your team on the dashboard. You will not lose time in preparing invoices manually, dealing with duplicate entries on creating timesheets on paper.