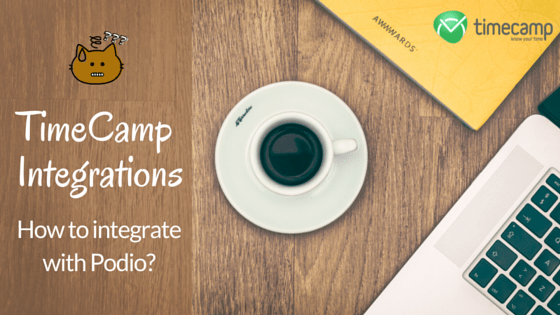 TimeCamp is integrated with many other tools to make project management much easier!
TimeCamp Integrations: Podio
One of the most frequently chosen is Podio – a project management software designed to get teams best work done.
Time tracking software and project management tool working together are invaluable. Thanks to that it's really simple to track employees productivity in the middle of doing all the tasks.
That's why we created a short video describing the full process of integrating Podio with TimeCamp. It makes the whole process more intuitive and easy.
Let's get started!
Want to know what are the other tools that integrate with TimeCamp? Watch the video below!
PS. Happy to introduce two new powerful TimeCamp integrations: Monday.com and Zoho CRM!