Best Automated Time Tracking Software
January 18, 2018
by Kate Borucka
One comment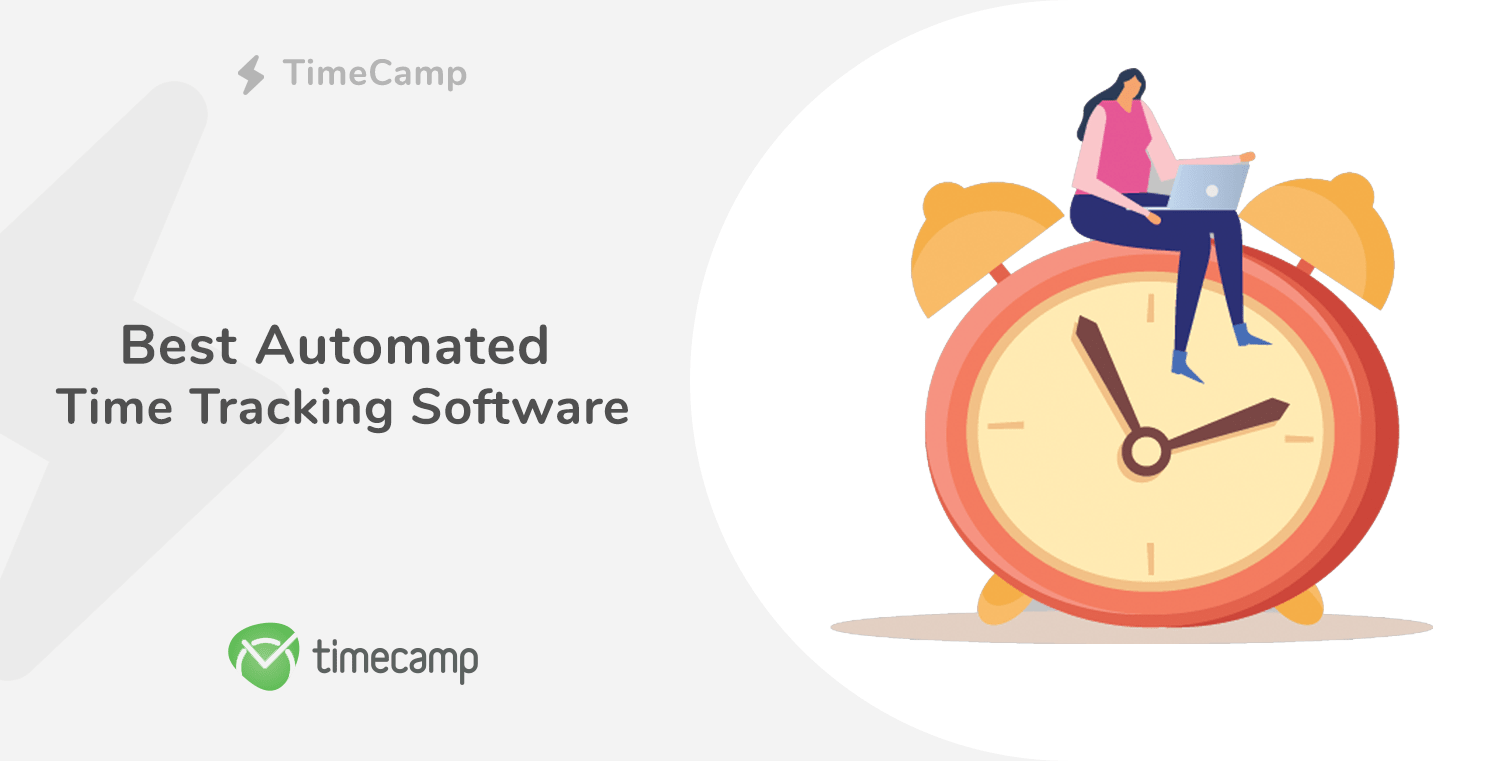 What Is The Best Automated Time Tracking Software?
Today we're taking look at the best automated time tracking software. We chose a few which are the most popular among users and have the best features. Of course, the list could be much longer but our choice was based on the ratings and reviews.
See our list and choose the best one for you. All our choices are great for freelancers, individuals, large and small companies. Check out these 6 apps to find the most suitable for you and your company!
Make sure to check out these links:
Of course, we couldn't miss this one here! Free automatic time tracking is one of the best features of TimeCamp. All you have to do is turn on the desktop app (which has the form of a small, green stripe, which is almost invisible and you can locate it wherever you want on your screen) and start work.
TimeCamp takes care of everything else. After your work is done, you can check all the information on it in the reports.
TimeCamp makes work smooth, easy, and more productive as it shows which of your activities are unproductive. Thanks to this you can increase your and your team's efficiency.
Also, TimeCamp has many other useful features which can help you in your work, such as billing, budgeting, invoicing, a large number of integrations, managing tasks and projects, attendance tracking, and time off. 
The software is also available on all platforms as well as in the mobile version.
Stop wasting time and try automated time tracking software for free!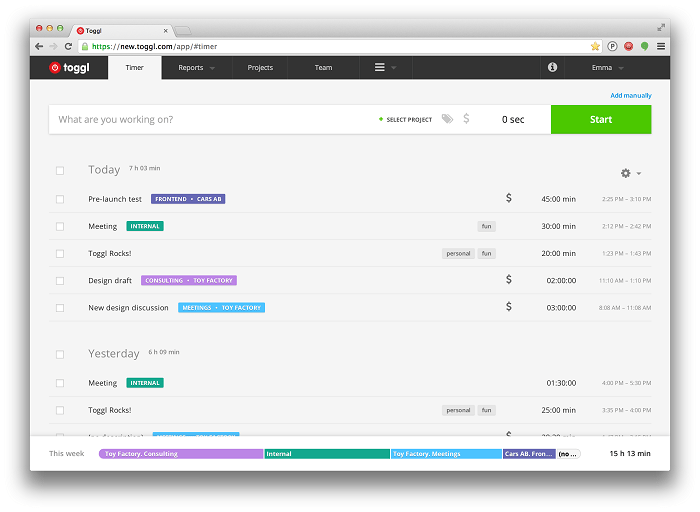 Toggl is one of the most popular automated time tracking software. It is available in two versions, standard, which has basic features, and premium with advanced features. Toggl is easy-in-use, has a friendly interface and doesn't require much of our attention. Toggl has features such as billing and invoicing, budgeting, reports and analytics charts which help in assessing company's success. All the data is always synced in the real time.
See the comparison between Toggl & TimeCamp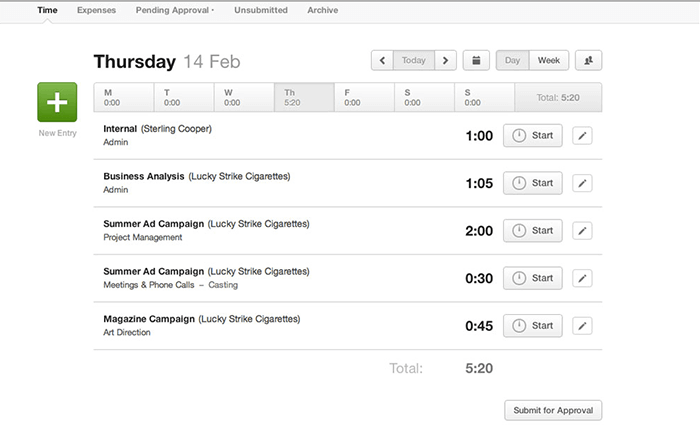 Harvest is another time tracking software with the automatic function of tracking employees' activities. The software helps in keeping track on tasks and projects by accessing timesheets and reports concerning particular people and tasks assigned to them. Managing a team with Harvest is easy thanks to its automatic properties. You don't need to worry about filling all the information to the cloud, the app does it for you.
It helps to track expenses, invoices, task and projects, has many integrations and enhances employees' work by helping to eliminate unproductive activities.
See the comparison between Harvest & TimeCamp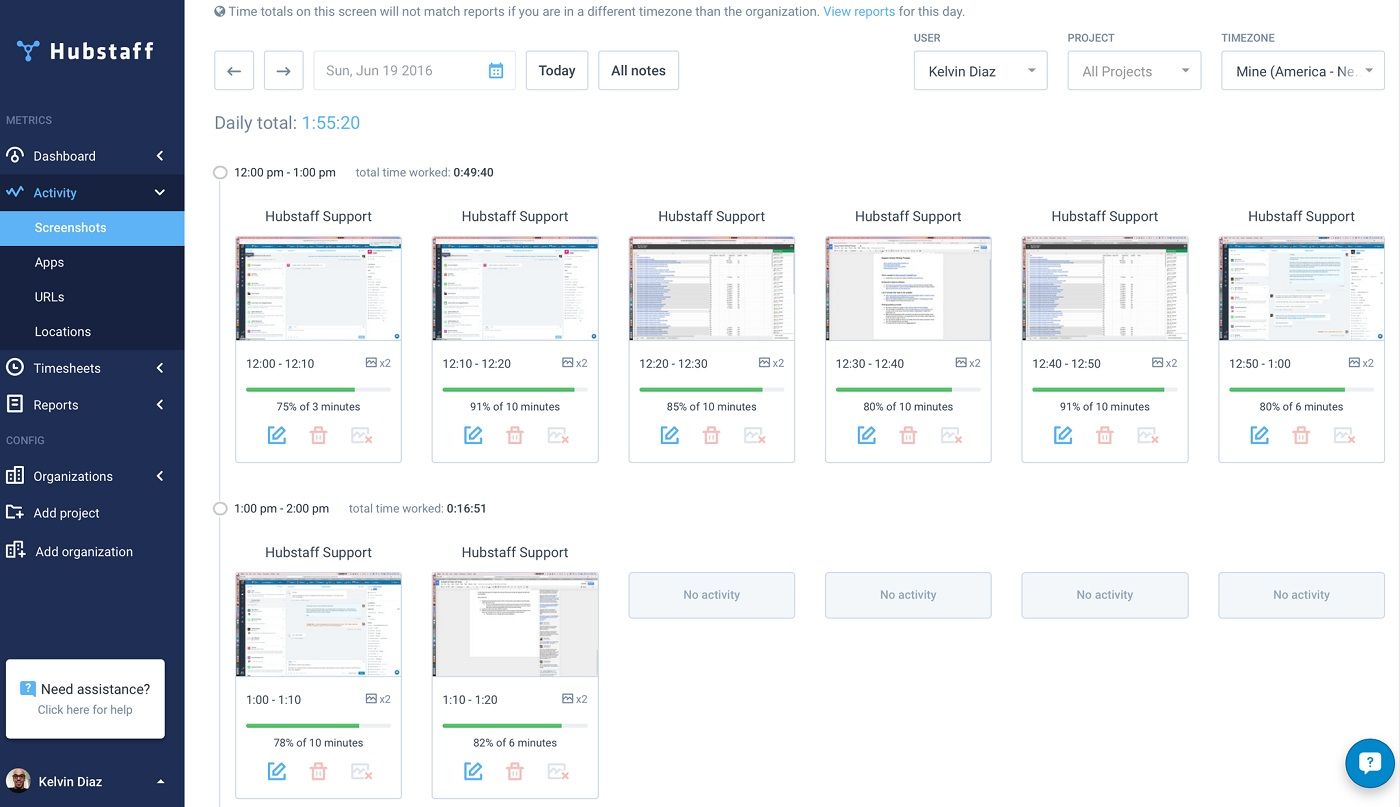 What makes Hubstaff one of the best automated time tracking software? Its features help not only in the proper time management but also in team management. With Hubstaff you can see who's late with the project and how much money and time you're spending on it. The software is especially useful in remote team management and has the feature of screenshots with activity rates.
It also helps in keeping a hand on calendar, invoices, payments. All reports are automatic.
See the comparison between Hubstaff & TimeCamp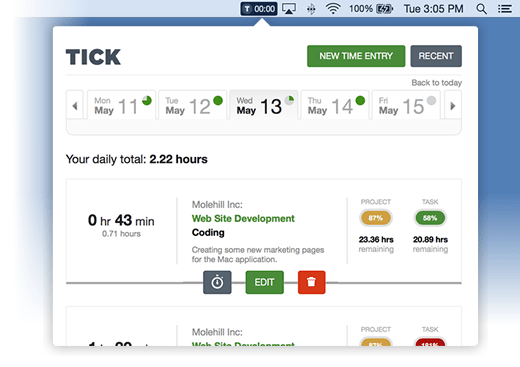 Tick is a simple automated time tracking software which is perfect for those who don't have big needs regarding extra features so specific of most time tracking apps. Tick automatically tracks time of particular tasks and gives an insight into how much time we spend on work activities.
It is accessible from any place, has the option of project budgeting tracking and has clear timesheets. Tick doesn't have many integrations but that may be in favor of those who need basic time tracking software.
Time Doctor is another time tracking software which is automatized. It has a simple interface which makes its use even easier. With this software, you can see how many hours your employees spend on work. A really helpful feature is assigning different clients to different projects so you always know which project belongs to whom.
Other features useful in automatic time tracking include screenshots, web and app usage monitoring, integrations, GPS tracking, and payroll among others.
See the comparison between Time Doctor & TimeCamp
#7 Everhour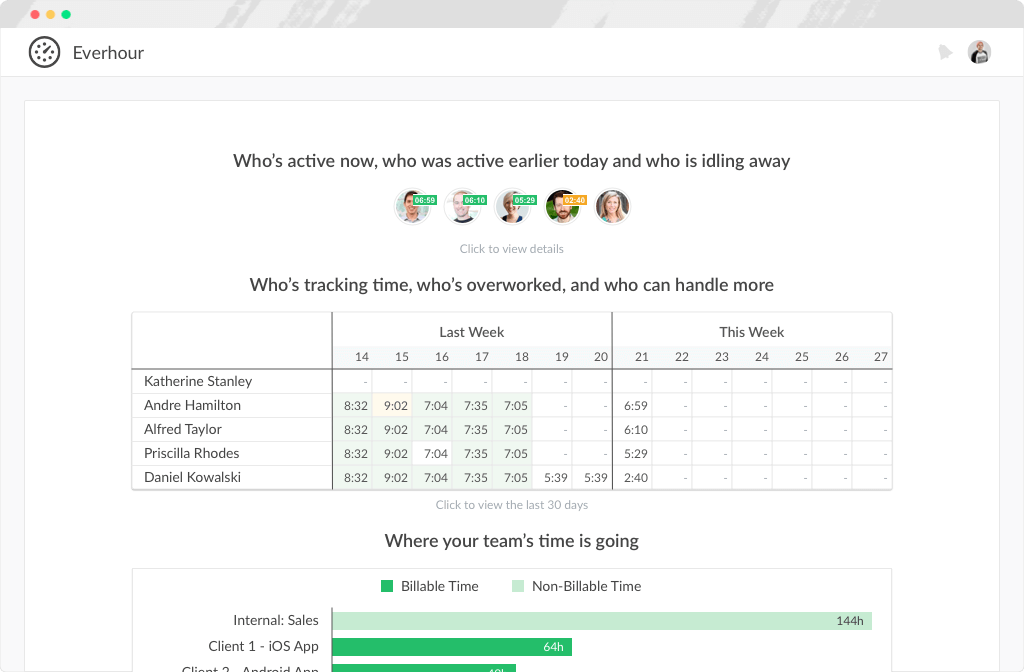 Everhour is a time tracking toolkit that helps teams spend their valuable time in a more efficient way. In addition to being an effective time tracker, Everhour is intuitive and packed with handy extras. These include:
project budgeting

to help teams better manage their resources;

invoicing features

to take the grunt work out of billing; 

visual planning

to help managers overview projects and plans at a glance;

reporting

to make sure business processes are as efficient as can be. 
With no extra fat to burden your team, Everhour makes management effortless. Easy-to-use and equipped with integrations with all the most popular project management tools including Jira, Asana, Basecamp, Trello, GitHub, and ClickUp, Everhour slides into action immediately to deliver results – no extra training for employees is required.
Find The Perfect Time Tracking Software For You
The list is short but entirely satisfying, especially for those who are beginning their adventure with time tracking software.
Or maybe we missed something important? Let us know in the comment section which software is the best or which one should be included on our list!