Time Tracker App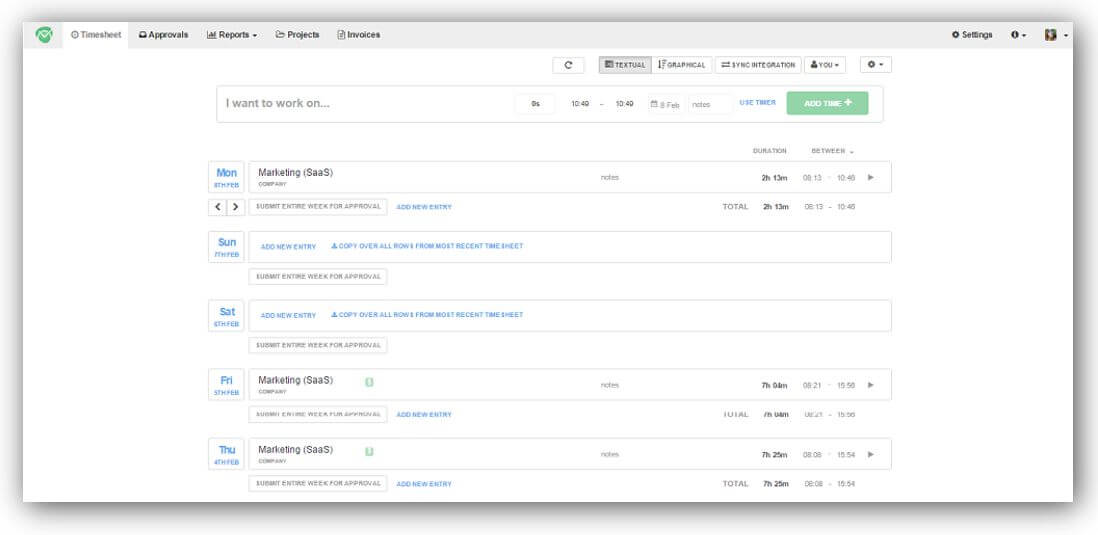 Desktop application
Even the easiest timesheets can't make you or your team remember about filling your timesheets manually...
We have a solution for this!
Thanks to the desktop application you don't need to worry about it anymore as it does everything for you. It works in the background without much manual intervention.
---
If you have any problems with remembering all activities taken during the day or you just don't want to bother yourself with filling your timesheets and running the timer every single time, TimeCamp is a cure for that. Simply switch to automatic mode. The app will track and register all of your actions, documents, websites, applications used and record the time spent on each of them. At the end of the day you can assign them to the right project, or if you have keywords for each project defined correctly, the app will fill the timesheets for you.
Pretty easy, isn't it?
---

Identifying keywords for every project and task assigned to it can extremely ease your work. The more precise you are with it, the less intervention it requires. Enter names of the files, applications, different words for each assignment. TimeCamp detects all the given phrases in window titles or URLs and starts tracking time each time when the words appear in the active window. Then it automatically fills the timesheets assigning the activities to the right item.
---

Using the application, you don't need to enter the website to manage your projects and tasks. You can do it straight from your desktop. Just use the right mouse button to add the new item. Give it a name, define the keywords and pick the parent task. From this moment you can track time for it and log it to your timesheets.
---
Simple to use, trusted by thousands of companies.
Sign up for free NOW!