How to Gain $1500 Running a Project and Tracking Time at Once
April 29, 2014
by Jakub Szyszka
No comments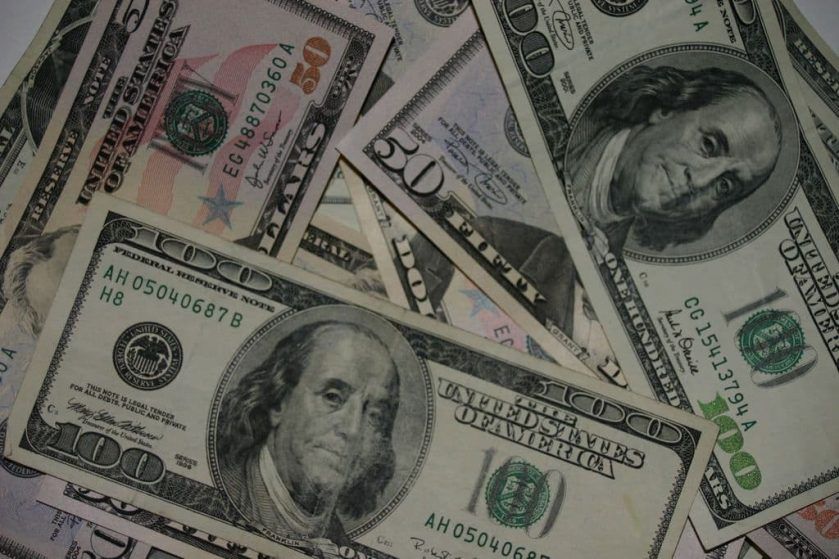 Podio & TimeCamp Integration solves the problem of your and your team's work organization and time tracking. And it does it at once!
Do you have a feeling that the time that should be spent on projects runs out in so many directions, that you can't control it at all? Are you convinced that your team could be more efficient and profitable if:
Projects were set in order and more transparent for all team members?
Time spent on each task was precisely measured for every single employee?
It's a sign that you need a multifunctional tool which is easy to implement, learn and operate.
Podio allows you to manage even the largest projects: you can create tasks, add special items, assign particular employees to them, set the dates, attach important files… In brief, there's no significant feature for the project that you can't find in Podio.
TimeCamp – our time tracking software. Connect it to Podio (by the Google Chrome plugin) and allow the whole team to measure time using the desktop application, manual timesheets or timer visible in every task in Podio.
While working in Podio and tracking time regularly, you will see a positive change in your earnings pretty soon. Take a look at the infographic and see what it is all about.