AskNicely Time Tracking With Zapier!
June 6, 2016
by Jakub Szyszka
No comments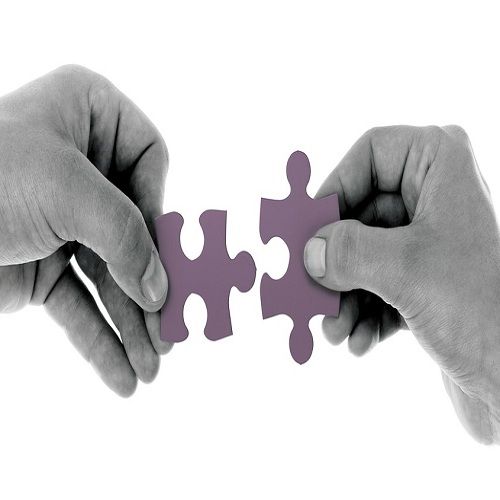 The key to leading successful business is to know what your customers exactly think about products or services you provide. Asking them directly when making a purchase or posting questions everywhere in the Internet would not make any sense. That's why customer feedback and survey software was invented – one of them is AskNicely, a tool providing customer feedback in an easy way.
Thanks to Zapier you're now able to know how much time you spend on improving customer happiness – one thing you have to do is integrating it with TimeCamp. Time tracking is essential to find out what needs to be done to save precious minutes and hours – because time is money! This integration is completely automated – one click and all the AskNicely activities are tracked.
How to integrate your Positionly with TimeCamp?
If you want to integrate your AskNicely with TimeCamp, first you have to find the integration using Zapier and then allow it to  access your AskNicely account. Then you have to choose which feedback request should be tracked. Next you will be able to turn it into Timecamp project.