5 Rules To Help You Maintain Better Control Over Your Time!
June 20, 2017
by Jakub Szyszka
No comments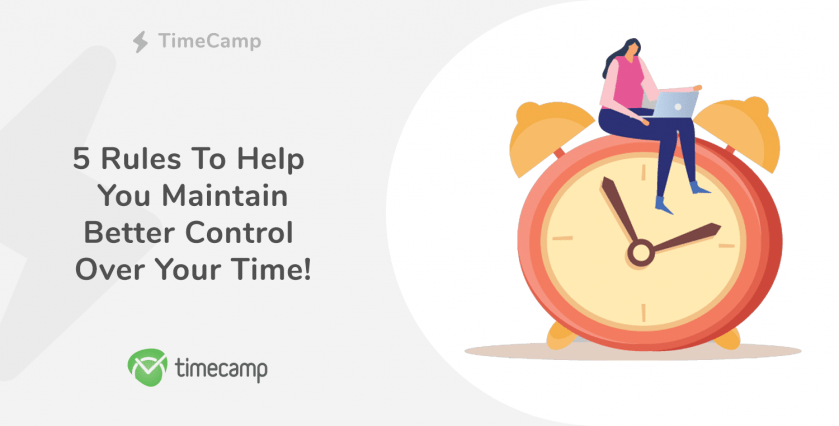 In the past few months, we were posting some articles dedicated to those, who wanted to improve their time management skills. We helped you establish what is your approach to time (the past, present or future), we discussed the tricks that may help one better organize his or her time. Now, we would like to sum this up into the Five Most Important Rules that you should follow in order to maintain better control over your time.
At the end of today's article, you will find the section of related posts, in which we placed the previous posts from this series, so if you haven't got the chance to check them out, be sure you do it this time! 😉 Remember that it is never too late for a change of habits. If you feel like your productivity and efficiency is low, and you don't know what to do about it, we hope that our list will provide some necessary motivation.

Now then, let us sum up what we have learned so far and shape it into five simple rules that are easy to memorize.
1. Learn from the past.
If you have the type of personality that dwells in the past, you have to know how to benefit from it. Thinking about the failures, the grudges, and the people who hurt in the past will get you nowhere. Furthermore, it can significantly disturb your ability to plan the present and future actions.
We can learn a valuable lesson even from the worst memory, we just have to learn how to deal with the negative feelings associated with it, while focusing on the knowledge and experience that we managed to gain through it. The best idea is to think of these situations that were pleasant and beneficial – this way we will have a bigger chance to turn our present actions into similar ones.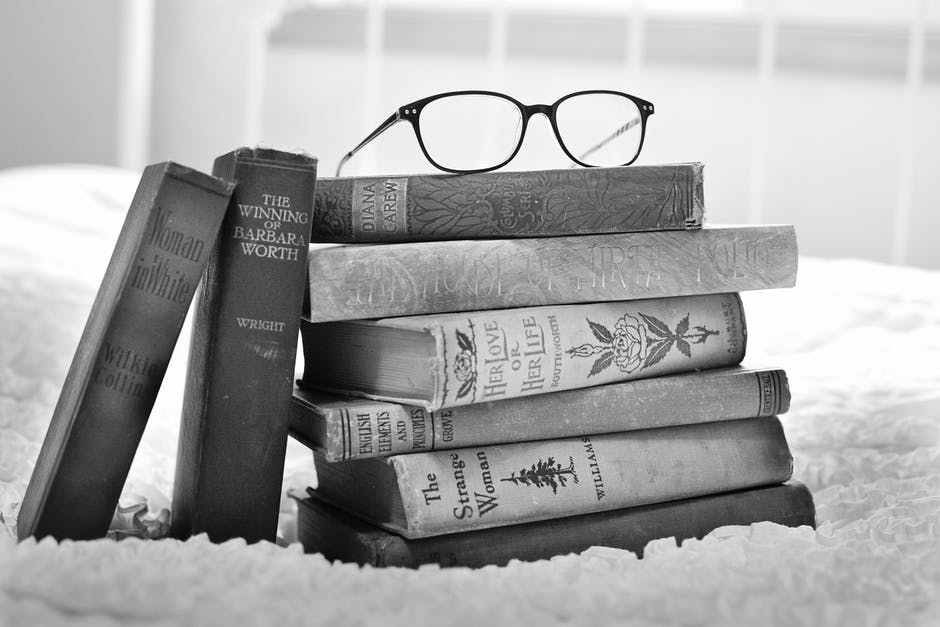 2. Focus on the present.
Always be aware of the daily events. Follow your schedule and don't let unnecessary distractions get in the way of your productivity. Enjoy the present moment, draw the positive energy from the tasks that you perform, spend free time with family or friends, or let yourself get lost in the simple but fun activities like reading books, listening to music, or watching a movie.
Don't try to do too much during one day. Make sure you have completed all the important things and if there's time, do some of those less important. Self-improvement is great, just don't overwork yourself. Also, don't let the laziness get the better of you – there's always something interesting you can be doing. Try to make a bucket list of such things – like getting a hobby or learning to play the guitar or dancing. If you spend your free time while doing them, you will feel much more accomplished by the end of the day.
3. Control the future.
Be firm about the decisions you make. If you have the type of personality that focuses on the future, you should not find it difficult to plan your work and free time in advance. You have a clear view of the tasks in front of you and you are a conscientious person. Your biggest problem may be the lack of ability to enjoy the present moment. Dedicate at least an hour each day to perform activities that bring you nothing but joy. If you have trouble controlling the future, make it a routine to plan each day in the evening before it.
So it happens, that we know a perfect tool that can aid you in following your schedule! TimeCamp – our time tracking software that monitors and analyzes the time you spend at your computer. It will display a graph of your productive and unproductive activities, so you will know what takes too much of your time and should be avoided, but you will also know what's your working progress. You can try it out for free right here.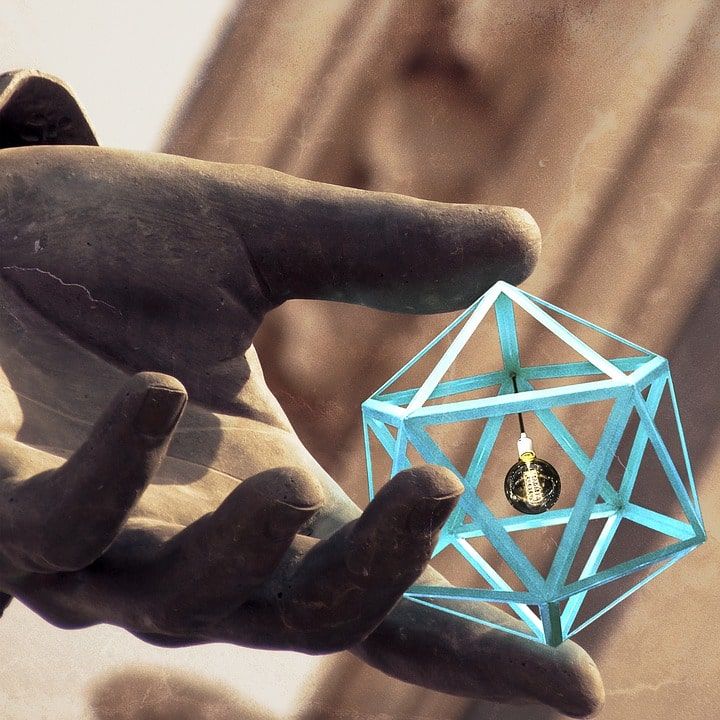 4. Know your limits.
Learn to say no. You must be asertive, never take to much on your back because not only it will destroy your weekly schedule, it may result in you not performing even the most important tasks that you simply had to do. That's because if you have too much on your head, you cannot focus on one thing, as you constantly think about this extra task that you promised to complete.
Accept extra work only when you are sure that your calendar can take it. Also, don't try to waste your energy trying to complete tasks that you are not sure how to do. If you don't have the necessary skills or qualifications to do what somebody asks of you, never agree to that – that's just needless stress and frustration.

5. Find the balance.
What you need is the equilibrium between the three orientations on time, so you can:
Build strong high-efficacy thanks to the experiences from the past that resulted in successes and know what situations should be avoided to reduce the number of failures.
Learn to enjoy the moment and always find time for self-development and, simply, for fun.
Find the necessity to control your future and define the actions that you should add to your schedule while deleting those that bring you nothing but self-loathing.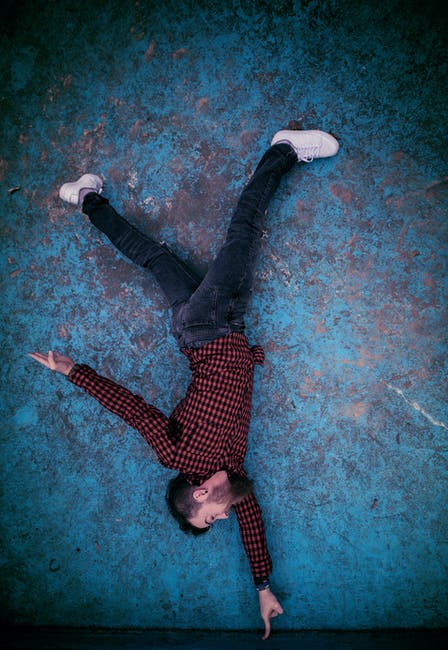 Summing Up
You will find each of the aspects presented above thoroughly discussed in our related posts, so don't be afraid to take a look! We think that an old Indian Cherokee Legend about two wolves will make a good ending to this post:
An old Cherokee is teaching his grandson about life. "A fight is going on inside me," he said to the boy.

"It is a terrible fight and it is between two wolves. One is evil – he is anger, envy, sorrow, regret, greed, arrogance, self-pity, guilt, resentment, inferiority, lies, false pride, superiority, and ego." He continued, "The other is good – he is joy, peace, love, hope, serenity, humility, kindness, benevolence, empathy, generosity, truth, compassion, and faith. The same fight is going on inside you – and inside every other person, too."

The grandson thought about it for a minute and then asked his grandfather, "Which wolf will win?"

The old Cherokee simply replied, "The one you feed."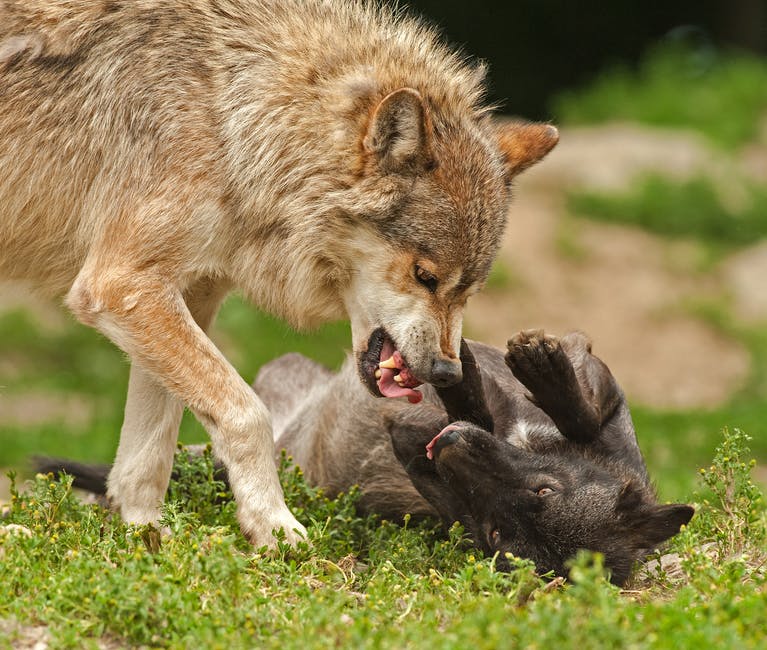 Now, those are some wise words, aren't they? -.^