Best Time Tracking Software for Government
June 14, 2018
by Kate Borucka
2 comments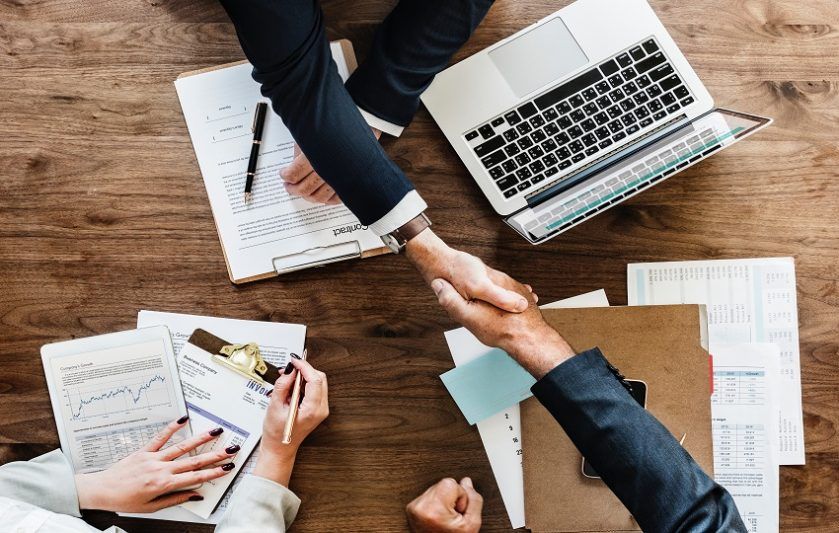 What Are The Best Timekeeping Solutions for Government?
No time tracking software is universal. There are many tools available on the market but they all differ, either slightly or considerably. While it may seem that every time tracking tool is appropriate for timekeeping, managing timesheets and budget, some may be better than others. Especially when used by companies specializing in different areas.
The government sector is particularly vulnerable when it comes to such aspects of work as budgeting, payroll or leave management. Thus, not every tool will be suitable for this category. What you should be looking for is a software compliant with certain contractors, for example, DCAA (Defense Contract Audit Agency) as well as a tool which will meet the needs of government organization.
Take a look at our list to find the best solutions for time tracking for the government.
👉 Check also our list of best time keeping apps
Timecamp tracks time ensuring DCAA compliance. TimeCamp has many extensive features, which you can use based on your preferences. It is a great time tracking and project management software, including billing, budgeting, and invoicing.
The software generates detailed reports based on employees' activity for better working time organization and work costs visibility. You get automated time tracking and regardless of location and time, all the data are in one place, able to use them on any device. TimeCamp helps to save costs and work related to filling timesheets.
Pricing:
FREE – $0 for unlimited users 
BASIC – $6.30 with a free trial
PRO – $9 with a free trial
ENTERPRISE varies – with a demo
TimeCamp is the cheapest and most effective time tracking on the market. Make your organization more productive, bring to light all the numbers, and surprise your DCAA auditor with professional reports!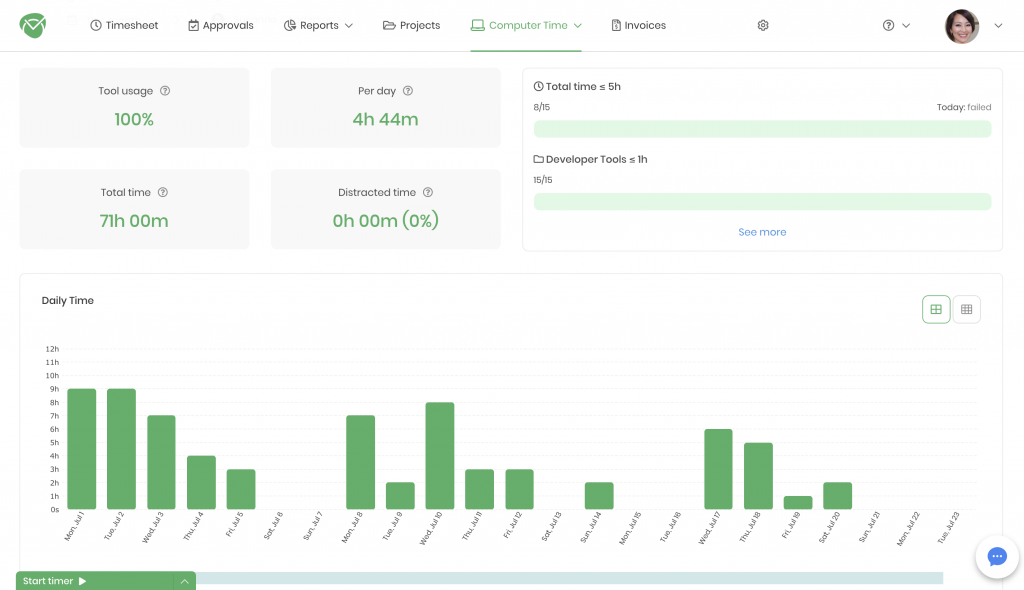 2. ClickTime
ClickTime belongs to the type of time tracking software which was created for various sectors and government is one of them. First of all, this tool is compliant with DCAA and DOL. Secondly, it not only helps to track time employees spend on work, but also allows you to see who overworked, who took leave, and what are the total hours of work in your organization.
ClickTime is the right tool for agencies or contractors who need to organize staff and make sure everything runs smooth. This time tracking for government helps in forecasting and controlling future projects thanks to the feature of reports, which give insight into project's performance.
Pricing:
STARTER $10 with a free trial
TEAM $12 with a free trial
PREMIER $24 with a demo
ENTERPRISE varies, with a demo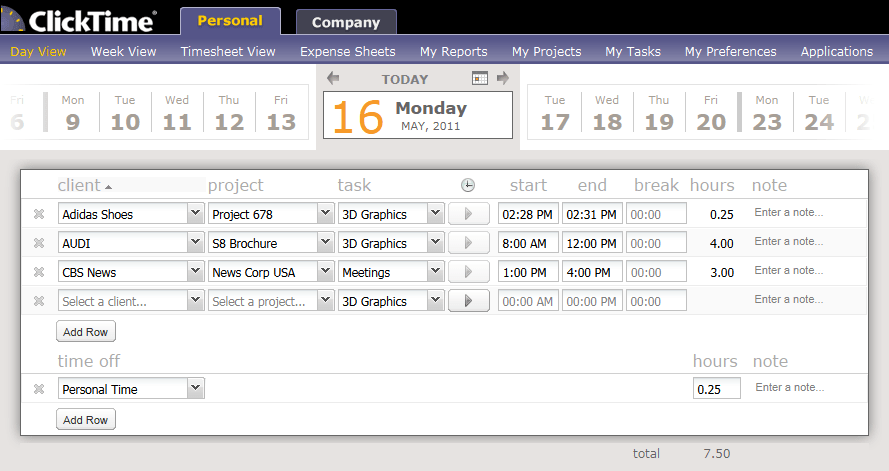 If you are looking for a tool which will help you always be ready for a DCAA auditor, TSheets may be the right choice. As ClickTime, TSheets is compliant with DOL and DCAA.
With TSheets time tracking for government you don't have to worry about gathering all the data on your company's performance for audits. The tool does it for you. You can enter the time either manually or use the desktop/mobile app to track your time. You can easily see employees' work hours and manage payroll approvals. Export or share the data with your team to keep the balance in your company.
Pricing:
1 user $0
2-99 users $4 + $16 base fee per month
100+ users $4 + $80 base fee per month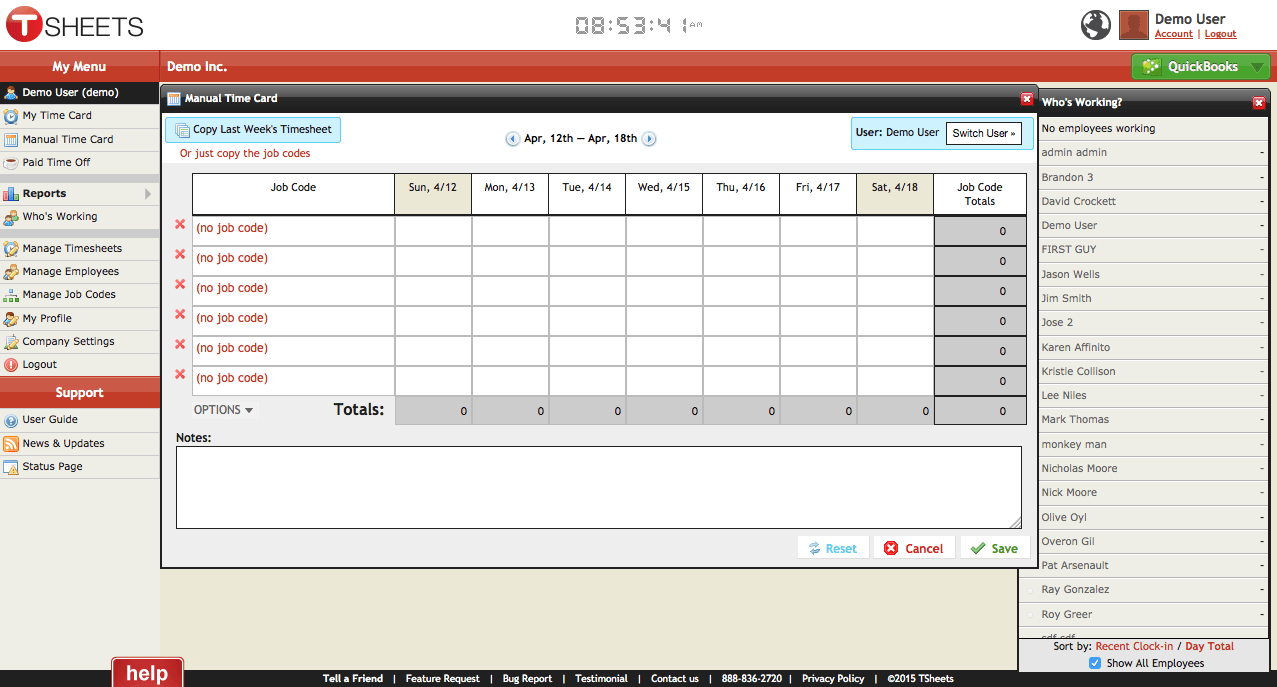 BigTime is another time tracking for government compliant with DCAA. With Big Time you can track time of every project and its phase. You can see the percentage completed, hours spent, and budget used. Everything is updated in the real-time so you can follow the current status of the project. You can also review the staff and their progress.
Pricing:
EXPRESS $5.95 with a free trial
PRO $17 with a free trial
PREMIER $28.90 with a free demo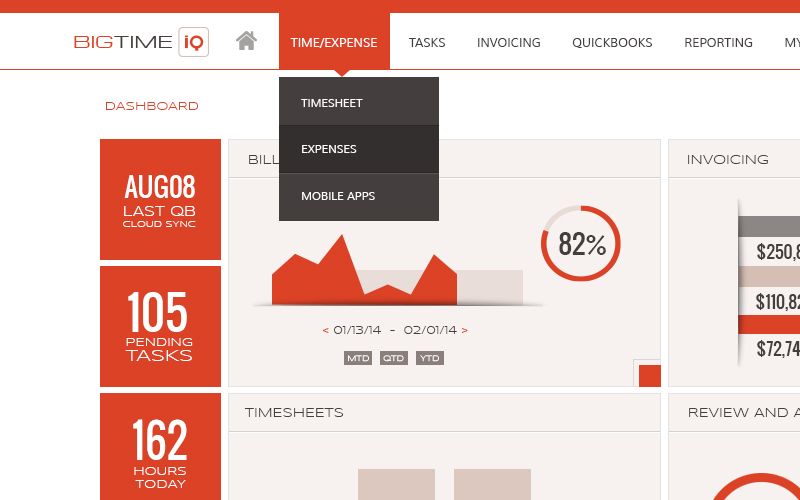 5. Kronos
Kronos time tracking for government offers time and attendance tracking, leave management, and labor management. Designed particularly for U.S. government organizations and institutions, the tool automates the process of time tracking and management while giving you the ability to use its extensive features such as administering employees' reports and approving their timecards, monitoring leave balance, managing projects.
It collects, validates, secures, and delivers all the information on workforce and boosts productivity at the workplace.
Pricing: varies depending on your needs and network.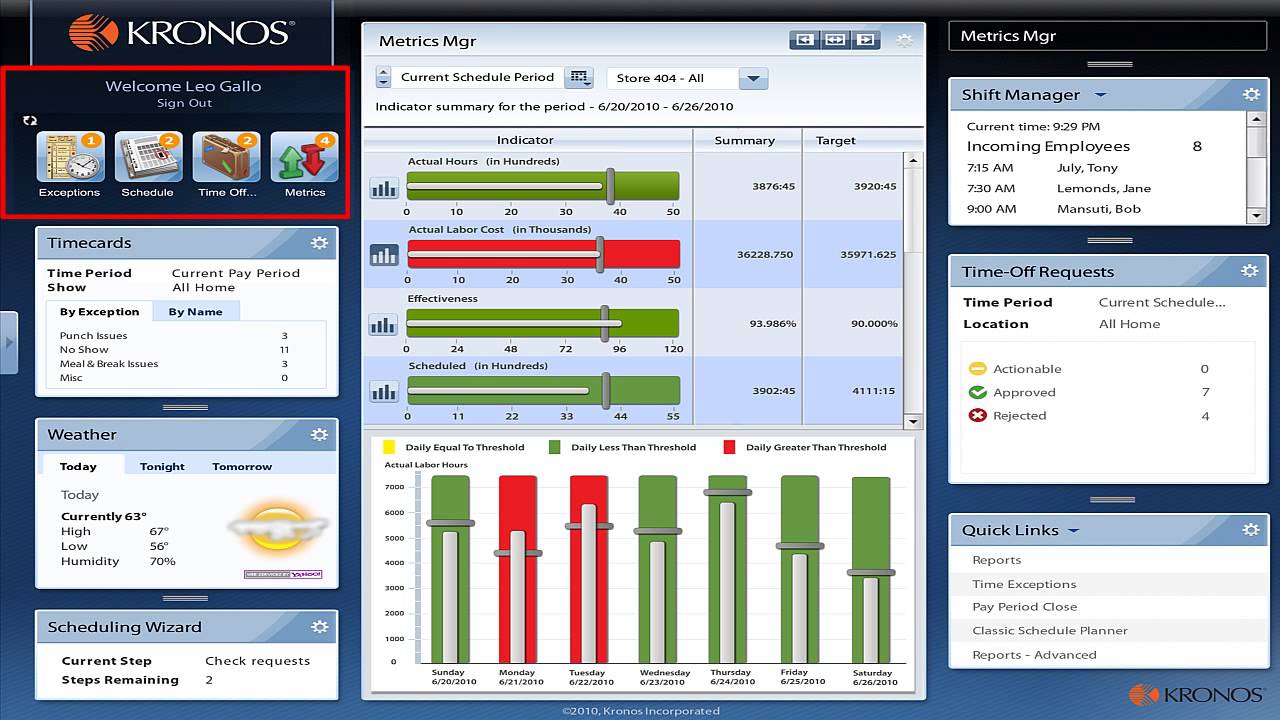 With Core, you can reduce the stress related to creating reports for your clients to let them know about the project's progress and health.
Moreover, it is another time tracking software for government compliant with DCAA. Core is a simple, yet great tool for tracking team and projects' hours as well as for creating reports and timesheets. Its feature of time tracking for government is helpful for both government agencies and companies and organizations cooperating with them. Also, Core integrates with accounting software, for example, Quickbooks.
Pricing: starts as low as $7.95 per month for Time & Expense users – you pay for features you need.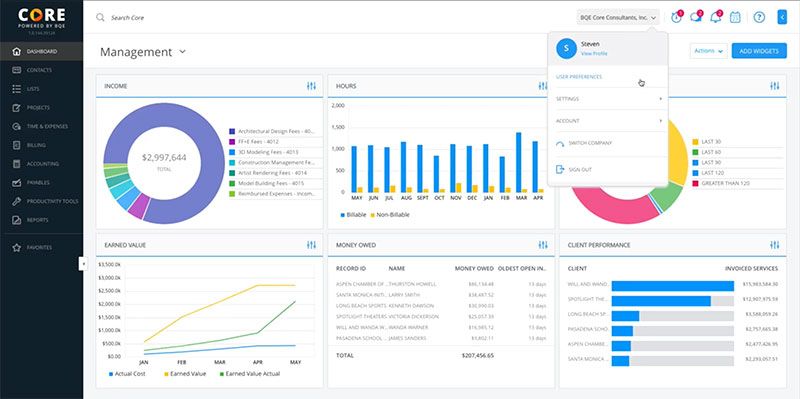 Calamari may be particularly useful if you are looking for a time tracking software which will help you with people and leave management. 
Calamari has two modules, leave management and clock-in clock-out system. The first module helps in managing holidays, vacation or leaves so that you can easily monitor employees absence. The second module is simply attenadnce management system which allows you to see when your employees start and finish work, how much time they work, etc. It's a simple yet valuable solution.
Pricing: varies for both modules; depends on the number of people on the team.