Why You Should Use Employee Monitoring Software
January 11, 2019
by Kate Borucka
6 comments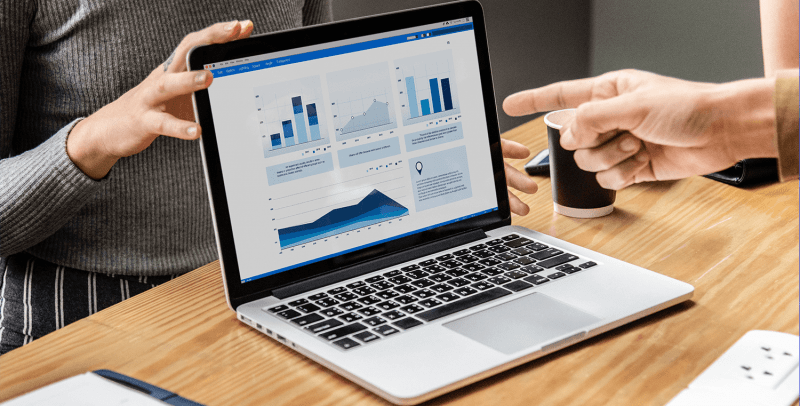 Employee Monitoring in a Nutshell
The first thing that comes to mind when thinking about employee monitoring is surveillance. Employees are afraid that monitoring their work by managers will invade their privacy. But in recent years employee monitoring has become so popular that it doesn't surprise anyone today. Especially, that it's used solely for the purpose of enhancing work.
Some time ago employee monitoring was limited. Usually, it involved cameras overlooking the place of work. But along with the technological progress, many advanced methods emerged allowing for the incorporation of sophisticated tools into daily work. Today it's possible to monitor employees' work in various ways:
Employee monitoring software – computer software that tracks employees' activities during working hours.
Telephone tapping – monitoring employees' phone and Internet communication, for example, messages or calls.
Video surveillance – using cameras to monitor employees' activity in a specific location.
Email monitoring – allows employers to check employees' emails.
Location monitoring – used for employees often changing their location.
Keylogging – logging the keys struck on a keyboard.
Today, the most popular is employee monitoring software. It is used in many companies and its use keeps growing. Such tools not only help to keep an eye on how people work but can be used as an instrument for collecting and analyzing valuable data.
That's what TimeCamp is for. It allows you to observe the work of your employees while they perform their tasks on the computer. Your employees can use it to track their activities on Windows, Linux, Mac, and also on their mobile devices. The desktop and mobile apps make it easy to collect information on which applications and websites your employees spend time while working. At the end of the day, they can use this information to boost their productivity. And that's what employee monitoring software is about.
What Are The Benefits of Employee Monitoring?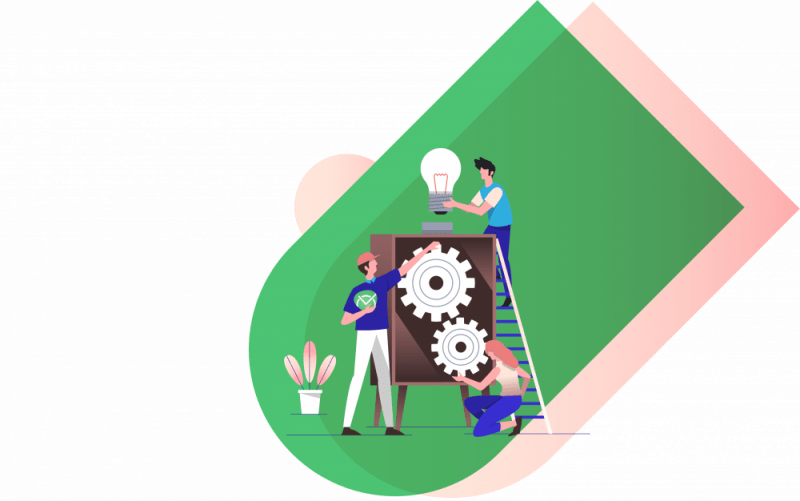 People might be reluctant to using employee monitoring software. It can make them feel anxious but if used appropriately, an entire organization and the employees can largely benefit from it.
Increased productivity
According to statistics, "64% of employees say they visit non-work related websites each and every day on the job.  Of these people, 39% spent one hour or less, 29% spend 2 hours, 21% spend 5 hours, and 3% spend 10 hours or more… per day."
Employee monitoring software helps to understand how people work. Employees can track their work and see how much time they spend on all tasks. It's a fantastic way to see and realize how much time they waste every day on activities not related to work in any way. The reports can help in eliminating unproductive activities and get more things done.
Monitoring in the real-time
When operating a large team or remote employees, it's necessary to have real-time employee monitoring software to have insight into their work. After all, you're not paying them for watching movies or surfing the net. With good software, you can quickly analyze everyone's activity, even those employees who work in the office.
It will also give them the feeling that their work is observed on a regular basis and will impose discipline. This will lead to higher efficiency and better results.
👉 Read also about Work From Home Monitoring.
Reports
Once you start using real-time monitoring software, you will start receiving accurate and detailed reports.
First of all, they will serve as proof of your employees' work. Secondly, they can be a source of invaluable information about the progress of works, budget, resources, or the workforce. Moreover, if you work for the government, you will need reports for possible audits.
Automatization
If you choose the right software, it will automatically monitor your employees. TimeCamp offers a desktop app that automatically and quietly follows employees and records their activities in the background, like a little ghost. Your team can peacefully do their tasks and focus on work.
Additionally, activities tracked are presented in the form of timesheets, so your team doesn't have to spend time filing them and wondering how much time they spent on each task.
Integrations
The great benefit of using employee monitoring software is its ability to integrate with other tools and apps. It helps to better organize, manage, and watch the progress of works.
How Much Employee Monitoring Is Too Much?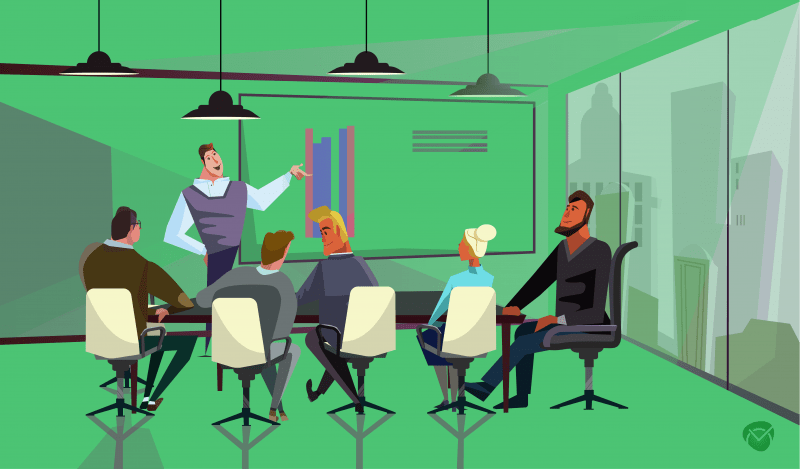 According to a survey performed by the American Management Association (AMA) "75% of those surveyed already monitor employee Web site surfing. A majority of this group is also using content proxy systems to block inappropriate surfing. More than 50% review and retain emails, while approximately 30% track keystrokes. And more than 80% of these employers surveyed disclose their monitoring policies and practices to their employees."
Employee monitoring is already a common thing and it becomes more and more normal. For many organizations, it is mandatory, especially if they're government contractors. So what about legal aspects?
The American federal law does not forbid employee monitoring. However, every state has different regulations. In general, you can monitor your employees but to a certain limit. And here's what you should do to do it properly:
Familiarize yourself and your organization with the law not to break it.
Inform your employees about monitoring. Tell them what are the regulations and always be available to them whenever they have doubts or questions.
Use the right tools. Some are more sophisticated than others and may not meet your expectations.

Never monitor

 personal items of your employees like their laptops, phones, etc.
Final Thoughts
If approached in the right way, employee monitoring can bring many benefits to any organization and its employees. The important thing is to talk to all people in the organizational structure and inform them about the privacy law. Everyone should know what to expect and what are their rights. Explain in detail why and how you track computer usage and working hours.
Don't forget about choosing the right software. The good thing is that most of time tracking tools enable easy and convenient employee monitoring. Both you and your employees can use it for the benefit.