Employee time tracking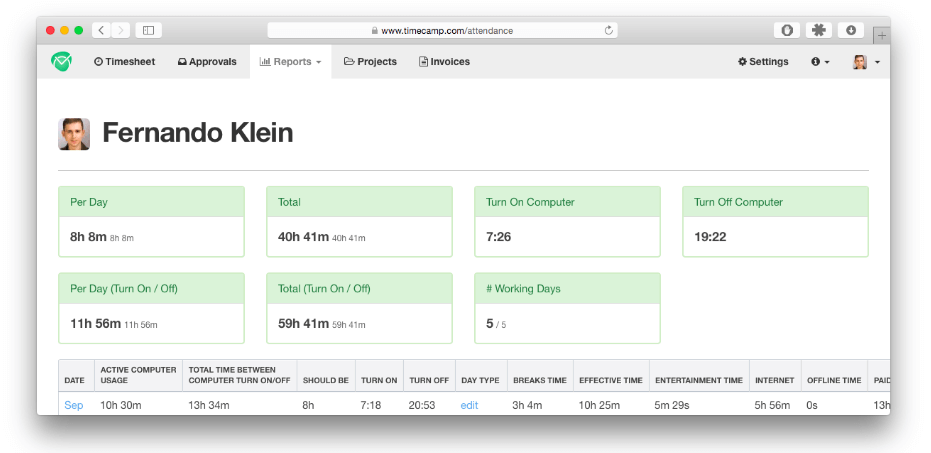 We need to track employees' hours to detect low performers and overtime!
It's one of the main reasons our customers need time tracking for.
Time and human resources are insufficient, but in the same breath they determine the company's performance and lead it to become successful. You need to use them wisely what demands a good plan. Choosing an appropriate employee time tracking software seems to be a perfect solution!
---
Why Should You Be Tracking Time For Your Employees?
Being a good manager and running lots of projects is not an easy task.
You need knowledge about your team's engagement in their assignments and accomplishing set goals. What do you need it for? Well, the most important thing is that it gives you answer or such questions as:
Which tasks demand more time?
Who has too many duties?
Which projects are more profitable?
Which team members are more efficient and need to be praised?
Who needs additional motivation to get their job done?
Is it possible to take a new project?
These are the real problems you may face and to solve them you need a very detailed information about your team's time usage. The TimeCamp's employee time tracking is a solution you require as it very quickly measures the real team commitment to doing their tasks.
The first thing is that it eliminates poor statistics, which are based on estimations and not on the real-time situation. The second, it doesn't take your team's precious time, which should be spent on doing their job. And it's so easy!
---
How to track employees' time?

There are a few ways of recording employees' time. You can do it by filling timesheets manually, using the timer or the desktop application which will track time for us based on unique keywords set for each project and task. Collected data allow creating insightful reports which provide a clear view about time usage across projects, clients but most importantly – about your employees.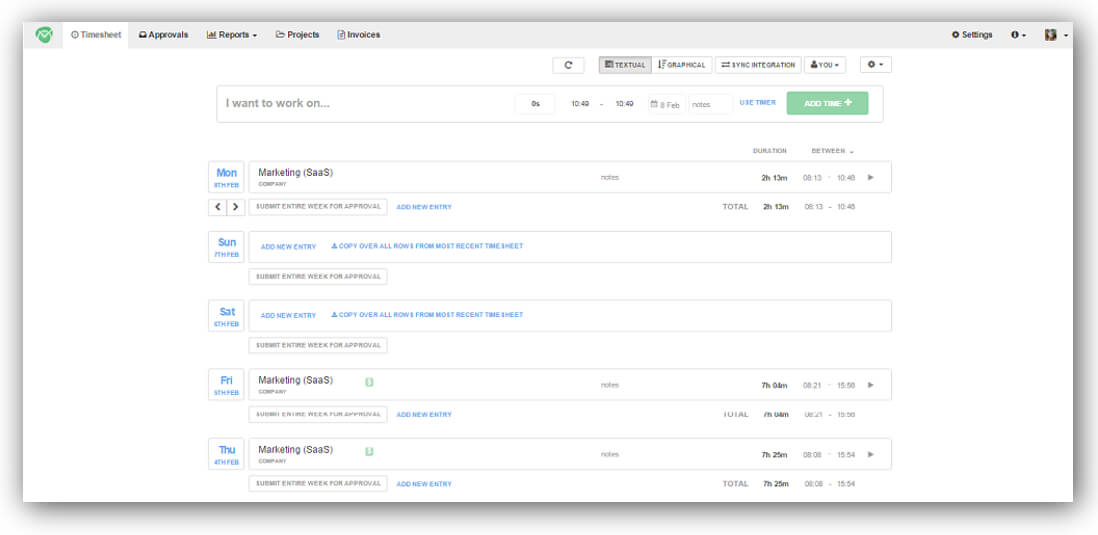 It's simple to achieve as all records can be sorted filtered by tasks, days and people. What is more, with TimeCamp you can track employees attendance. All their sick leaves, holidays, business trips and other absences will be visible and allow to re-plan the work of your team.
---
Start tracking time of your employees to get a clear view of their profitability. Try TimeCamp free for 14 days and learn how easy it can be to bill your time!