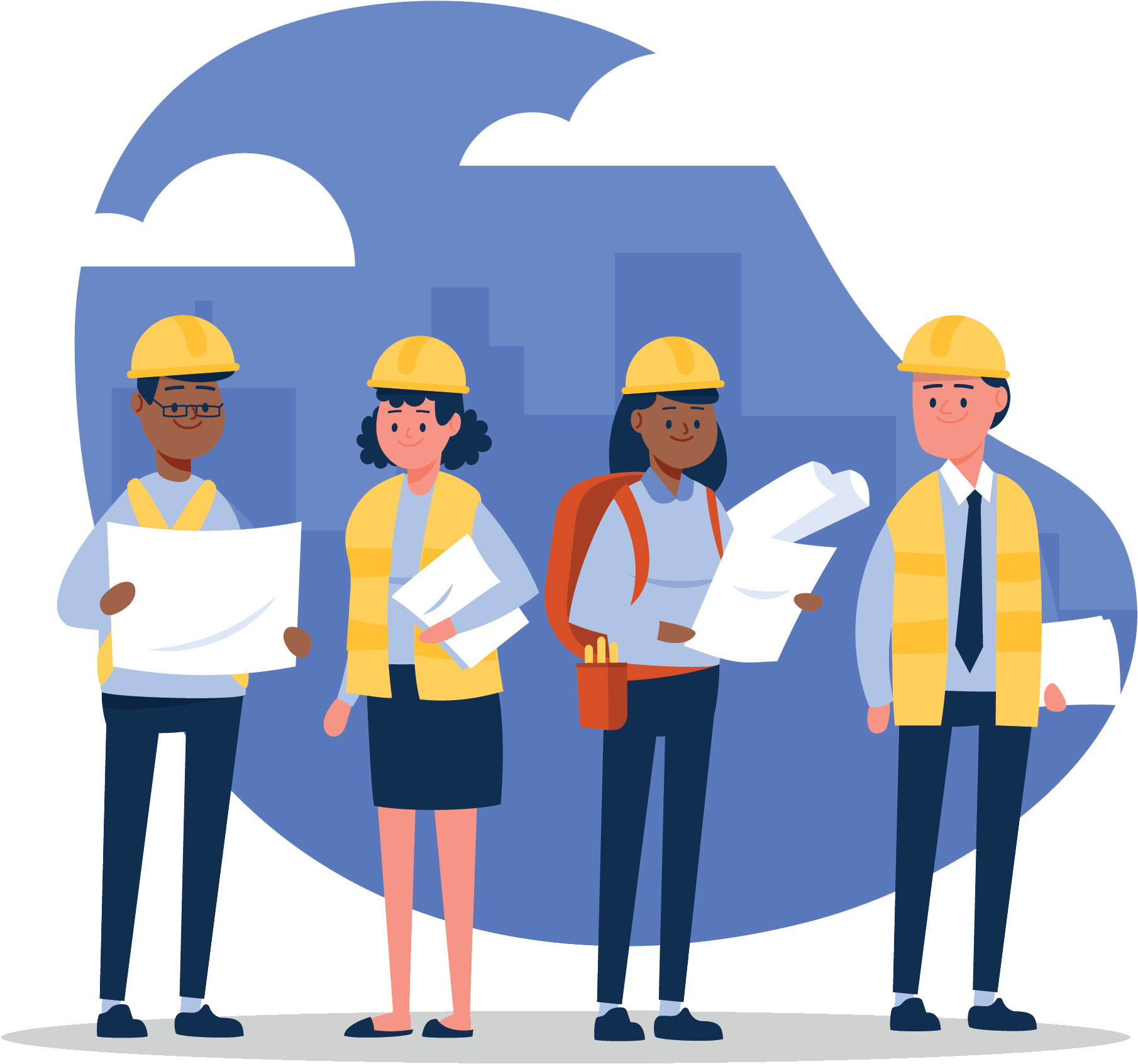 Time Tracking Software for Architects and Engineers
Simple time tracking for architects and engineers!
Architects and engineers need to monitor work progress from early plans to the final stages of the project.
TimeCamp is software that allows you to oversee and improve all processes – task and project management, attendance and payroll, billing and timekeeping. Everything in one place!
Sign up for a free 14-day trial and start saving time and money today.
What architects and engineers love most about TimeCamp

Time tracking

Computer reports

Attendance

Billing
Plan, Track and Oversee All Projects
Plan, track and oversee even the most complicated projects at all its stages. Measure progress in the real-time with effortless time management system.
Get rid of punch cards, it's time for innovative time tracking for architects and engineers!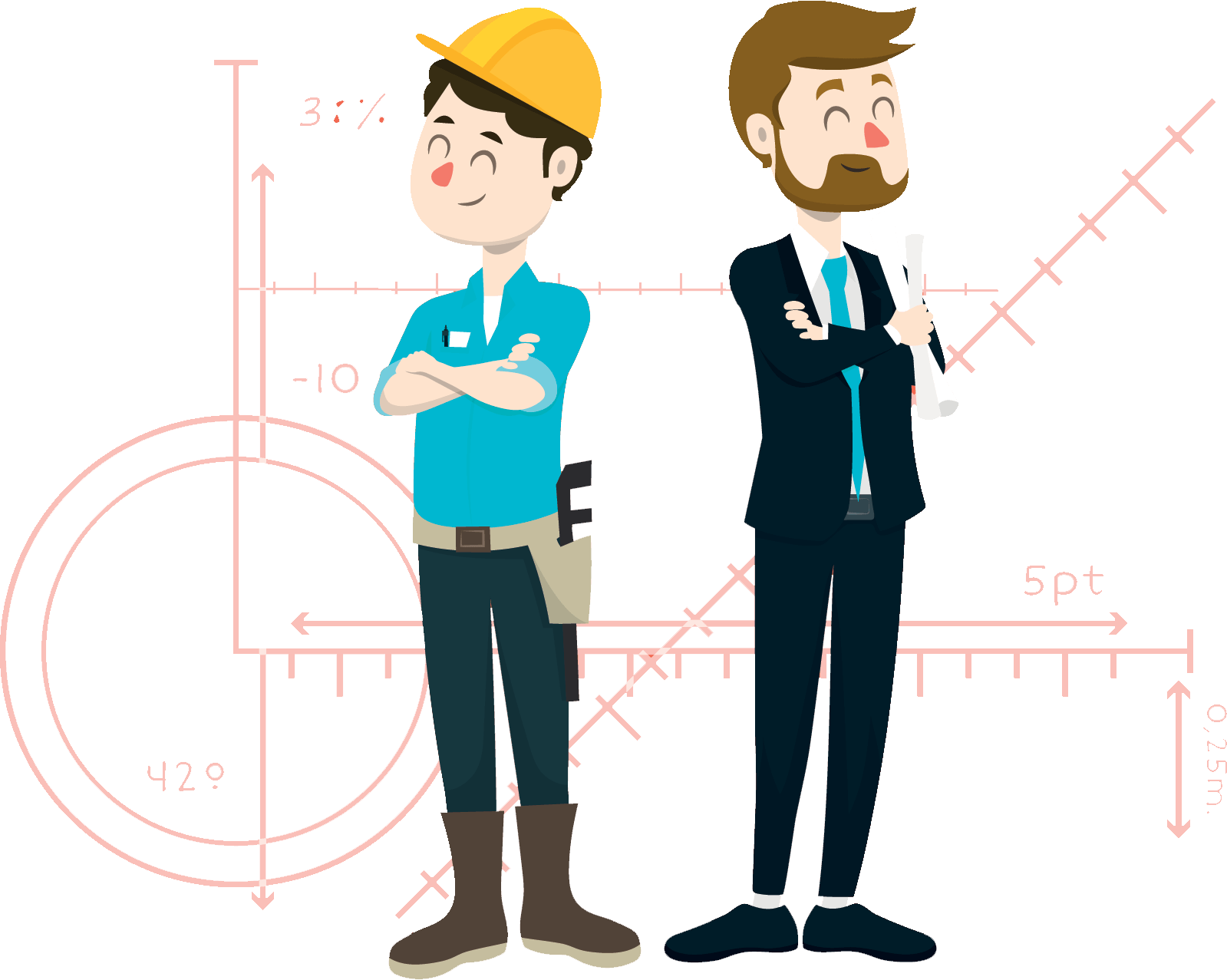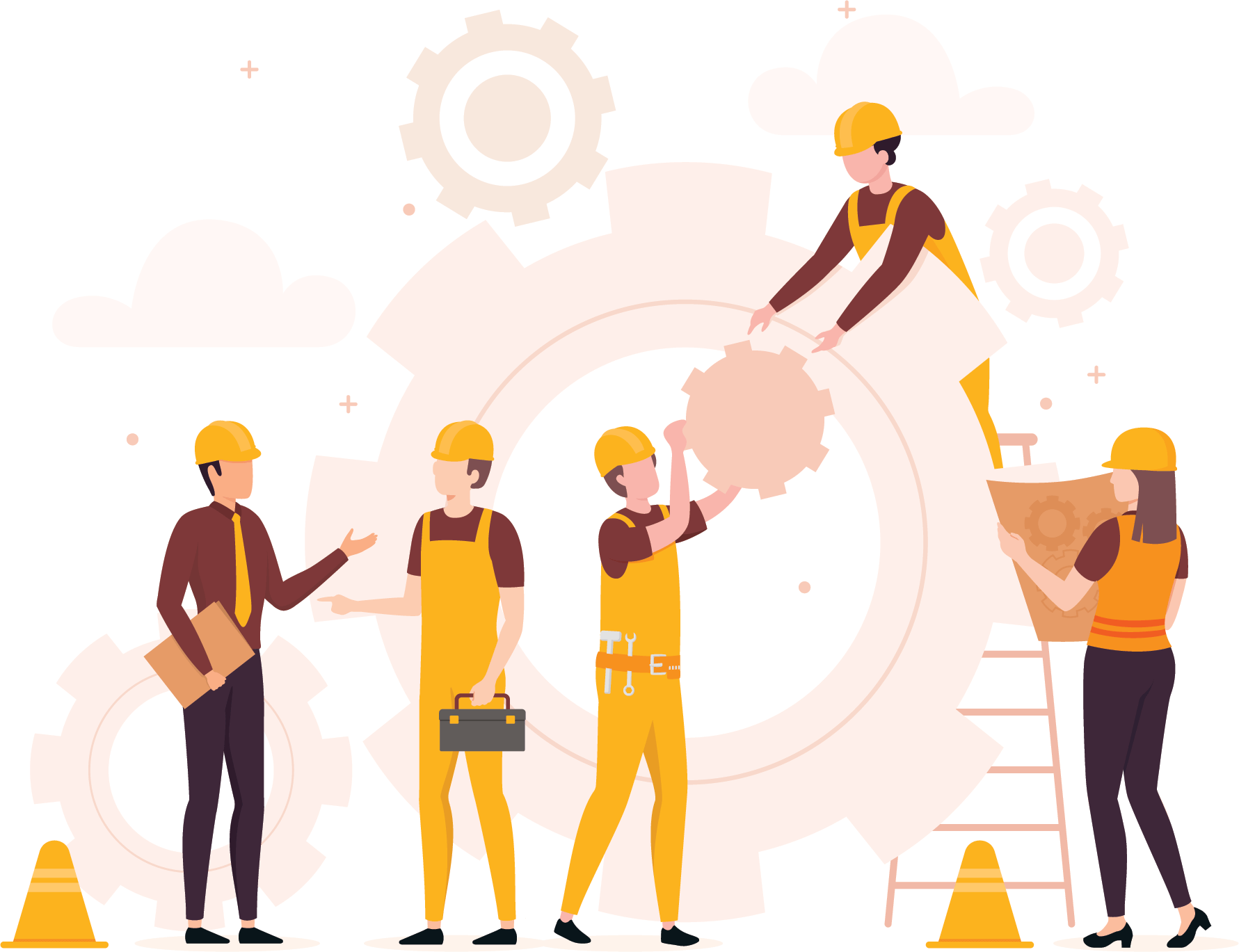 Increase Profitability with Real-time Evaluation
Real-time evaluation of your work allows you to estimate the profitability of projects, avoid over budgeting, and properly allocate all your resources.
Use reports to assess the state of work, team, and make better estimates.
On Site, in the Office – Your Data Available Anywhere, Anytime

TimeCamp has become an essential part of my work flow.
I am very happy to be able to track time in this way as
I have tried many, many tools and integrations and this
is the simplest and easiest to use.

Time management for architects and engineers has never been easier!