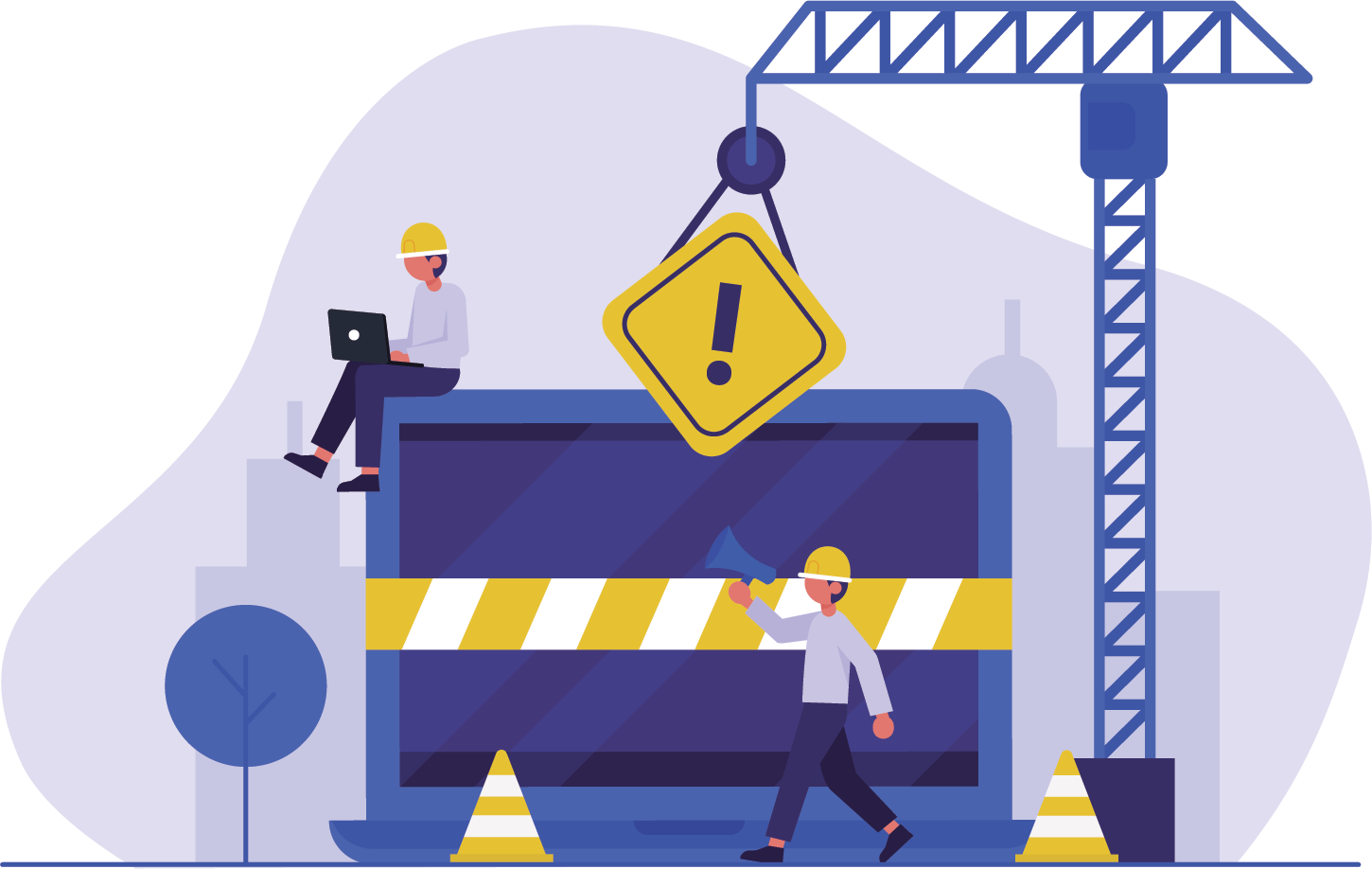 Time Tracking Software for Constructions
Build your business with time tracking!
Reliable data in constructions is a must you must have! With TimeCamp you will collect accurate information on your workforce, work hours and project budget.
Manage payroll easily, create accurate job costing calculations, and increase productivity.
Sign up for a free 14-day trial and start saving time and money today.
What construction industry loves most about TimeCamp

Time tracking

Computer reports

Attendance

Billing & Invoicing
Increased Productivity with Automatic Timesheets
Don't let your team waste time on filling in timesheets. Make TimeCamp do it for them! Automatic time tracking allows your team to focus on their work while the software takes care of their timesheets.
TimeCamp is a perfect time tracking software for constructions because it helps you generate more revenue, reduce expenses, and spot flaws where you couldn't see them.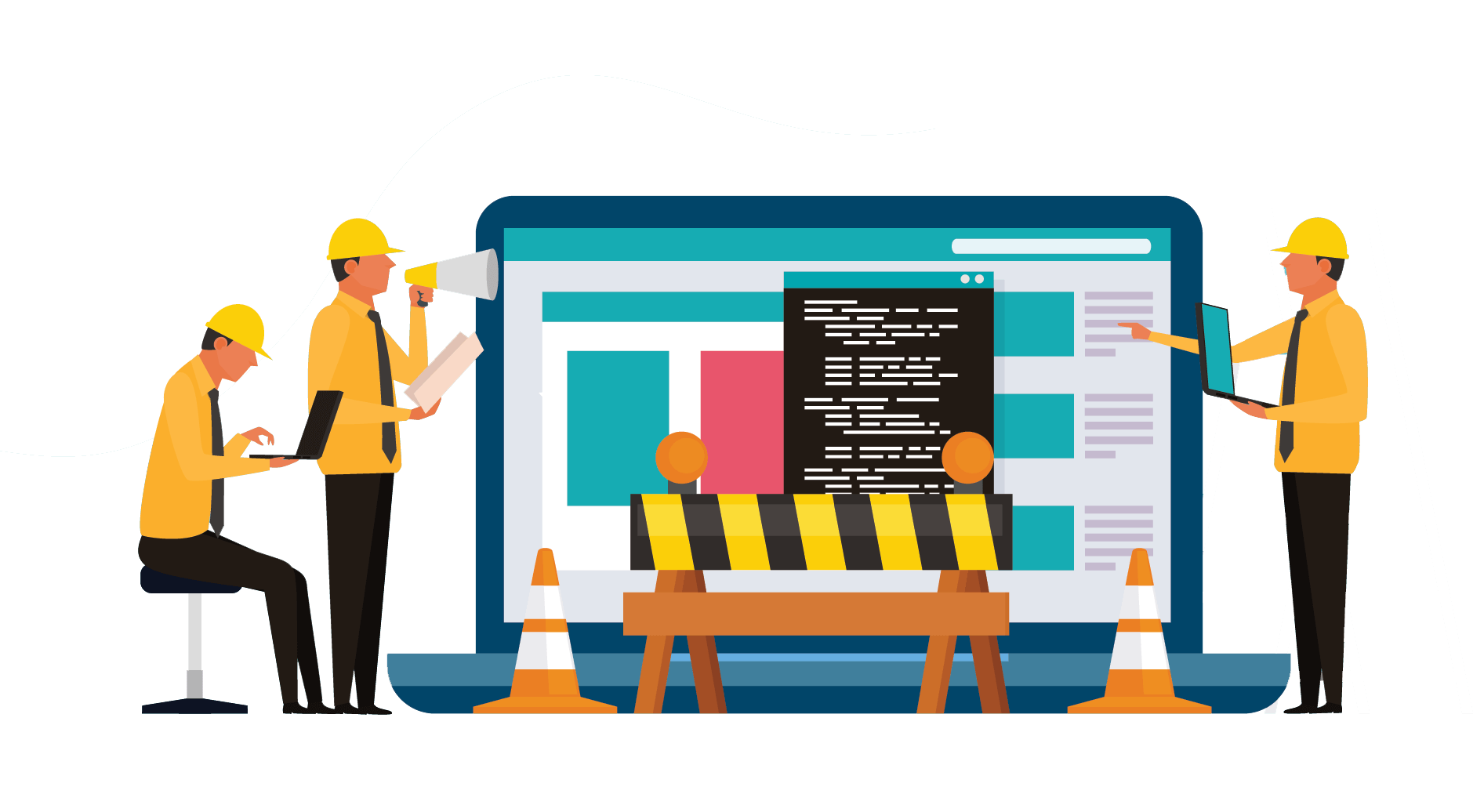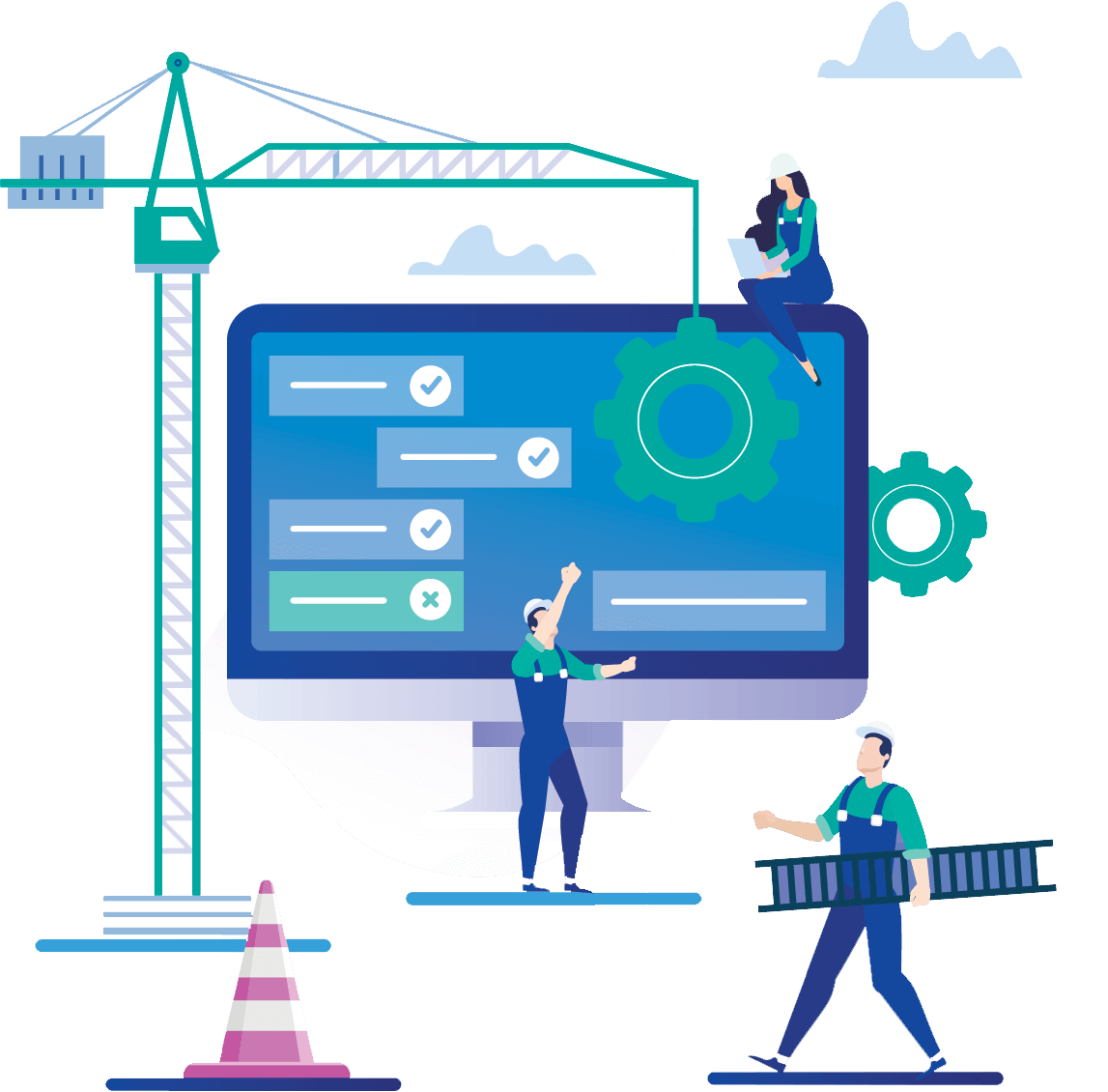 Payroll Management and Workforce Visibility
Your workforce needs flexibility and so you need flexible software. Replace paper timesheets with intuitive system to see who works when and for how long.
Calculate proper, error-free estimates for your next projects and get better way of tracking work of your employees with TimeCamp.

TimeCamp has become an essential part of my work flow.
I am very happy to be able to track time in this way as
I have tried many, many tools and integrations and this
is the simplest and easiest to use.

Take your constructions business to the next level!