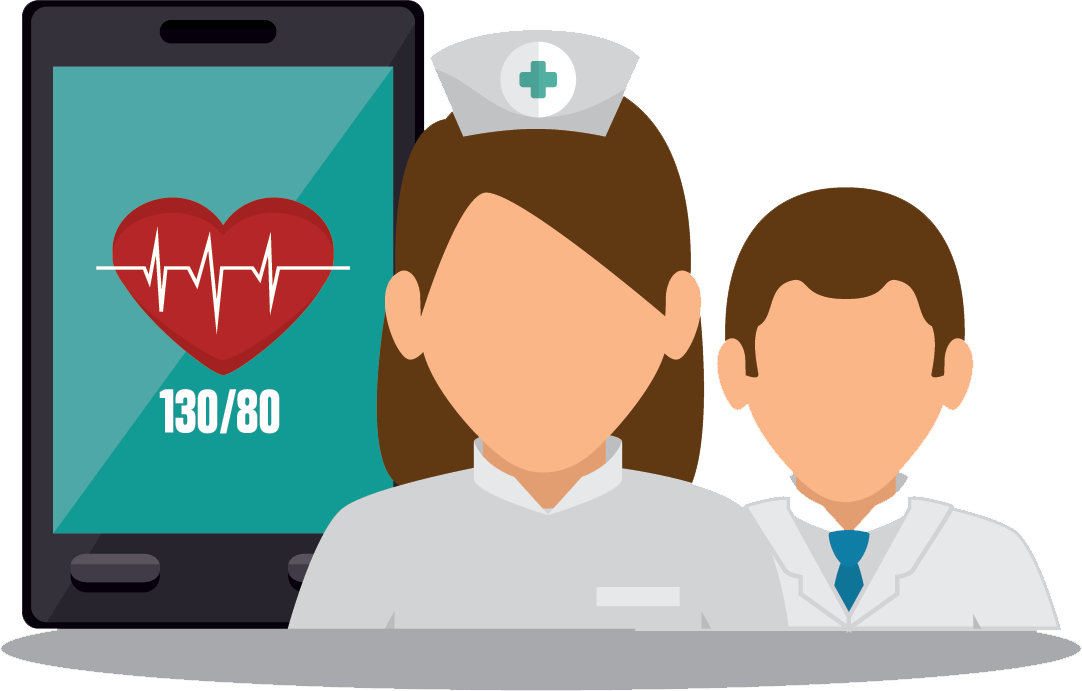 Time Tracking Software for Healthcare
Keep your finger on the pulse!
Saving lives and helping people is challenging. Don't waste your time on administrative tasks.
TimeCamp takes time tracking to the next level! Eliminate paperwork and focus on what really matters. It's a solution that optimizes and automates work for hospitals, clinics, and individuals in the healthcare.
Sign up for a free 14-day trial and start saving time and money today.
What education sector loves most about TimeCamp

Time tracking

Attendance

Computer reports

Billing
Time Tracking with Detailed Computer Reports
Your team can focus on patients while TimeCamp takes care of all the paperwork.
pThe software automatically tracks time and generates reports so your employees don't have to fill in timesheets and spend time on administrative tasks.
Track how many billable hours people work on paid projects, and how many hours are spent on non-billable tasks.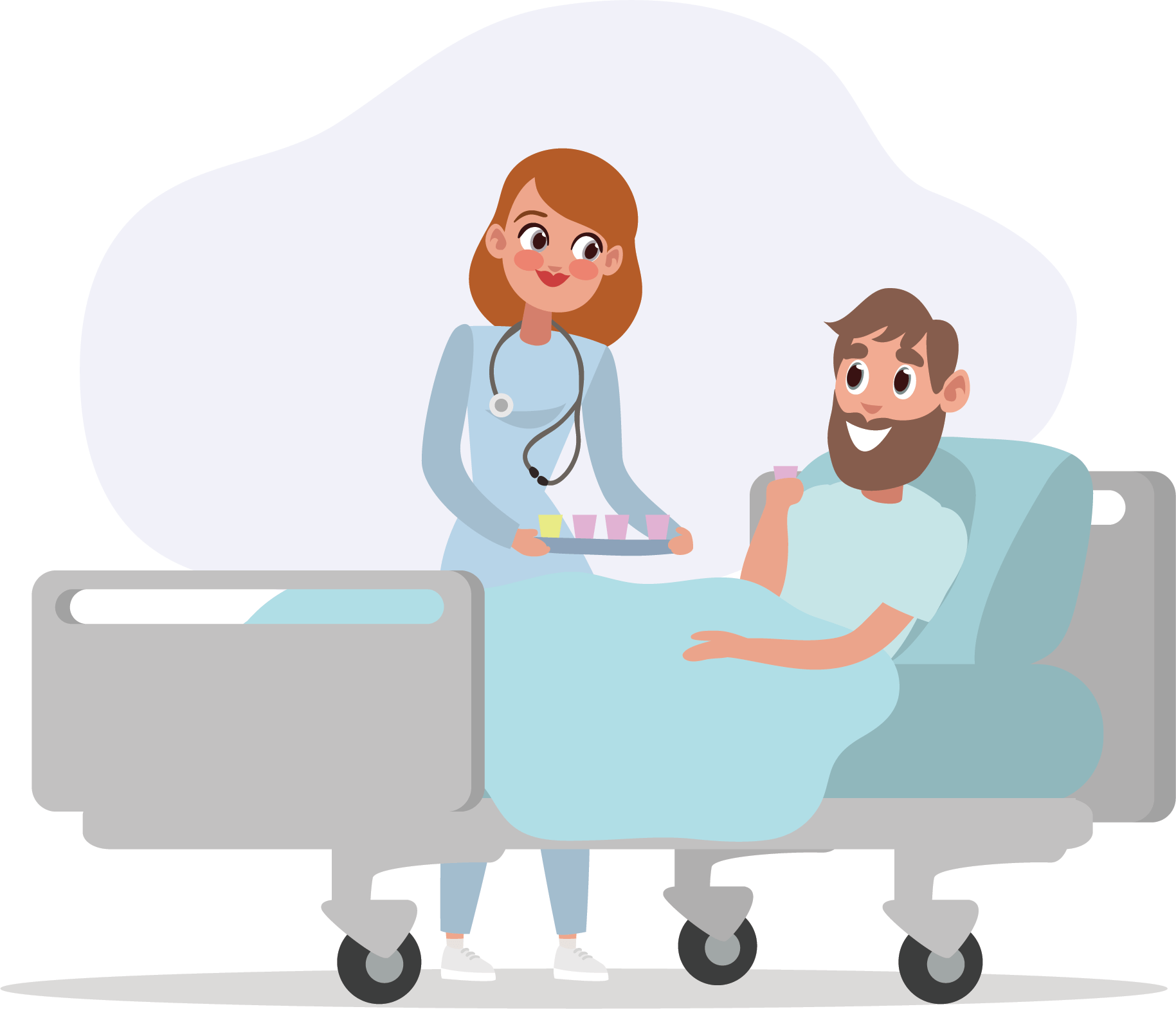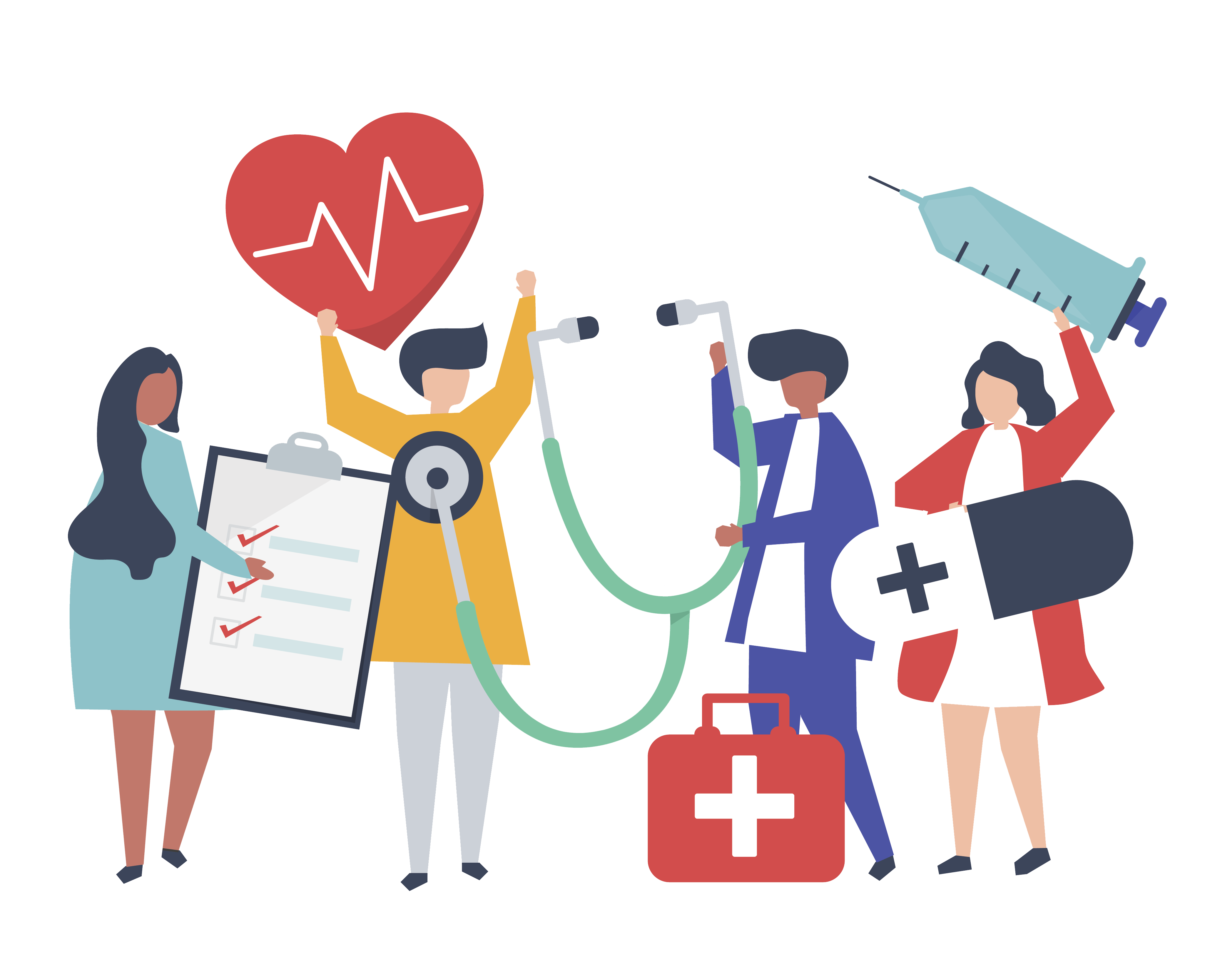 Schedule Shifts with Attendance Module
Do you need to plan shifts, manage attendance and workflow? With the attendance feature you can synchronize work of all employees, create better schedules, and understand how everybody works.
Manage holidays, absences, days off, leaves, and more. Monitor working hours and attendance of your team.

TimeCamp has become an essential part of my work flow.
I am very happy to be able to track time in this way as
I have tried many, many tools and integrations and this
is the simplest and easiest to use.
Time management for healthcare reinvented!