Working remote is easy.
When you have the right tools.
One of the most challenging things when managing a remote team is staying on the same page.
With TimeCamp, you can easily track your team's progress on any given project.
Sign up now for a free 14-day trial and experience the ease of working remotely without the need for intrusive micromanagement.
Remote teams finally have the right tools

Attendance

Smart Timesheets

Time tracking

Reports
Automatic time tracking.
Keeping track while you work.
When you're working from home it's very easy to get distracted and fall behind with your tasks and deadlines.
With TimeCamp's automatic time tracking, you'll have the precise insights and breakdown of your day by project, task and even browser tab.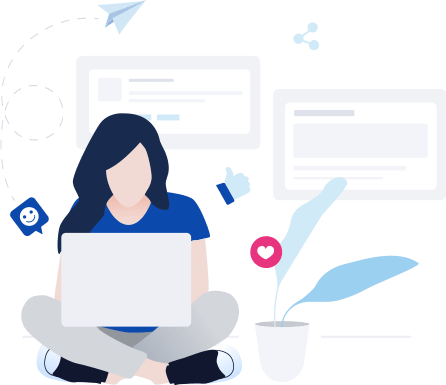 Smart timesheets
One lunch break, three coffee breaks, and a short walk. Do you really want to spend additional hours manually filling out timesheets?
Just simply punch in and out with just a click of a button in TimeCamp!
Easy reports
Do you need to measure your team's weekly progress, performance or just make sure your team meets their deadlines?
Create custom, sharable and straightforward reports to meet your needs.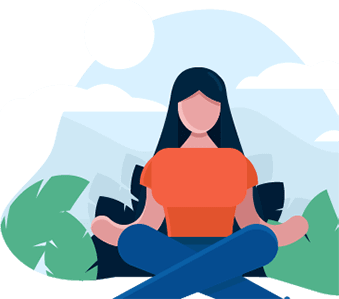 Integrate with apps for everyday tasks.
Collaborate your way.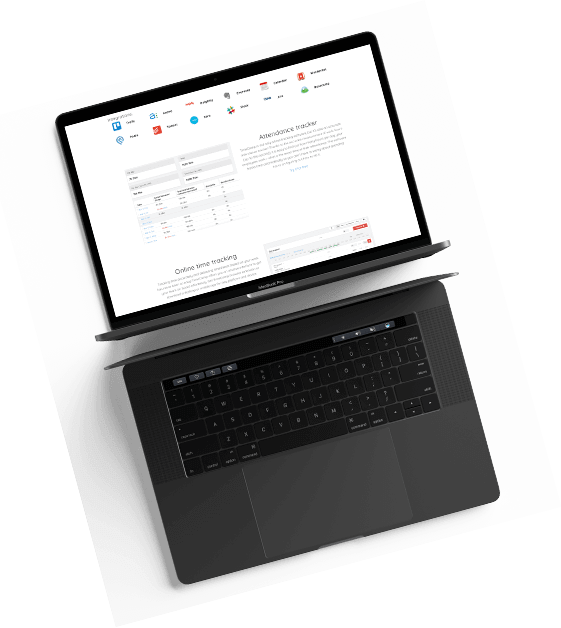 TimeCamp has connection up to 117 apps built for your agency business.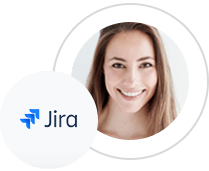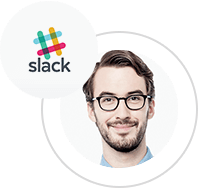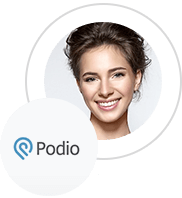 TimeCamp has become an essential part of my work flow.
I am very happy to be able to track time in this way as
I have tried many, many tools and integrations and this
is the simplest and easiest to use.