How many hours do I have to practice productively a day to master my skills?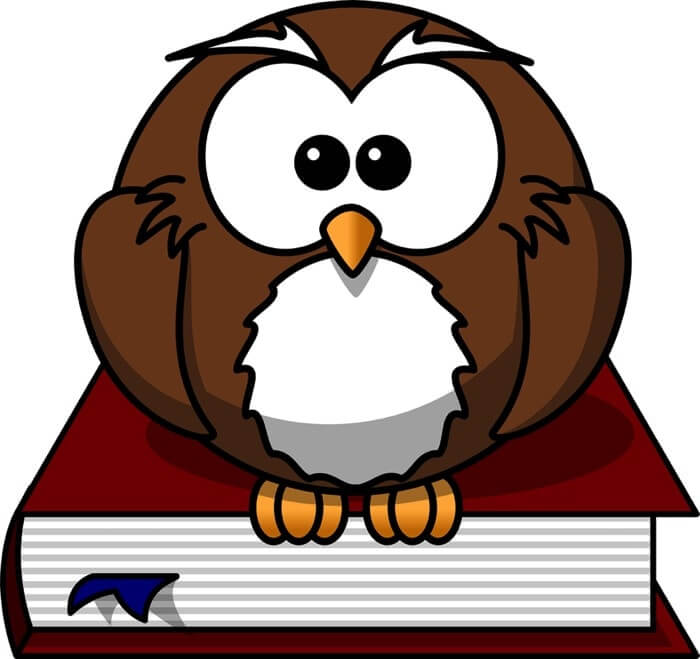 Thanks to TimeCamp, you can check how many hours a day you need to practice to master your skills – either on a computer or a mobile device. TimeCamp track all your activities. These productive, unproductive and neutral. Thanks to it you can eliminate distractions and improve your skills.. The solution is most often used by companies as the tool to manage time as well as projects, which requires a subscription, but for an individual user, TC is free.
Mastering Your Skills With Time Tracking
How many hours do you have to practice a day to master your skills? First of all, you need to be systematic.Then, you need to organize your tasks. Installing TimeCamp will help you do it all. TimeCamp tracks time you spend on activities involving mastering your skills automatically, either on a desktop or a laptop. On a mobile device, you can track time manually. If you save your time with TimeCamp, you'll need only few minutes a day to master your skills.