How many hours per week do lawyers work?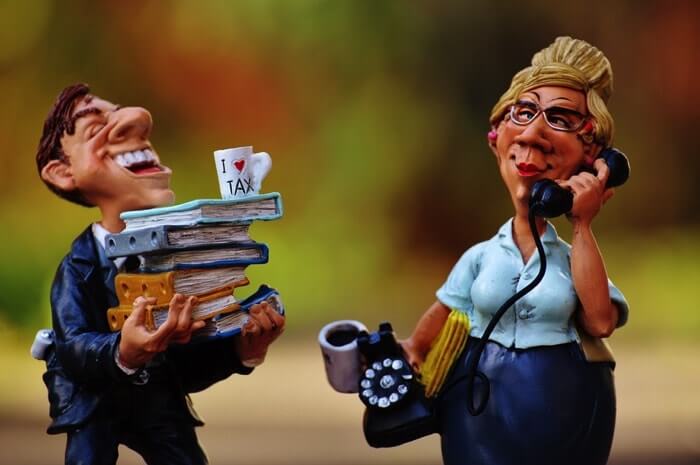 Lawyer's work can be demanding and may take a lot of your time. Sometimes it's hard to keep track of your work hours and it's easy to get lost in your duties. And this is where TimeCamp comes with help. It's an application which helps track types of activities of a device user. It follows all actions and stores record on your account. It's available for companies which need to manage larger projects, although it requires subscription. For an individual user, TimeCamp is free!
Law Work Hours
Have you ever wondered how many hours per week do lawyers work? It's now possible to find out with TimeCamp! The application keeps track of every activity. It has many features useful in lawyer's work, such as invoicing, creating reports or projects. The software can be used on both, desktop and a mobile device, which is especially convenient in a lawyer's work.