What are the typical work hours of a lawyer?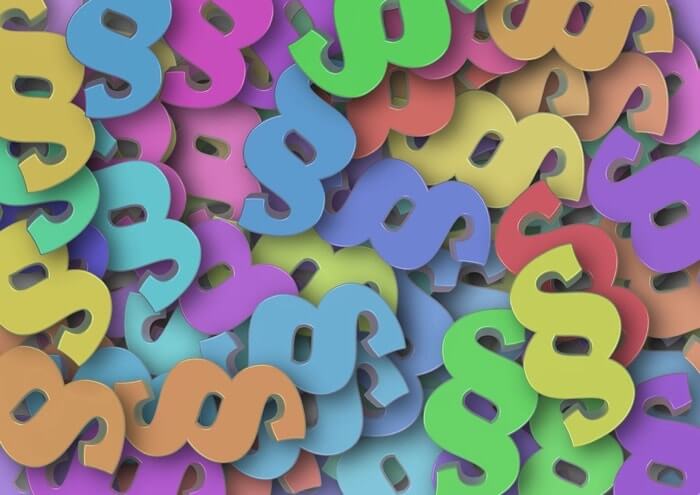 How many hours per day does a lawyer work? Thanks to TimeCamp it's now possible to find out the typical work hours per day for a lawyer. It's an application tracking the type of the user's activities. It is a great solution for larger companies with big projects and tasks which need to be manage from one place. However, it requires subscription. But for an individual user, TimeCamp is free.
Work Hours of a Lawyer
TimeCamp allows to track time spent on work, both on stationary and mobile devices. The application records every action of the user. Thanks to it you can also find out which of your activities are productive and which are not and you can boost your work's efficiency. Additionally, with our software you can create invoices, different task and projects, which can be useful in tracking your work hours as a lawyer.