How Asana and TimeCamp Improves Communication and Productivity of the Team
November 30, 2015
by Jakub Szyszka
No comments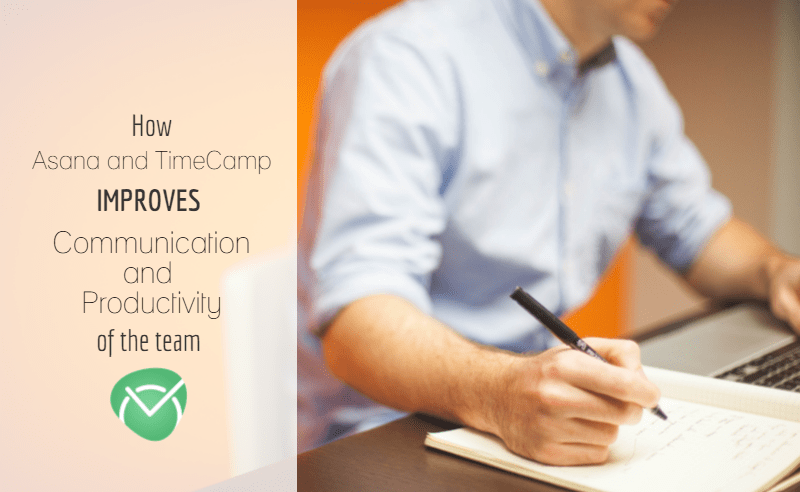 We are living in times where our communication is dominated by technology. Thanks to the Internet, we can communicate and work from nearly every corner of the world. However, we still need to remember about improving our way of collaboration by choosing proper tools and optimizing our workflow. Fortunately, there are more and more available solutions which would help you do just that.
While working in a team – no matter if you work in the office or are a remote worker – it is important to have a clear vision of good communication and collaboration – to know which team member is responsible for what, what is the progress of the task, the deadline.
Choosing the right tool
The online market is full of collaboration tools. One that stands out the most is Asana. In Asana, every employee has their own workspace with tasks assigned to them. Every task can be a part of larger project with the deadline set and it's own priority level. The task can also be divided into subtasks. Thanks to build-in calendars and communication channels you can easily assign tasks for your team and exchange messages about the progress of the task.
To have a full outlook of team effectiveness, it would be great to not only know about the amount of tasks and team member assigned to them but also measure time consumption of specific tasks. Thanks to TimeCamp integration with Asana, you can easily track time spent on projects and tasks for every team member.
How to get started
There are multiple ways to track time to Asana tasks. The most convinient one is Google Chrome plugin which would install timer directly on Asana. This way you can track time to tasks without leaving your favorite project management software. Time recorded this way will automatically be exported to TimeCamp database. There's also web timesheet you can fill out at any time, as well as mobile and desktop applications for Windows, Mac, Ubuntu and ChromeOS, which would help you track time in real time.
What about benefits?
Still not convinced? Let's look closer at the benefits of this integration.
Better outlook of projects,

Cost of the project calculated automatically, based on hours tracked,

Time saver (tracking time automatically instead of manually),

Check the forecasts easily: Real time consumption vs planned time consumption,

Visibility of engagement of every team member.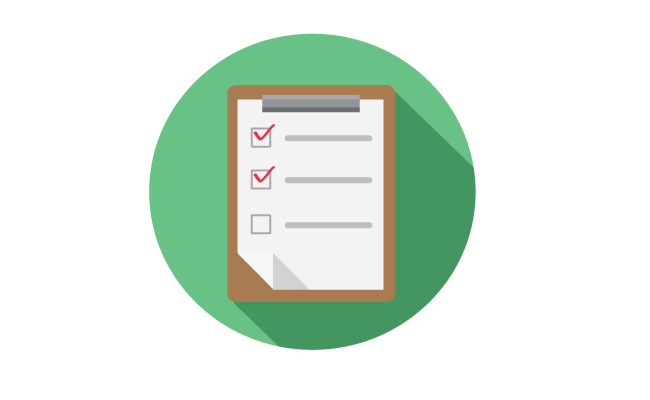 To activate integration simply proceed with steps decribed here. You can test the integration out for 14 days during your free trial.
Check our integration page – Asana