Find an Online Outsourcing Consultant if You Need One!
November 29, 2016
by Jakub Szyszka
No comments
This is not our regular article but simply the outcome of today's research. We were browsing the internet, searching for online consultants experienced mostly in technical and marketing outsourcing.
It turns out, it is not so easy to find many. Thus, we decided to share our discoveries with you and introduce some (we believe) great people whom you can ask for a consultation and help if the situation gets nasty. Check out the list we have prepared:
Oh, and remember that 9 out of 10 online consultants recommend TimeCamp for time tracking! (yeah, we made it up.) But if people trust the toothpaste commercials they might as well trust us. After all, TimeCamp really is the best time tracking software available. See for yourself!
1. Peter Wells
Outsourcing & Strategy Consultant
Tactical SEO & Outsourcing Consultant
IT Outsourcing & Change Consultant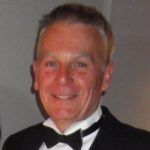 Technical Outsourcing Consultant & Advisor at SupportPRO
Independent Consultant – Strategic Outsourcing Manager at Takeda Development Center Americas, Inc.
Web Designer | Developer | SEO Specialist | Outsourcing consultant
Entrepreneur, CTO & Consultant
8. Yare Thomas
Outsourcing | Marketing Consultant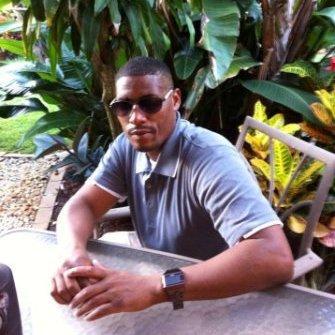 Art Director and international outsourcing consultant at Scrumble.ca and Designer at Microsoft R&D.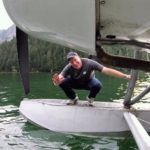 Managing Consultant | Outsourcing | Employer Branding
Managing Partner: GSI Solutions & BIG Healthcare
Interim CIO and transformation consultant
Multichannel Services – Printing & Mailing | Payslip Printing | E-Payslips | Accounts Automation | Outsourcing Advisor
14. Olga Fomenko
Investor | Business Systems & Marketing Automation Consultant | Outsourcing Expert
Outsourced Marketing | LinkedIn Training | Marketing Consultant
Helping services firms get more consistent leads | Inbound Marketing Certified Consultant | Outsourced VP of Marketing
Senior Marketing Consultant | Outsourced MarketingSpecialist | Strategic Marketer
Marketing Consultant & Virtual Marketing Manager; delivering outsourced support for clients
Outsourced VP of Sales | Sales Leadership Consultant at Sales Xceleration
Solutions Design and Pre-sales Consultant at Acora – Outsourced IT Services
Independent IT outsourcing consultant in Ukraine at Mobrio Limited, UK, London
Lead Consultant – IT Outsourcing
23. Lucia Milash
IT Outsourcing Expert | Business Consultant | Mobile/Web development Expertise
Lead Consultant – IT Outsourcing
IT Outsourcing Consultant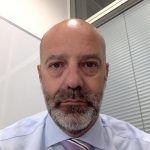 IT Outsourcing | Independent Business Consultant | Mobile/Web development Expertise
Management Consultant at PA Consulting Group | IT Outsourcing And Contract Management Expert
28. Diego Donadoni
IT outsourcing specialist and consultant
Outsourcing IT Consultant at SingularLogic
Software Head Consultant | IT Outsourcing |  Application build
IT & Outsourcing Consultant
Director, IT Outsourcing consultant at Cossacks Information Technologies
33. Olha Bratsuk
Senior IT Recruitment Consultant
Outsourcing Sales Consultant at Adecco Outsourcing
Outsourcing Sales Consultant at Adecco Group
Strategic Outsourcing IT Benchmark Consultant at IBM
37. Alexandra Zaichenko
Business Development & Strategic Outsourcing Consultant
Senior management consultant on (offshore) outsourcing
👉 Check our article about time tracking for consultants