Time Tracking Software for Non-Profit Organizations
March 31, 2019
by Kate Borucka
No comments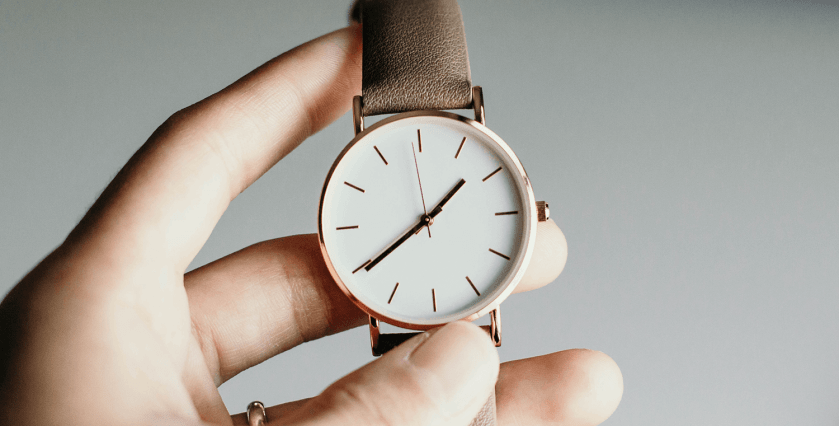 Why Use Time Tracking Software for Non-profit?
Like every other sector, non-profit also involves lots of fieldwork and paperwork. To be able to keep a hand on the daily agenda, many organizations decide to implement time tracking software for non-profit . And in today's world, when technology makes it possible to develop very specific features, many tools are aimed at this particular group of customers. Non-profit institutions need to keep track of their expenses, budget, staff, their work hours and scope of responsibilities, and other administrative aspects. It's crucial not only to run such an organization properly but also to be able to receive grants from donors, sponsors or government organizations. And here the free automated time tracker comes with a helping hand.
Thanks to time tracking for non-profit, institutions helping other people can keep accurate reports, understand true costs, properly schedule work of employees and volunteers, comply with regulations and present proper documentation during audits.
Check out our list of the best time tracking software for non-profit. All tools included are aimed at helping this specific type of organizations and have features which make work easier.
TABLE OF CONTENTS:
TimeCamp is a 100% free time tracker for unlimited users. As employees time, every single minute of volunteer's day is precious. Automated time tracking software for non-profit allows them to be more flexible with their tasks because they don't have to take care about wasting it. All is under control – with detailed reports they are perfectly organized. TimeCamp helps non-profit organizations reduce all the unnecessary costs thanks to billing hours in detail, budgeting and accounting integrations as well.
Main features:
Automatic time tracking with the desktop app
One-click  time tracking
Mobile app available for iOS and Android devices
Powerful reports which allow you to see how and when your employees and volunteers work
The ability to set a time budget for each task
Billing customers accurately thanks to the project's budget tracking
Turning time entries into invoices based on estimated hourly rates
Timesheet approvals
GPS tracking
Tracking attendance, overpay, and time off
Invoicing
Billable and non-billable hours
Both direct and Zapier integrations which include project management and accounting tools like Asana, Podio, Trello, Xero, Quickbooks, and many others
Pricing:
Free – $0 for unlimited users
Basic – $6.30 per user (billed annually)
Pro – $9 per user (billed annually)
Enterprise – custom pricing
Sign up for TimeCamp, the best time tracking software for non-profit and take your organization to the next level!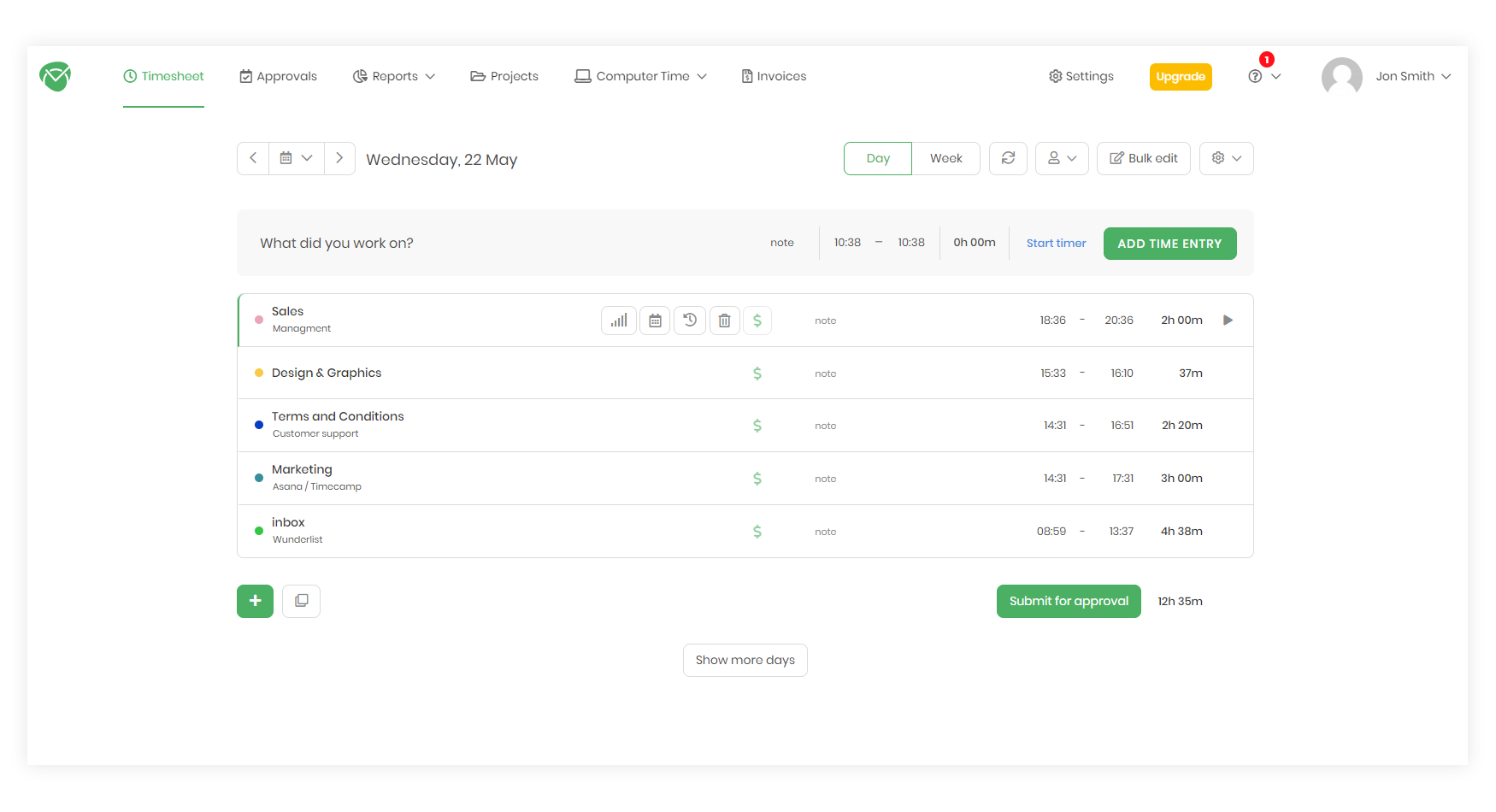 This time tracking software for non-profit helps to eliminate paperwork, keep track of the budget, and allocate resources. It's a simple, yet powerful solution with all the essential features. It's suitable for small and large organizations. Even though WeWorked does not offer non-profit pricing, their standard pricing is far below its competitors special non-profit discount.
Main features:
Online timesheets or time clock on location
Timesheet approval
Detailed reports with the ability to export to PDF or Excel
Task customization
Invoicing

(setting different rates: person rate, task rate, or fixed project rate)

Expense tracking
Mobile app
Integration with QuickBooks and Xero
Pricing:
Free trial
up to 3 users – $9.99/month
up to 10 users – $19.99/month
up to 25 users – $39.99/month
up to 100 users and more – $79.99/month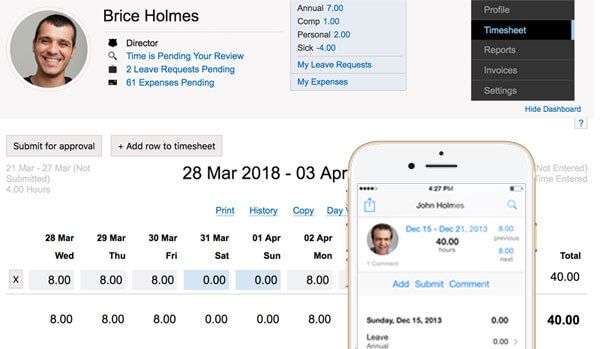 One of the industries ClickTime was created for is non-profit. It provides all the necessary features that can help you manage your organization. With this time tracking software for non-profit you can track employee and volunteers actions, track time against specific programs, and monitor costs to grow your foundation. ClickTime supports every type of organization, even with a very complex structure.
Main features:
Time tracking with Weekly, Daily, and Biweekly Timesheets, custom fields, stopwatch, custom notes
Reporting
Billing & cost reporting (Client, Project, Person, Task)
Billable vs. non-billable hours
Basic billing rates (Person, Project, Task)
Budgeting and forecasting with real-time employee availability, actuals vs. estimates, employee costs
Resource planning with real-time resource planning dashboard, monthly retainer management tools, under/overstaffed projects, monthly capacity planning
iPhone and Android mobile app
Integrations
Timesheet approvals
Time off and attendance tracking
Expense tracking
Pricing:
Starter – $9 per user per month
Team – $12 per user per month
Premier – $24 per user per month
Enterprise – custom price
ClickTime Nonprofit with discount
See the comparison between ClickTime & TimeCamp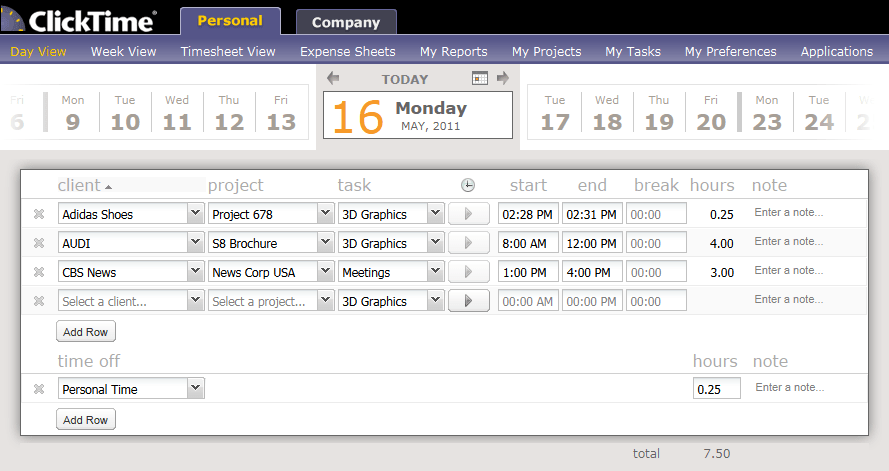 Cashboard is a perfect time tracking software for non-profit if you want to eliminate all the paperwork and save time. It's a combination of a time tracker and invoicing tool. It will help you get the budget under control while keeping track of worked hours. It's a simple tool perfect for automating processes related to budget management.
Main features:
Simple time tracking
Timesheets
Project management features
Estimates and project quotes
Integration with Basecamp
Expense tracking
Reports
Payments and invoicing
Pricing:
Freelancer – $8.25 / month
Premium – $15 / month
Ultra – $250 / month
TSheets is one of the most popular time tracking software. It's best for small and large organizations. The tool will help you keep documentation and reports clear so that you can work on your relationships with sponsors and donors. TSheets will help you organize, automate and optimize work so you can focus on helping others.
Main features:
GPS location tracking – real-time insight into who's working on what and where
Convenient time tracking with the mobile app
Real-time interactive reports
You can automate overtime rules, customize pay rates, and preset complex overtime calculations for smooth, accurate payroll
Overtime alerts keep you and your employees aware of weekly overtime limits
Scheduling
Employees can clock in and out in real time and enter their time manually,
Advanced time tracking features enable your employee to customize time entry for fields, projects, and tasks
👉 Check also our list of 10+ Best Tracking Apps With Timesheets
Pricing:
Free for one user
$5 per month for 2-99 Users per user + $

20

base fee per month
$5 per month for 100+ Users + $

100

base fee per month
Discount for non-profits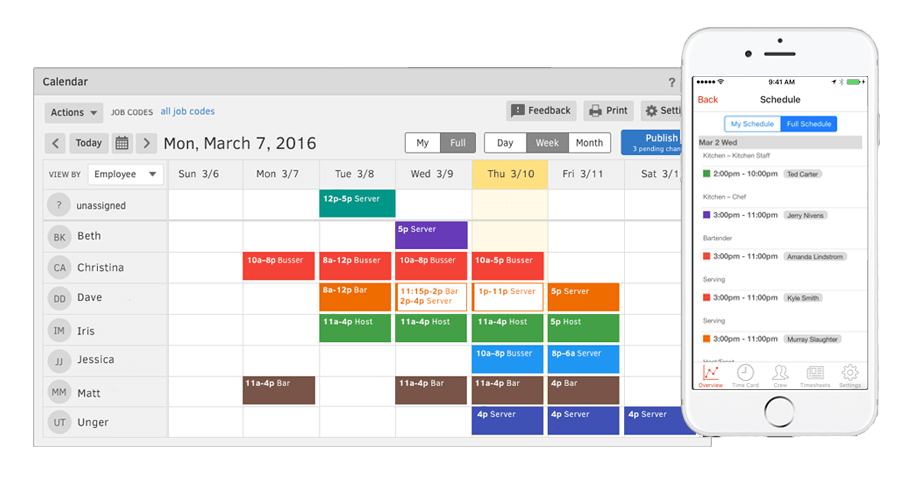 Freckle (new name: Noko)
Check out Freckle, if you always want to on time and make sure all programs of your institutions are error-free. This time tracking software for non-profit is flexible and easy-to-use, but you can be sure it will help you make better decisions based on the data it provides. Also, the tool has an intuitive and fancy interface.
Main features:
Unlimited projects
Timesheets
Expense tracking
Billable and non-billable hours
Reports
Connects to 500+ 3rd-party apps through Zapier
Pricing:
Team – Starts with 5 users/$49/month
Organization – Starts with 25 users/$199/month
Enterprise – Starts from $499/month
Solo – 1 user for $19/month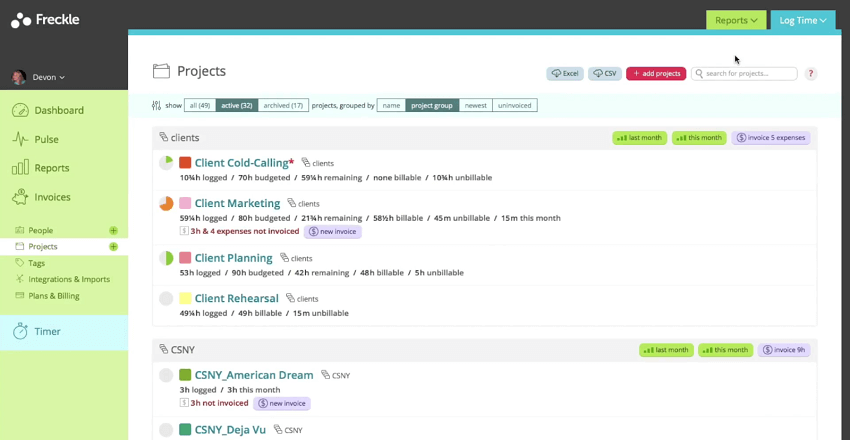 This software allows your your team to focus on their activities without worrying about work hours. ClockShark is an easy, powerful time tracking and scheduling app which keeps track of work hours of your staff. It's a user-friendly time tracking software for non-profit organizations who want to save time on filling timesheets.
Main features:
Mobile time tracking
Clock punch with GPS tracking and geofence technology
Desktop app
Employee scheduling
Timesheet approvals
Integrations with accounting apps
File attachment
Larger organizations can run multiple offices and departments with a single ClockShark account
Pricing:
Billed Monthly – $5 per person + $25 base fee
Billed Annually – $4.17 per person + $20.85 base fee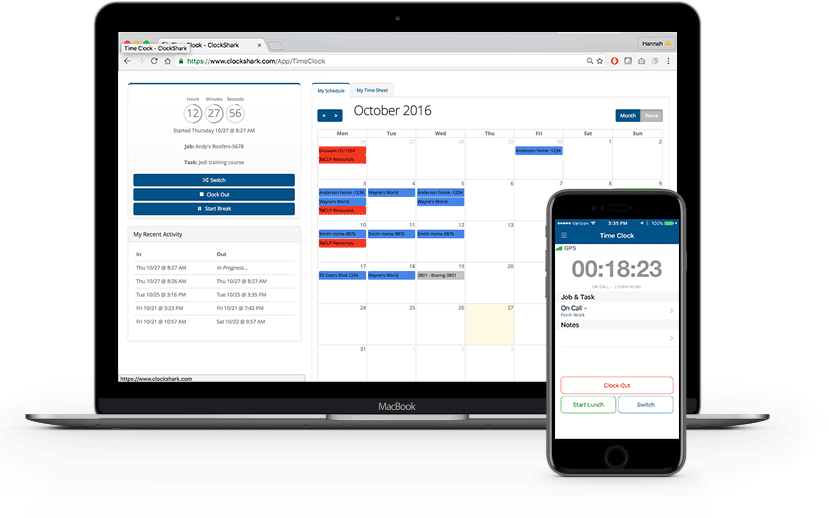 actiTIME helps to reduce administrative, HR, and payroll costs. The tool enables you to understand the time required to service customers and complete projects. Your team can easily submit their shift hours, and you always have an insight into their work and approve their schedule. It is a great time tracking software for healthcare which effectively replaces paper timesheets.
Main features:
Automatic time tracking with automatic reminders,
Timesheet approvals
Tracking overtime hours
Projects with tasks (and adding details to tasks)
Kanban board for monitoring work progress
Team management
Flexible product configuration as you need
Reports and data analysis
Billing and invoicing
Ability to calculate costs
Leave management
Pricing:
Free up to 3 users
Pricing starts from $6.57 for five users
actiTIME Self-Hosted Version – starts from $799 for five users

Toggl is very simple and intuitive software. If you're looking for a simple solution which would help you keep track of work, tasks, and projects, Toggl is a perfect match. With this time tracking software for non-profit, you will easily automate work.
Main features:
Simple time tracking with start/stop buttons
Reporting
Works on all devices
Automatic time tracking
Project dashboard with the summary of your activity
Pricing:
Starter – $9
Premium – $18
Enterprise – custom pricing
See the comparison between Toggl & TimeCamp