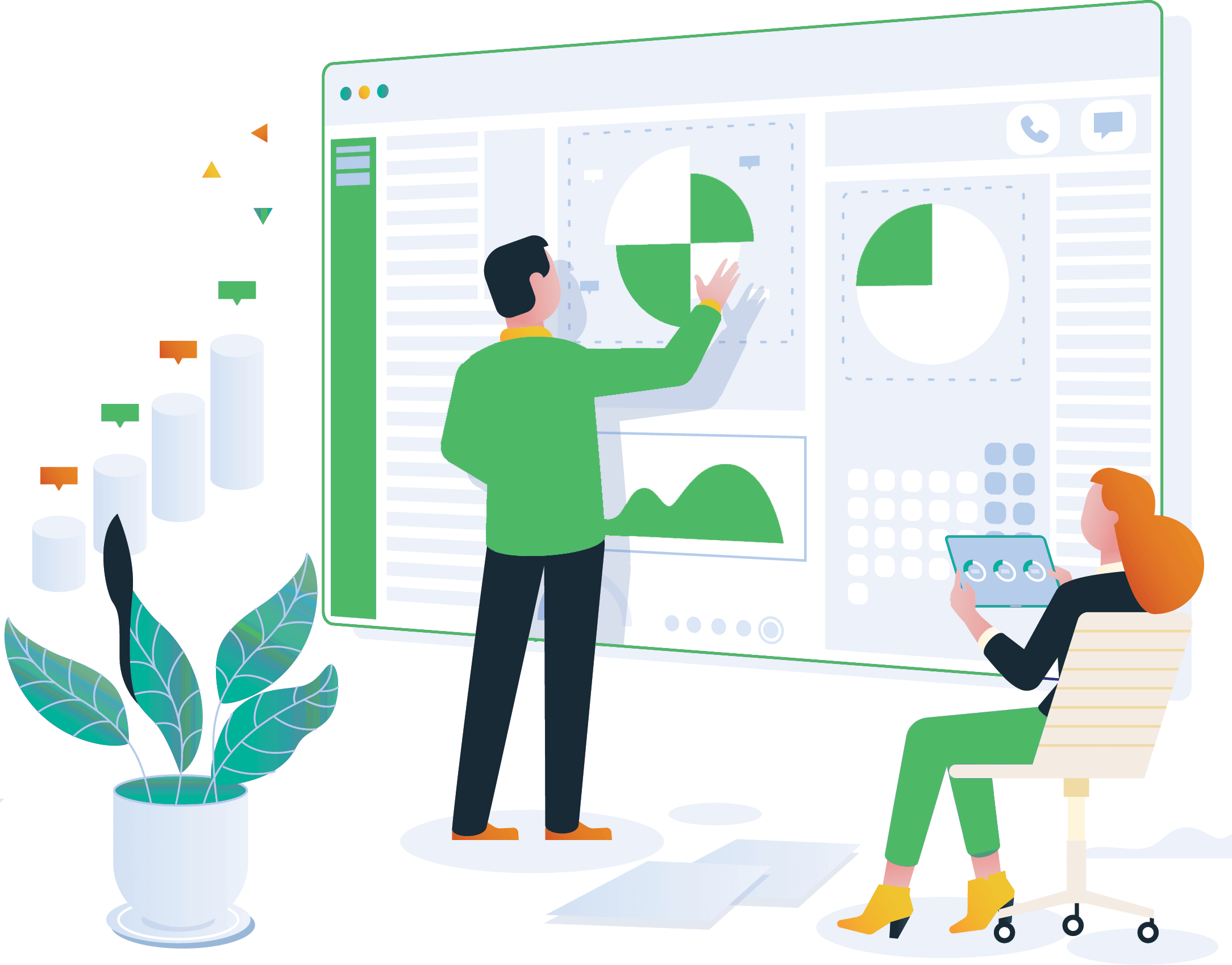 Time Tracking and Billing Software for Accountants
Balance the books with time tracking!
TimeCamp is great software for accountants, consultants, bookkeepers, controllers, tax specialists, and auditors.
It's a comprehensive, centralized and integrated system for cost-benefit analysis. Taking care of finances has never been easier!
Sign up for a free 14-day trial and start saving time and money today.
What accountants love most about TimeCamp

Time tracking

Computer reports

Attendance

Real-time reports
Become Accountable and Profitable
It's never been easier to keep the books. With TimeCamp you can view the actual state of your company's finances with just one click! Estimate loss and profits, find the weak spots draining on your budget and reduce unnecessary costs.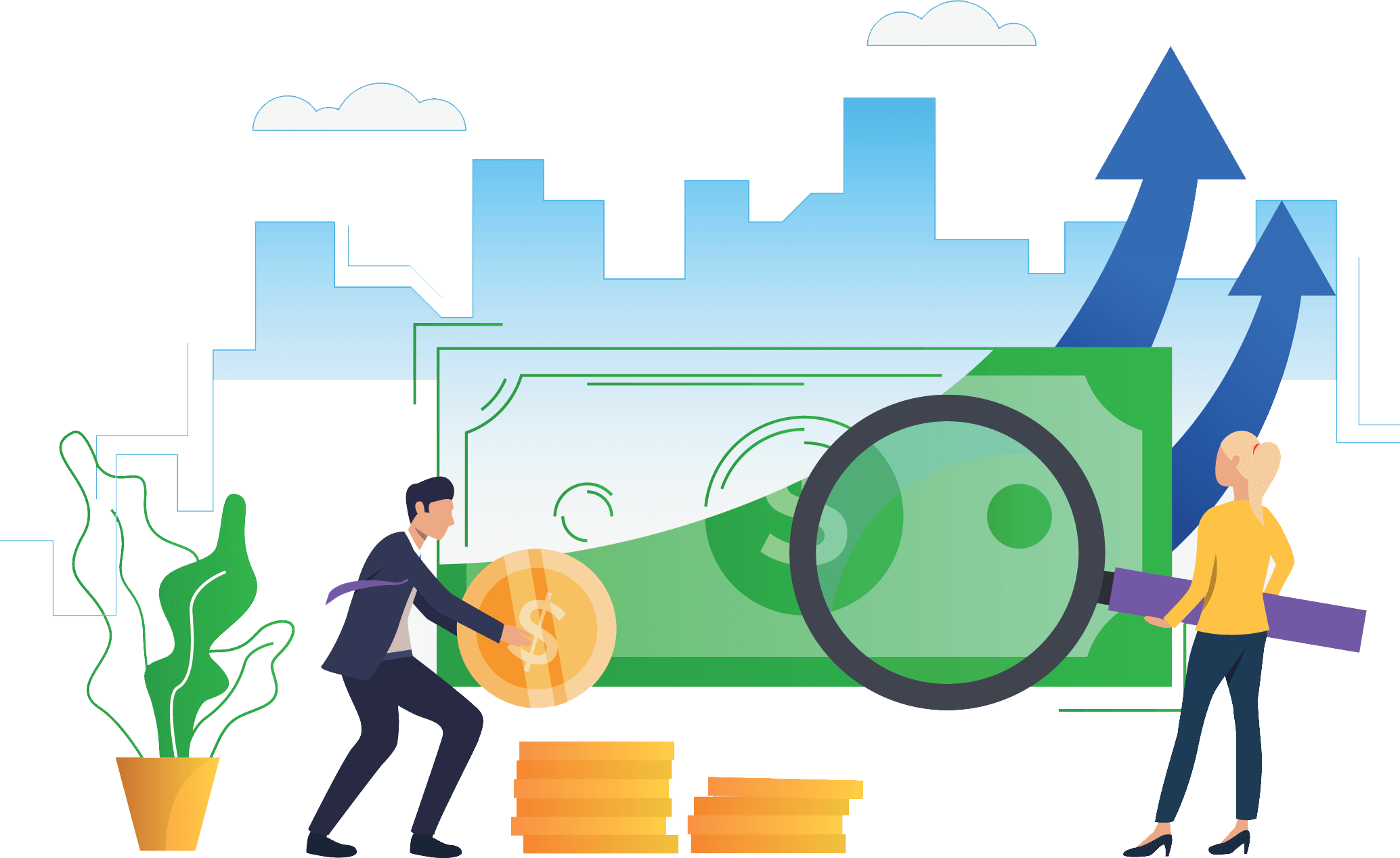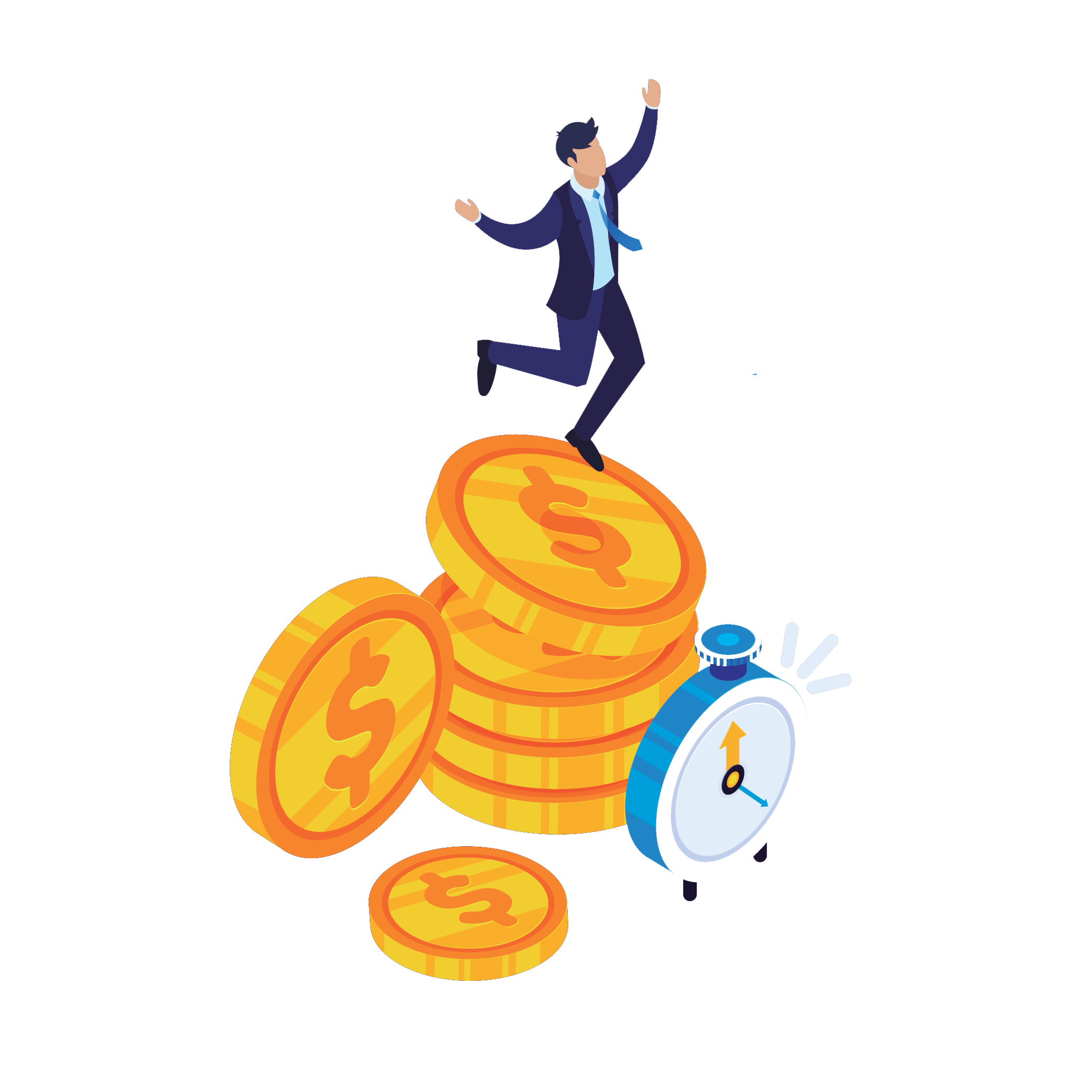 Easy Managing for Accountants
Bill your clients with 100% accuracy and send invoices and reports straight away.
With TimeCamp you can record and analyze operations for precise accounting information. Quick access to reports allows you to create unified time tracking and accounting system for your company.
Stop counting, start making money with TimeCamp!
Add-ons and Apps for Faster Work
Integrate TimeCamp with your favorite tools for seamless and efficient work. TimeCamp integrates with the most popular tools for accounting – QuickBooks, Xero, and others.
Synchronize clients, invoices, and tasks. Manage payroll painlessly and keep the budget under control.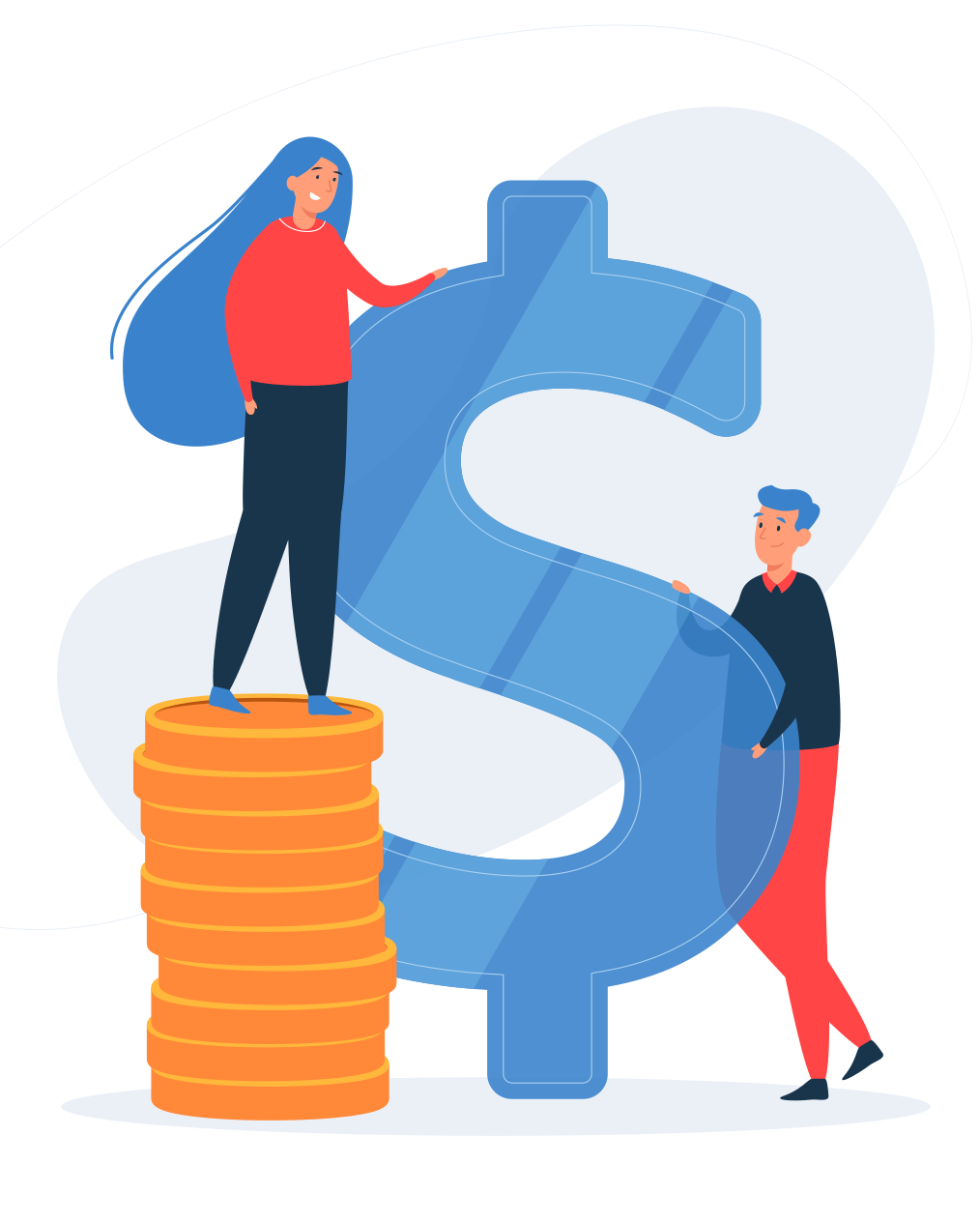 TimeCamp has become an essential part of my work flow.
I am very happy to be able to track time in this way as
I have tried many, many tools and integrations and this
is the simplest and easiest to use.

Time management for accounting reinvented.