Working under control.
Agency work strikes again.
Each agency has its own individual needs, but they all need one thing: flexibility.
With TimeCamp, you can increase the productivity of your team in the way that best suits your business needs.
Sign up for free 14 day trial and start managing your digital agency like never before.
Agencies especially appreciate these functionalities

Hourly rates

Attendance

Time tracking

Proof of work
Projects profitability.
Measure which projects are most profitable.
For professional services companies, this is one of the most important data. With specific data centric knowledge, you are able to make accurate bids, optimise billable utilization, and make the right long-term decisions.
Tracking is essential to understand project profitability not only by individual projects but also based on the project types, client types, geography, and industry.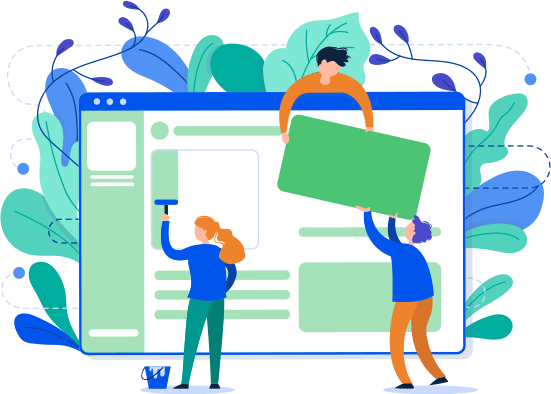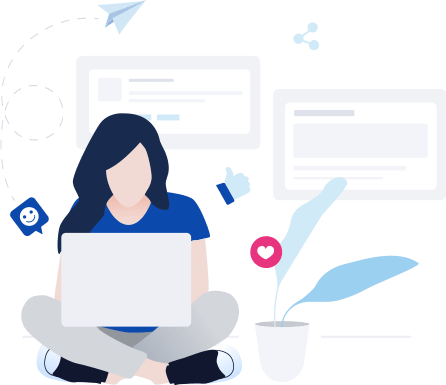 Online timesheets.
Post-in memos or excel timesheets are relics.
Record and monitor employee hours and
generate online reports to upgrade
and optimise your company's performance.
No need to care.
TimeCamp has multiple mechanism to confirm
if the time tracked was real work. These methods
include screenshots taken at regular intervals,
levels of mouse & keyboard activity, and which
websites & applications are used.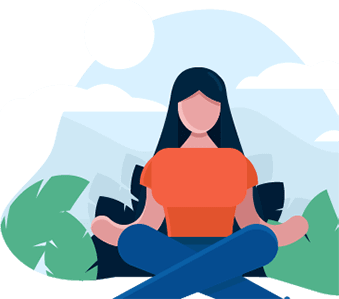 Integrate with apps for everyday tasks.
Collaborate your way.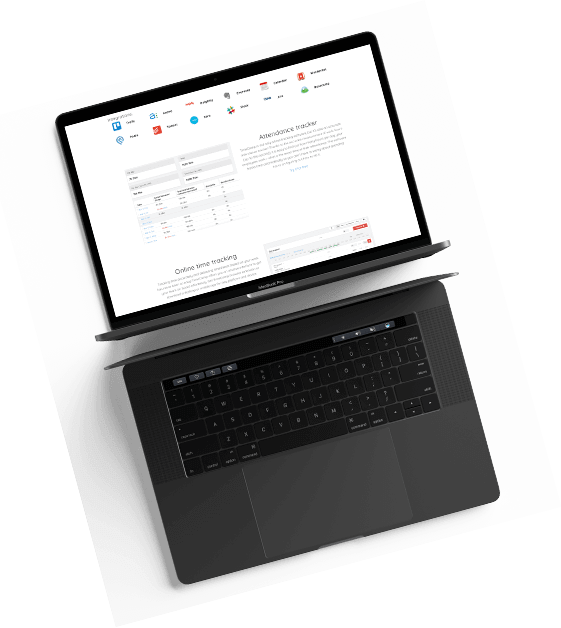 TimeCamp has connection up to 117 apps built for your agency business.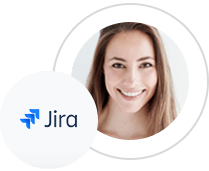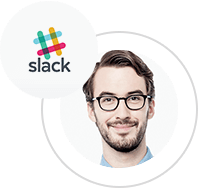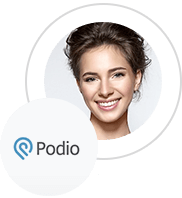 TimeCamp has become an essential part of my work flow.
I am very happy to be able to track time in this way as
I have tried many, many tools and integrations and this
is the simplest and easiest to use.

Time management for agency reinvented.