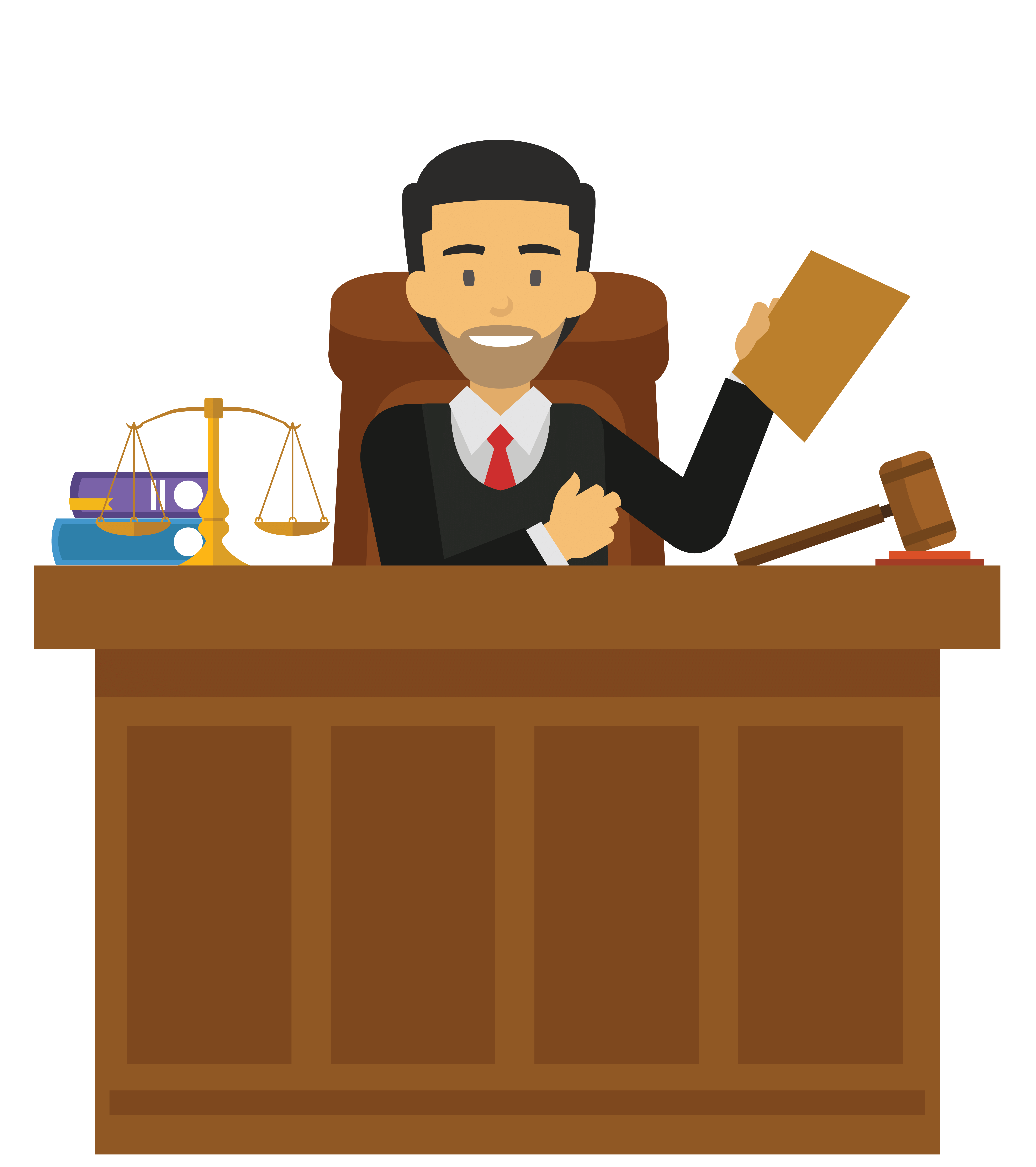 Time Tracking Software for Attorneys
Time tracking for attorneys made easy!
TimeCamp will take care of your timesheets! Automatically log billable and non-billable hours, custom rates, send quotas to clients, and check reports straight off.
TimeCamp is a time tracking software for attorneys that synchronizes across the devices and lets you focus on your work, whether you're in or outside of the office.
Sign up for a free 14-day trial and start saving time and money today.
What attorneys love most about TimeCamp

Time tracking

Proof of work

Attendance

Billing & Invoicing
Real-time Time Tracking Legally Compliant
Access your reports in the real-time. See how much time you've already spent working and what tasks still need to be done.
Fully compliant with labor law, easy-in-use, TimeCamp is time tracking software for attorneys and law professionals.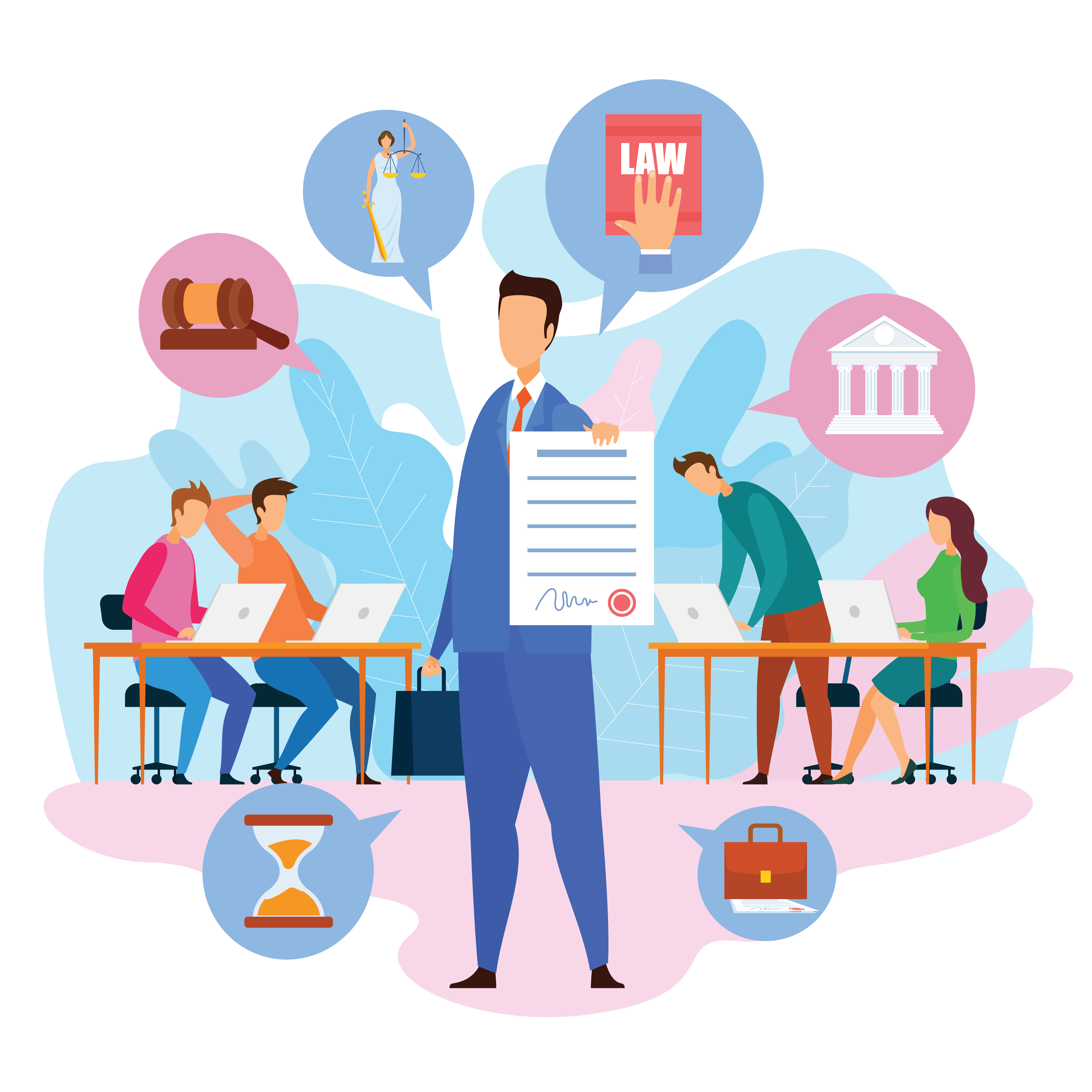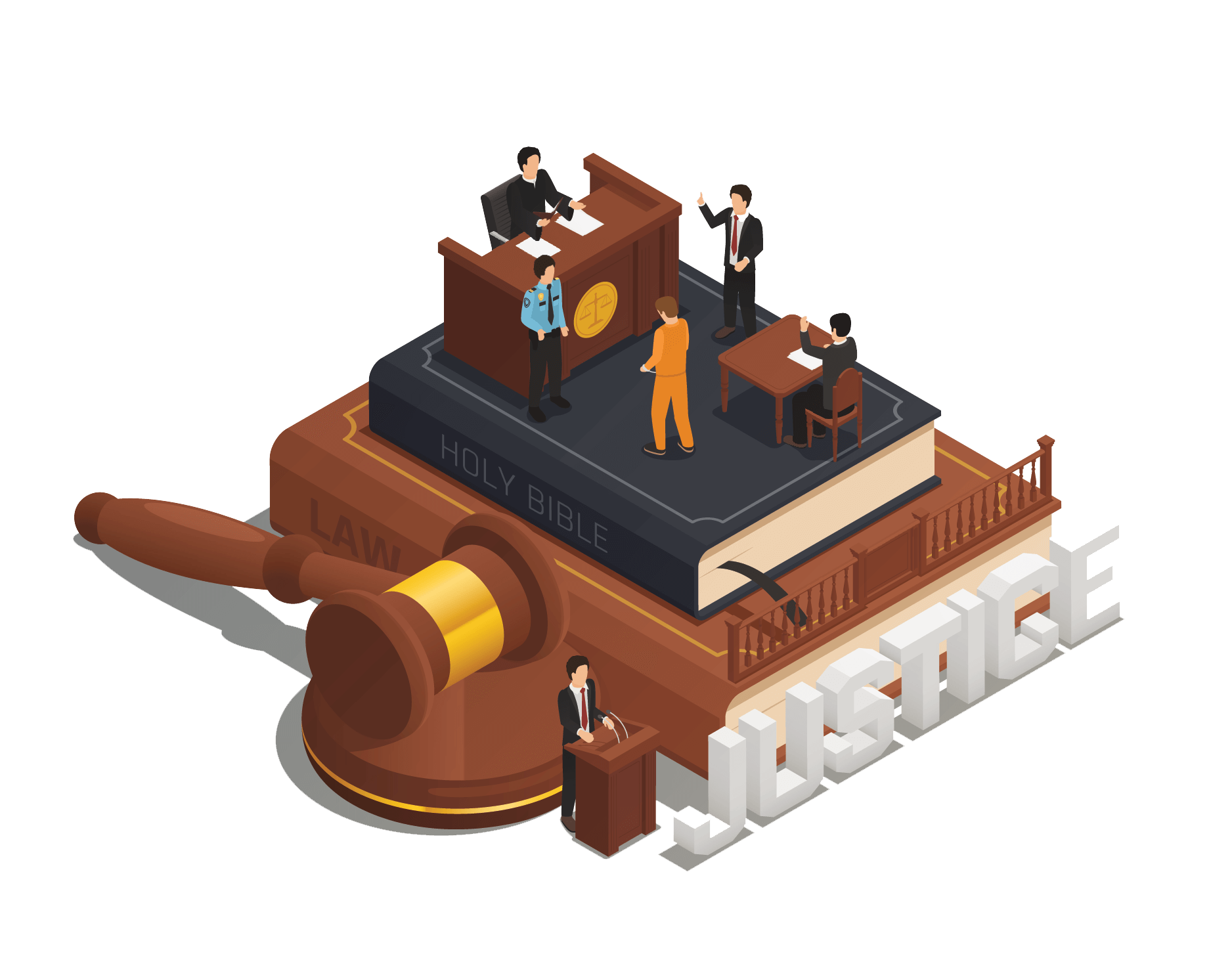 Integrated Attendance Module
See who works when and how long, up to the second. Cut on the budget by eliminating tedious task of manually filling up timesheets.
Manage employees' leaves, vacation, and attendance in one place.
Increase Profit with Straightforward Billing
Whether you bill your clients by hour or project, TimeCamp will capture all your working hours.
Send quotas to your clients, manage taxes, and control budget with TimeCamp's intuitive interface. Time management for attorneys has never been easier!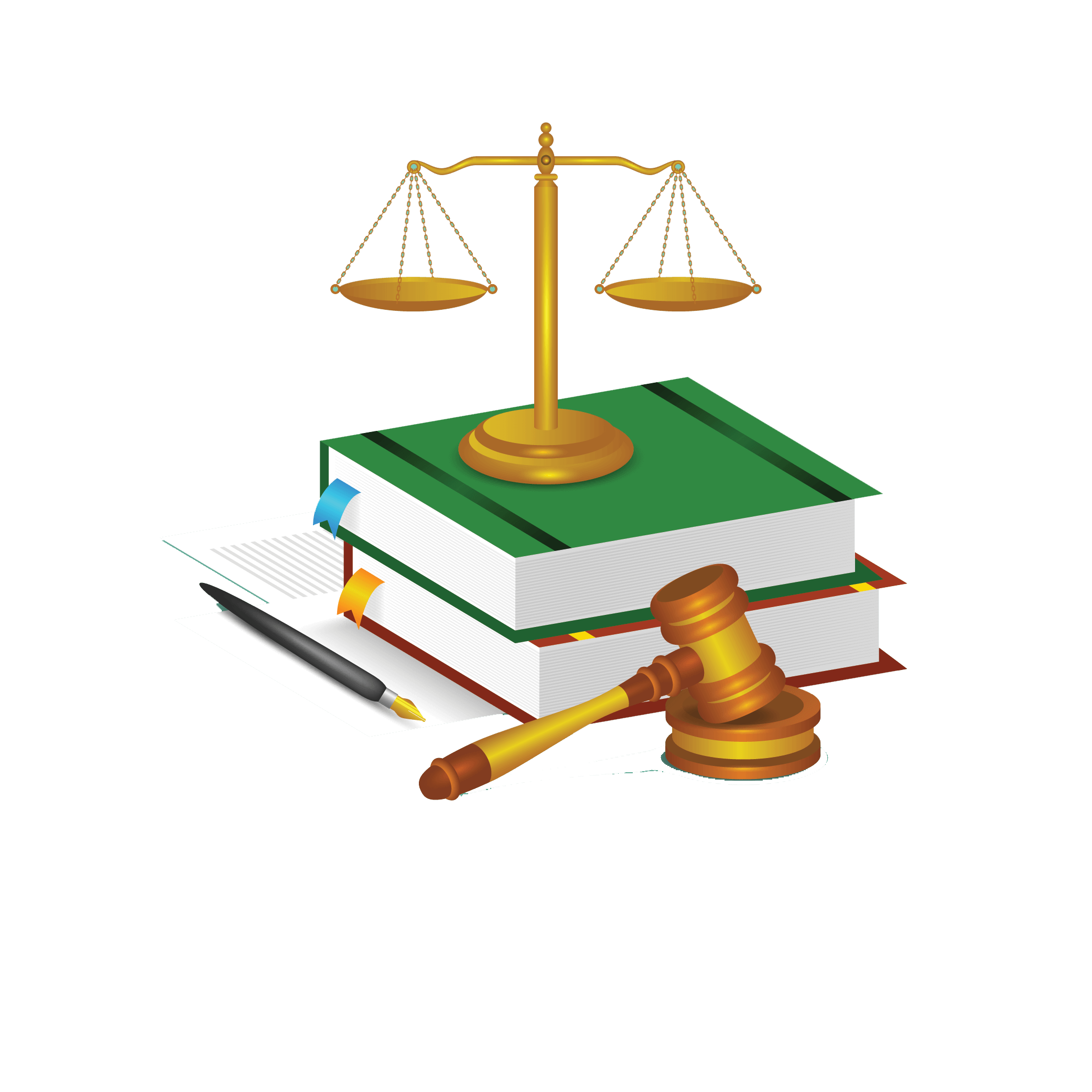 TimeCamp has become an essential part of my work flow.
I am very happy to be able to track time in this way as
I have tried many, many tools and integrations and this
is the simplest and easiest to use.
Time management for attorneys reinvented!