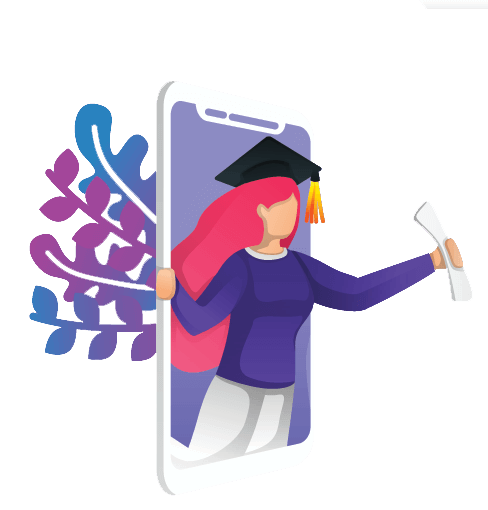 Time Tracking Software for Education
Stay on top of your work with TimeCamp!
Employees of education institutions need to handle paperwork, scheduling and planning, manage attendance and payroll, and properly allocate resources.
You can now automate and optimize all these tasks with TimeCamp – automatic time tracking software for education.
Sign up for a free 14-day trial and start saving time and money today.
What education sector loves most about TimeCamp

Time tracking

Attendance

Computer reports

Billing & Invoicing
Know What Your Staff is Working On
View timesheets in the real-time and synchronize work of your team. Improve operations thanks to detailed reports and streamline communication and collaboration. All of that in one, robust system available as the web, desktop and mobile applications.
When they work in the office, in class with students or research scientific projects, TimeCamp is always on their side.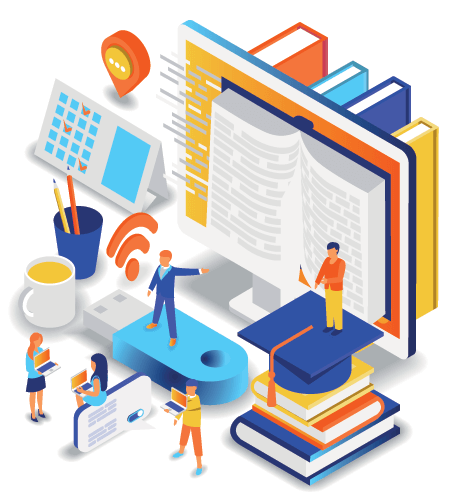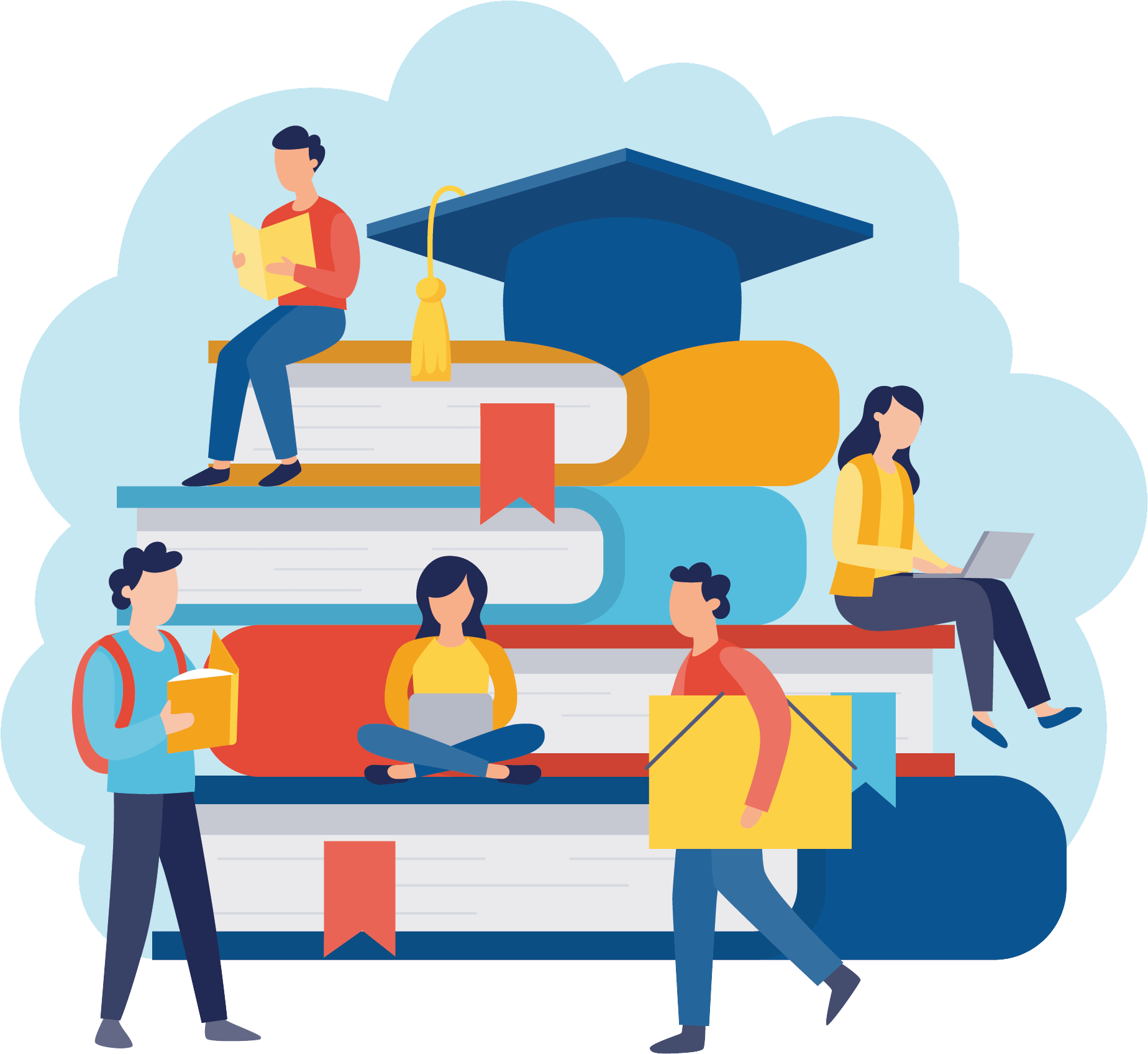 Save Project and Operational Costs
Track time and attendance in your educational institution for easy payroll management.
Better analyze, estimate, and calculate costs to successfully reach your goals and boost productivity of your team.

TimeCamp has become an essential part of my work flow.
I am very happy to be able to track time in this way as
I have tried many, many tools and integrations and this
is the simplest and easiest to use.
Time management for agency reinvented.