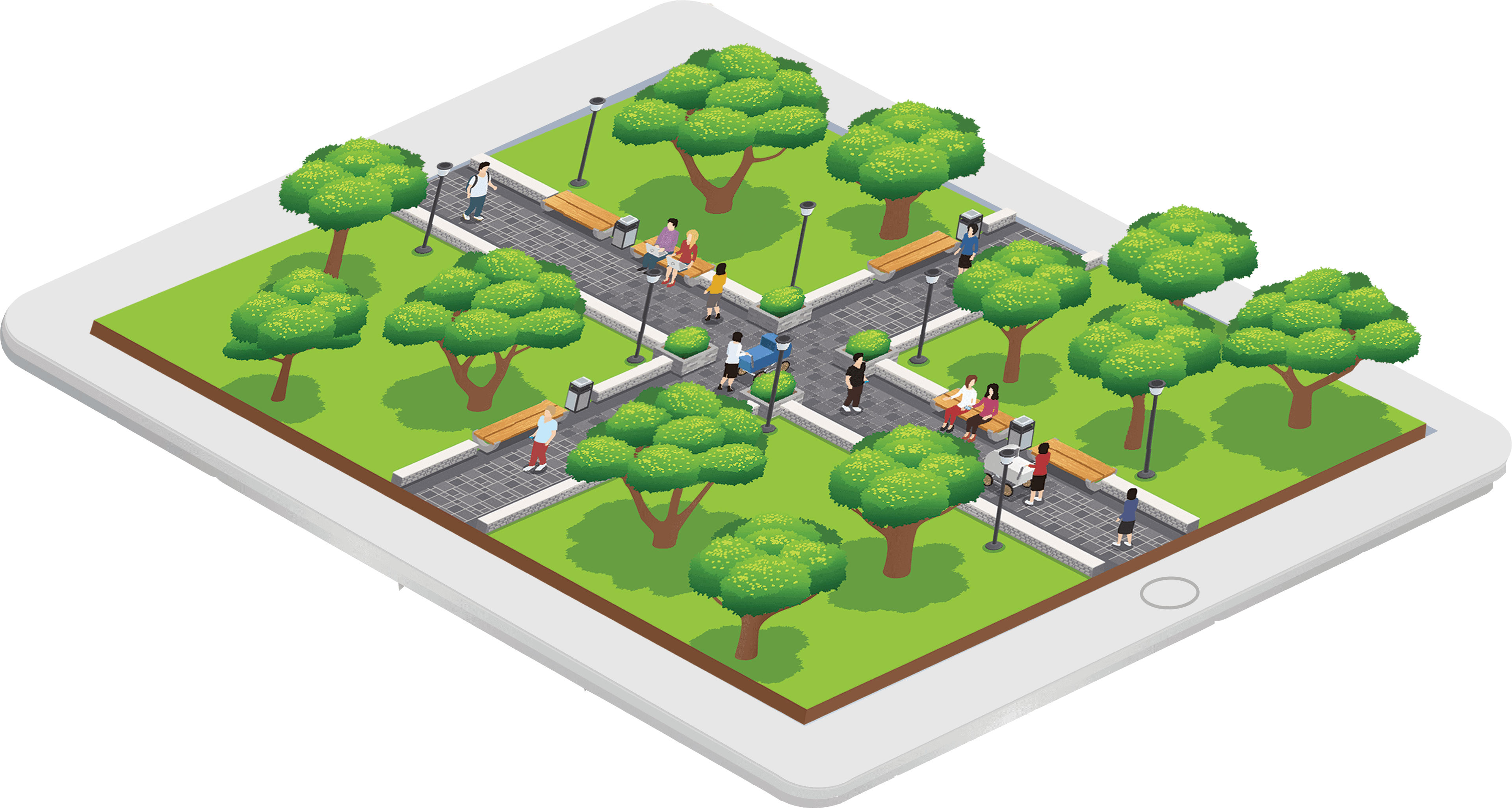 Time Tracking Software for Landscaping
Understanding the land with time management
When you work in the field, you don't have time for administrative tasks. Replace paperwork with TimeCamp to automate work and eliminate tedious activities.
Improve communication and collaboration of your team spread out in the field with seamless information flow thanks to detailed reports, attendance management, and budgeting.
Sign up for a free 14-day trial and start saving time and money today.
What landscaaping sector loves most about TimeCamp

Time tracking

Attendance

Computer reports

Billing
Crew Scattered Around? Ensure Smooth Workflow!
Working in landscaping means always being on the move. How to ensure smooth workflow and proper attendance management? With automatic time tracking software for landscaping!
Immediately log employee shifts with TimeCamp mobile app. Keep track of their working hours in the real-time and let the team do their job. Both your team and clients will be happy!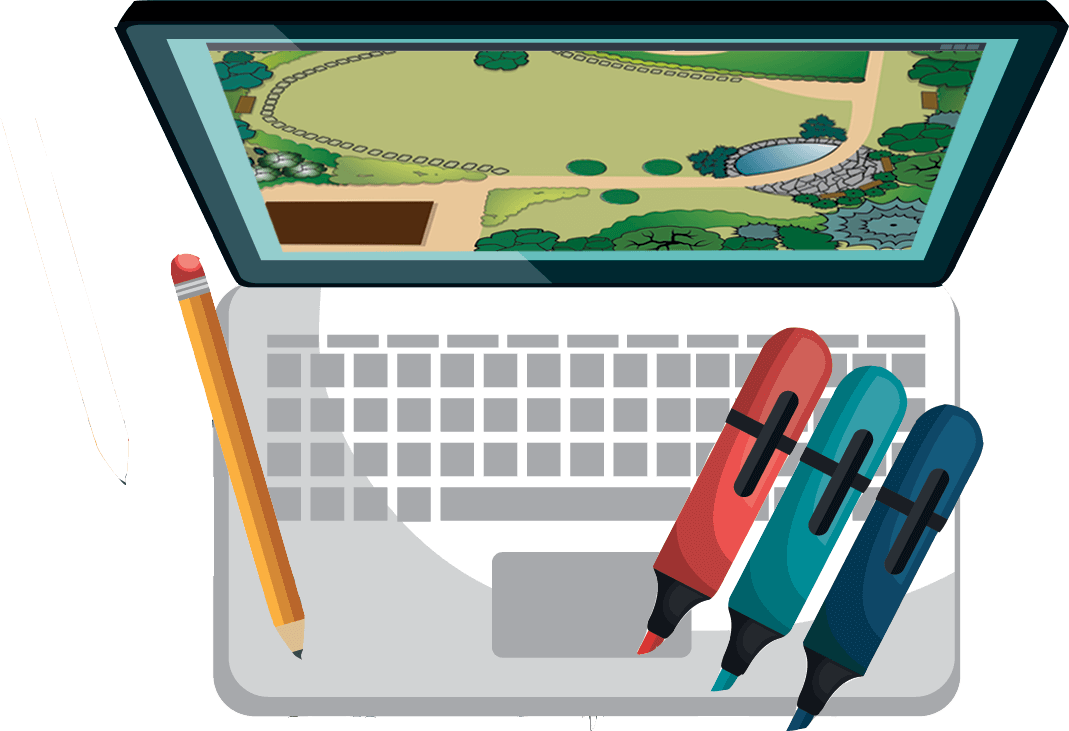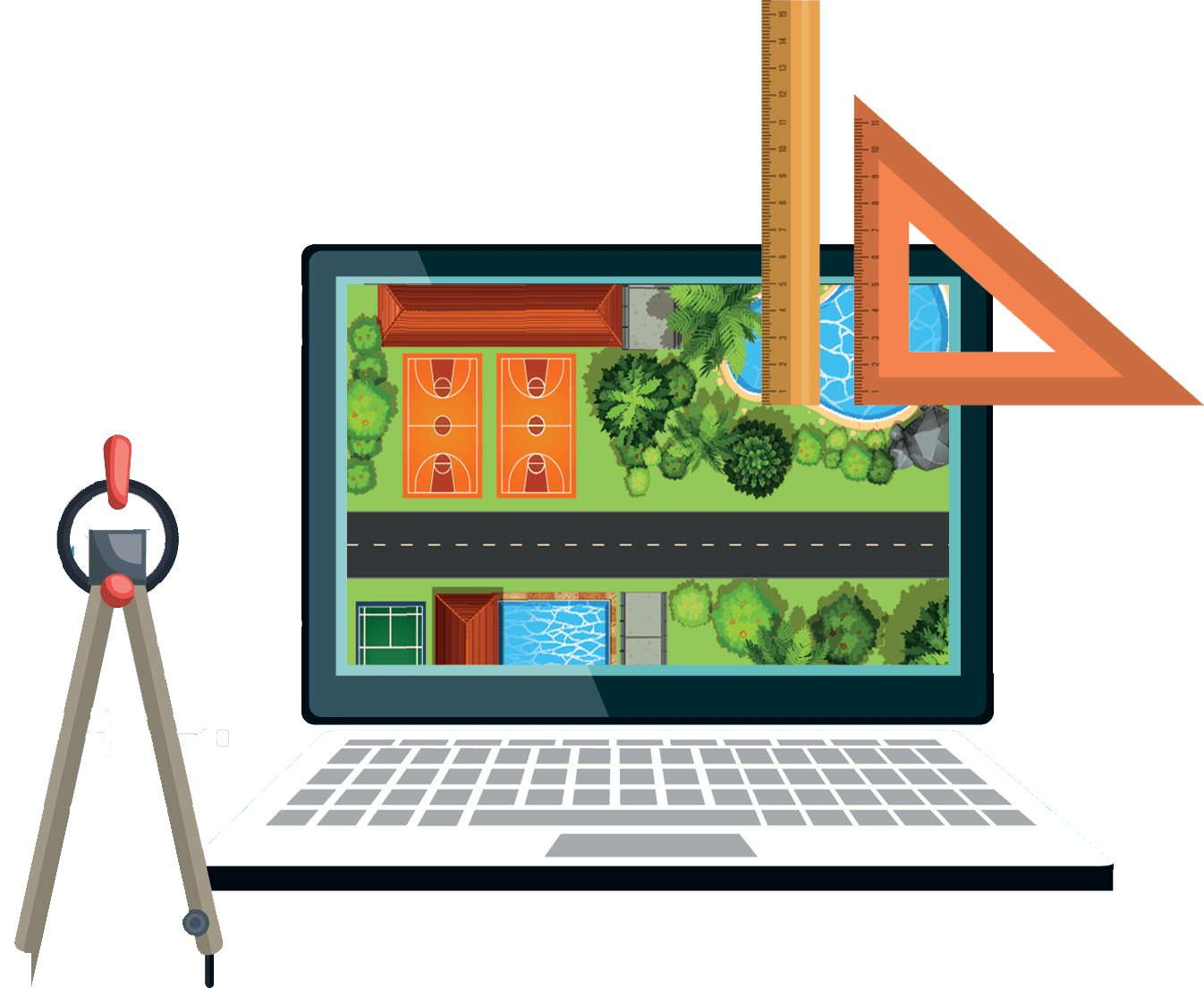 Billing and Job Costing
Billing differently for each service? Whether mowing the lawn, planting flowers or taking care of the garden, you can bill your clients accurately up to the second!
Set billing rates and quotes for each act. Track billable and non-billable hours and oversee finances to always grow your landscaping business.

TimeCamp has become an essential part of my work flow.
I am very happy to be able to track time in this way as
I have tried many, many tools and integrations and this
is the simplest and easiest to use.

Time management for landscaping reinvented!