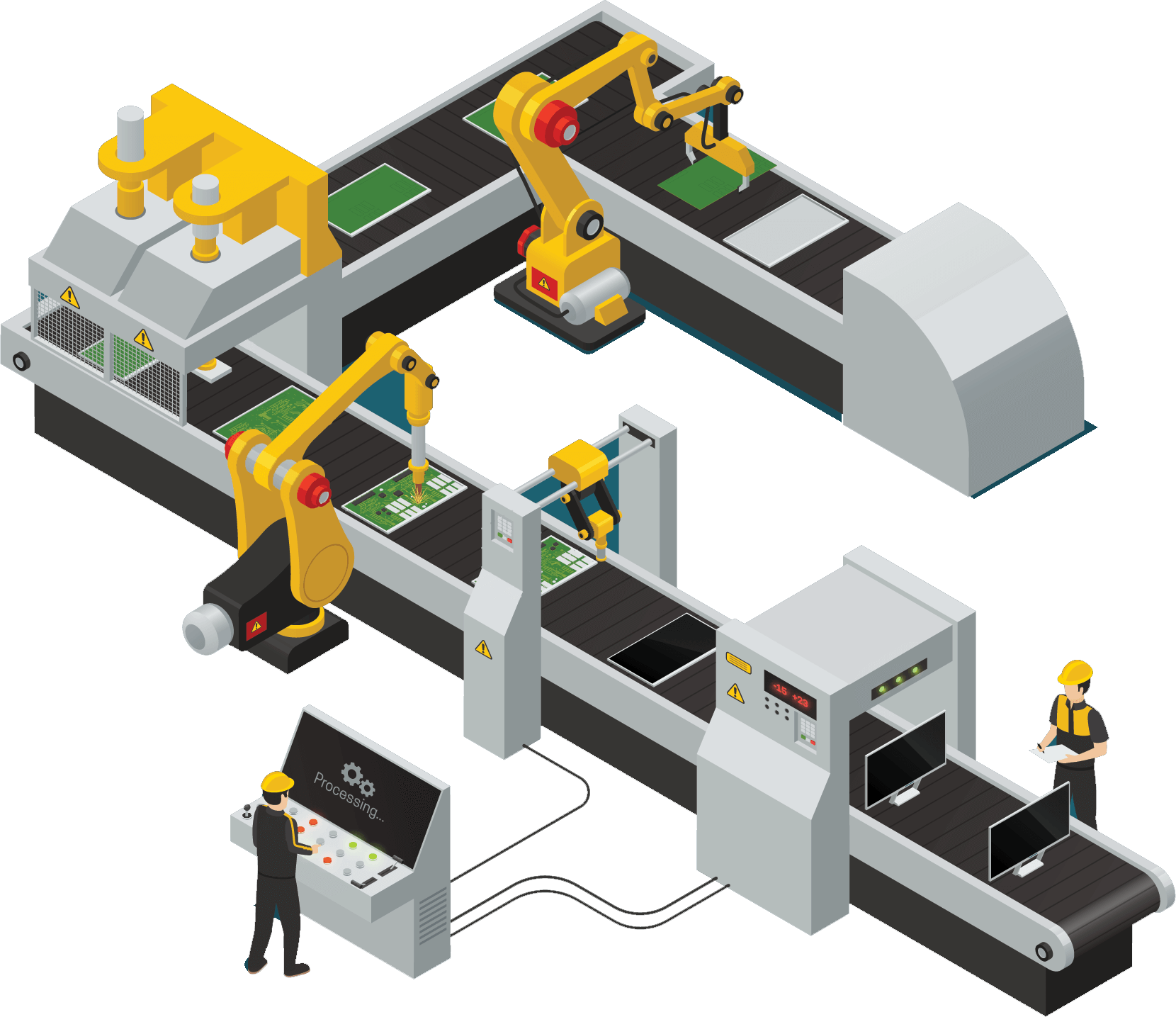 Time Tracking Software for Manufacturing
Time tracking built for manufacturing
Streamline all financial processes in your manufacturing business and stop worrying about timesheets!
With TimeCamp, you can automate work and let your team focus on their job while the software takes care of their timesheets. Build, create, develop efficiently and effortlessly!
Sign up for a free 14-day trial and start saving time and money today.
What manufacturing sector loves most about TimeCamp

Time tracking

Attendance

Computer reports

Billing & Invoicing
Automate and Optimize Work
Is your workforce wasting time on filling in timesheets? Not anymore! With TimeCamp you can completely eliminate unnecessary paperwork and automate administrative tasks.
Streamline operations in your business and easily oversee how you crew works. Building a new product? Putting things together? Working on couple projects? We've got your back! TimeCamp will track all tasks while your team can do their job.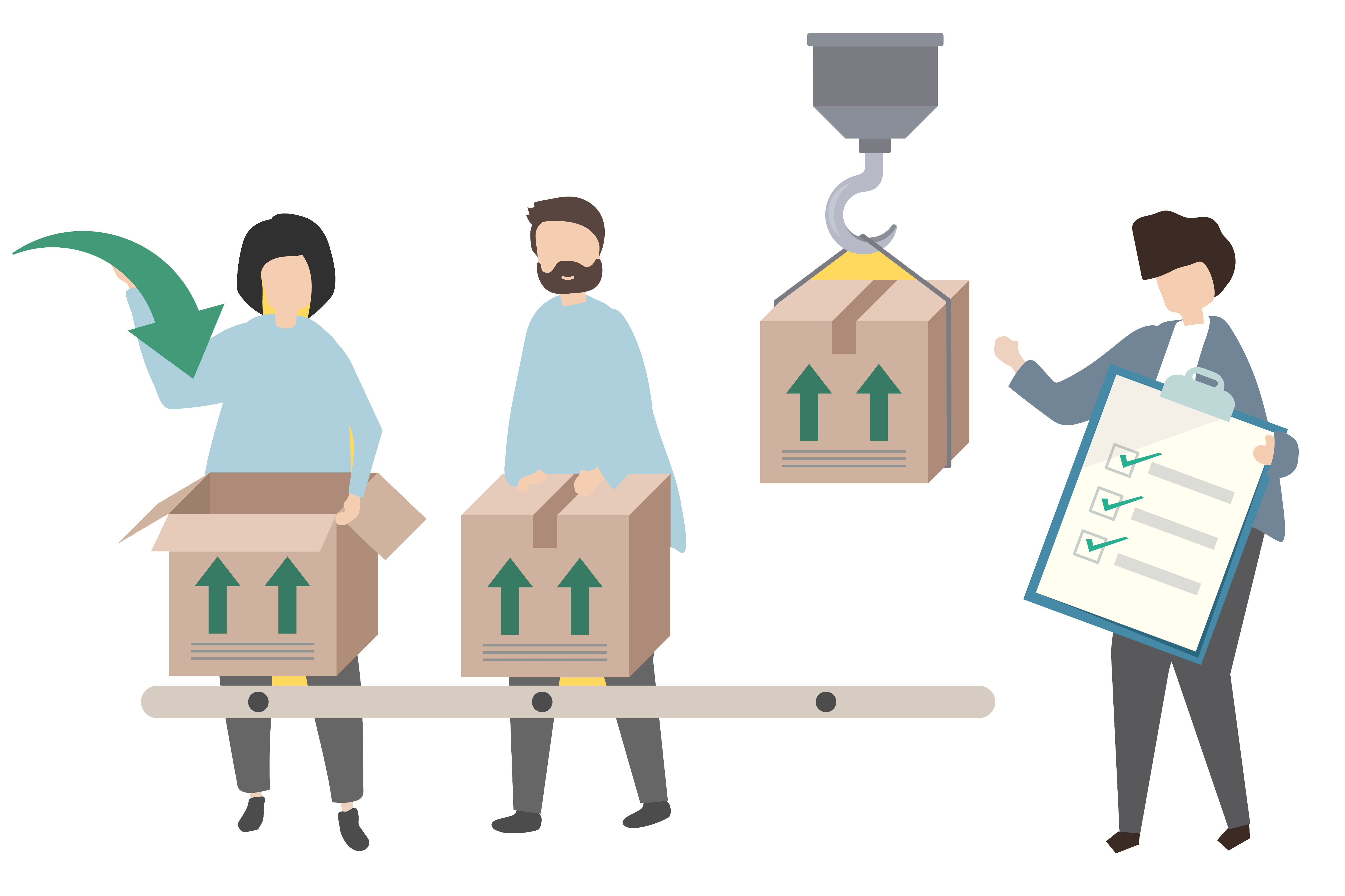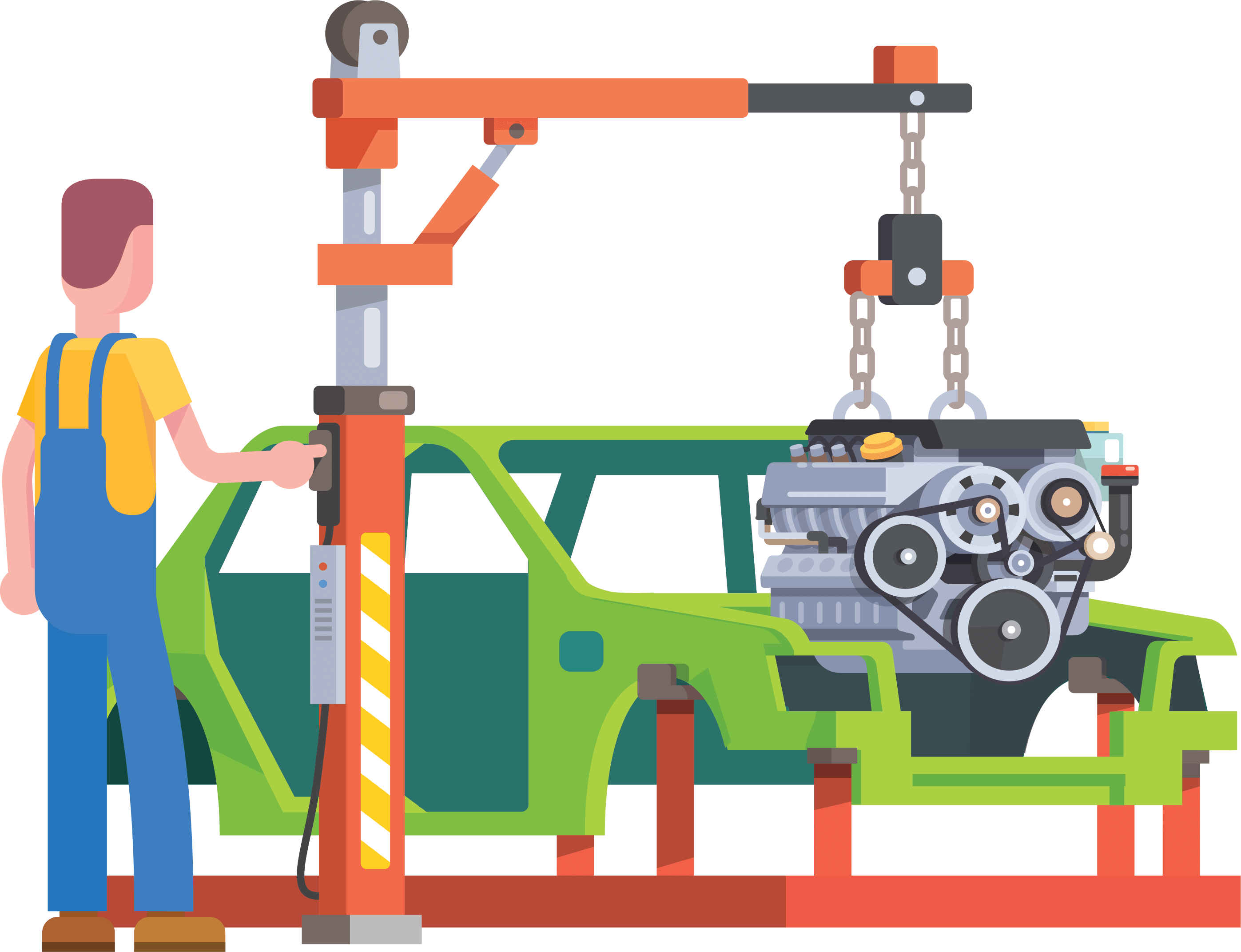 Increase Profit with Budgeting Tools
Set billing rates and quotes. Track billable and non-billable hours and always bill your clients accurately. It's all so simple!
In TimeCamp, you can monitor budget, keep track of all the expenses, and measure project profitability. Reduce costs and analyze your data to make smarter decisions and increase profit of your manufacturing business.

TimeCamp has become an essential part of my work flow.
I am very happy to be able to track time in this way as
I have tried many, many tools and integrations and this
is the simplest and easiest to use.

Time tracking for manufacturing