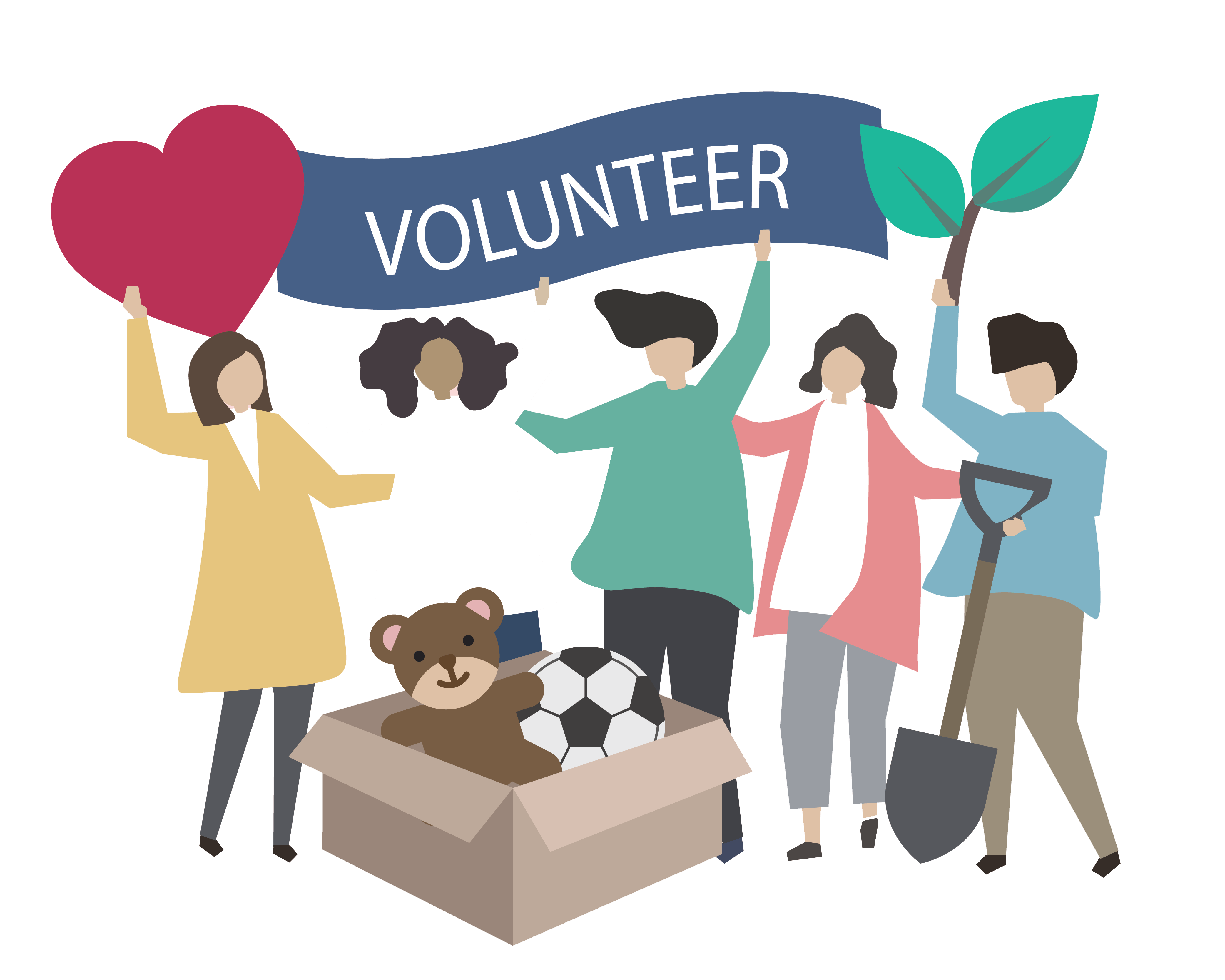 Time Tracking Software for Non-profit Organizations
Time tracking for non-profit made easy!
Non-profits need to have time and budget under control. There's no room for mistake. TimeCamp has your back!
Keep track of working hours and have everything on track. TimeCamp can help you quickly calculate costs of projects and plans so you can share it with your team, donors, and partner organizations. And most importantly, non-profits can get TimeCamp 50% off!
Sign up for a free 14-day trial and start saving time and money today.
What non-profit sector loves most about TimeCamp

Time tracking

Attendance

Computer reports

Billing & Invoicing
Time and Team Management for Smarter Staffing
Further your mission, help people and do more good without worrying about the numbers! TimeCamp helps you manage time and team thanks to automatic timesheets.
Attract new donors and spread your good deeds with efficient work!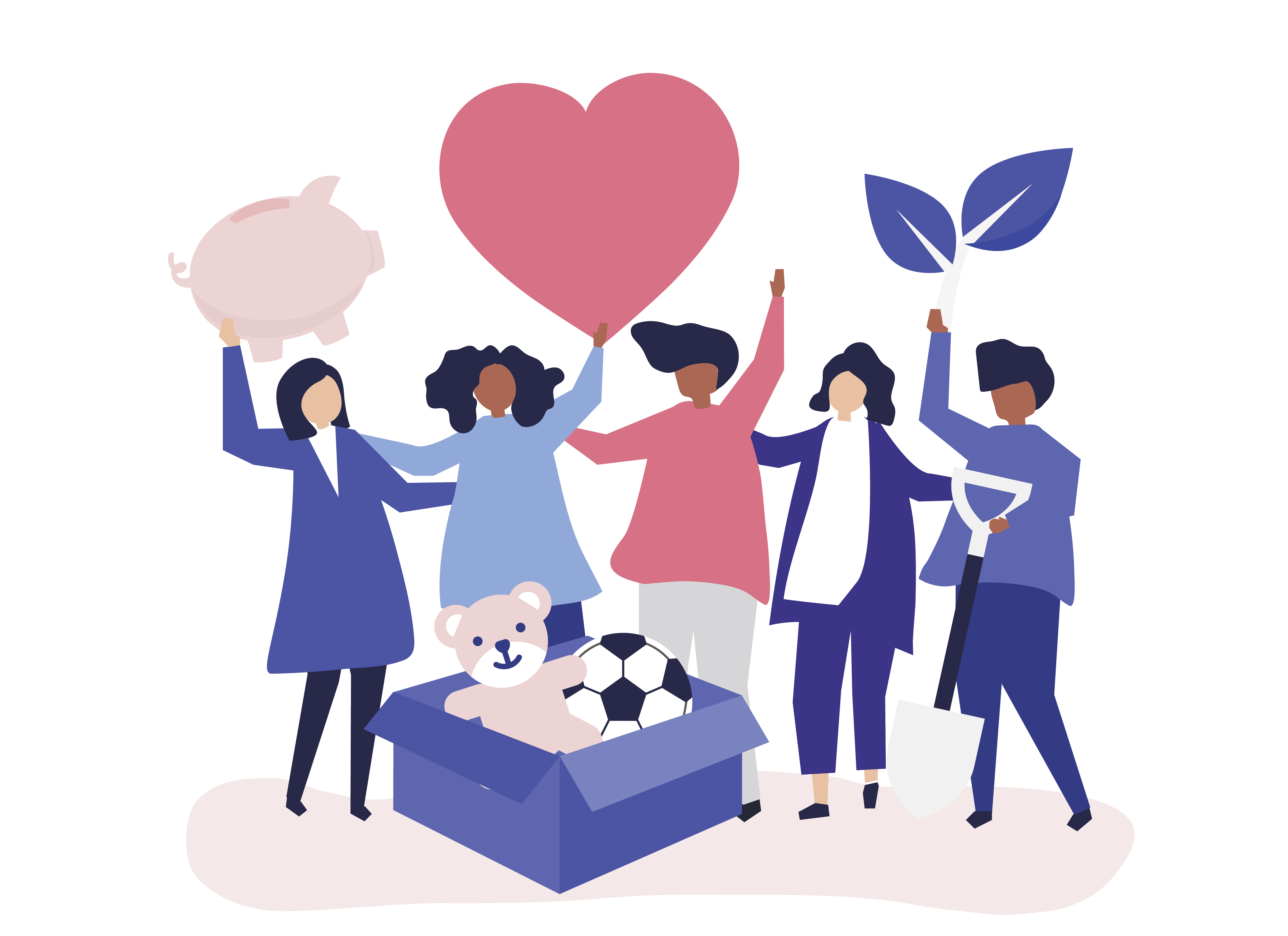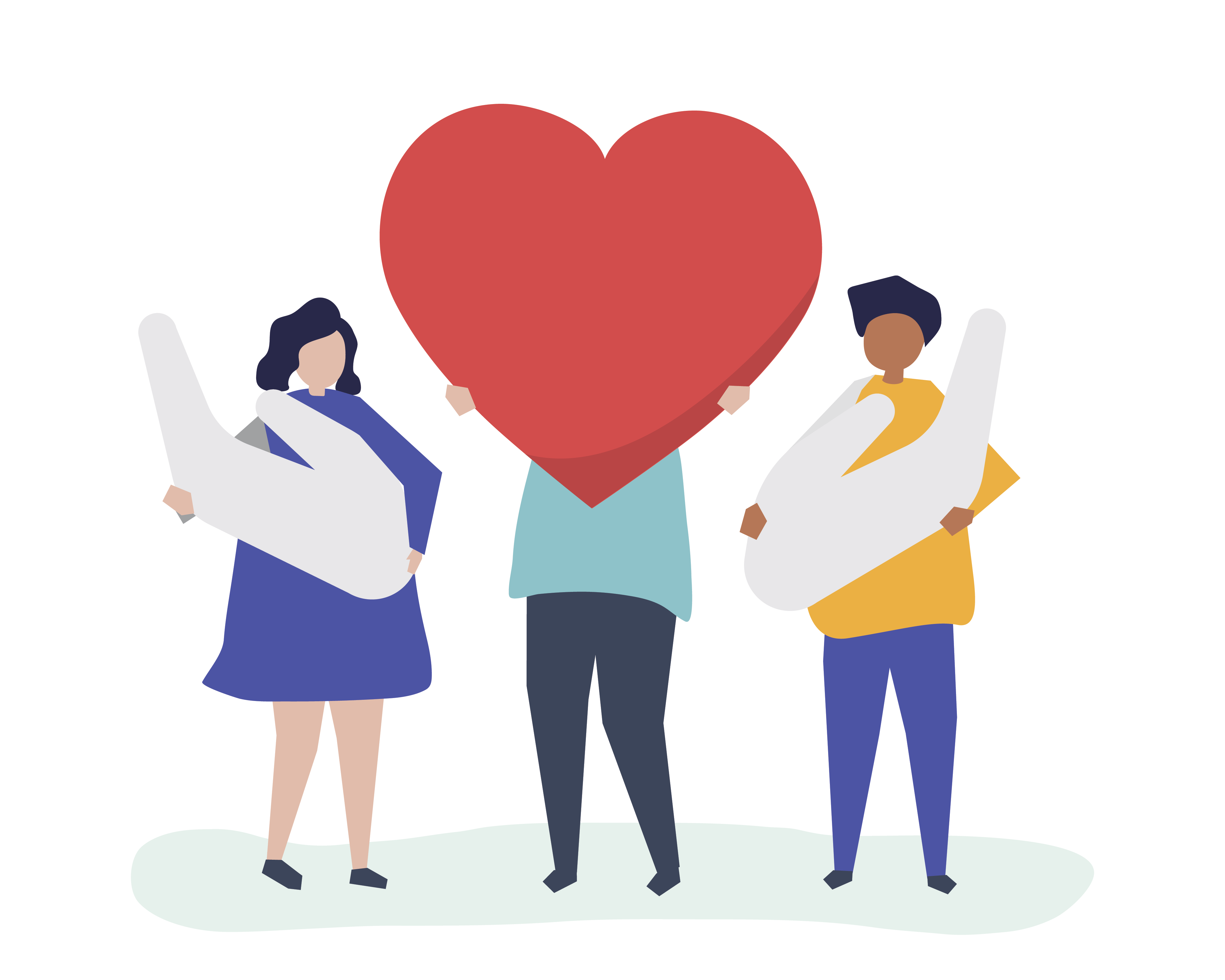 Do More Good with Intelligent Budgeting
In TimeCamp, you can monitor budget, keep track of all the expenses, and measure project profitability. Analyze your data to understand true costs and make better decisions, and to increase chance for funds granting.
When your organization is profitable, you can do more good!

TimeCamp has become an essential part of my work flow.
I am very happy to be able to track time in this way as
I have tried many, many tools and integrations and this
is the simplest and easiest to use.

Time management for non-profit reinvented!