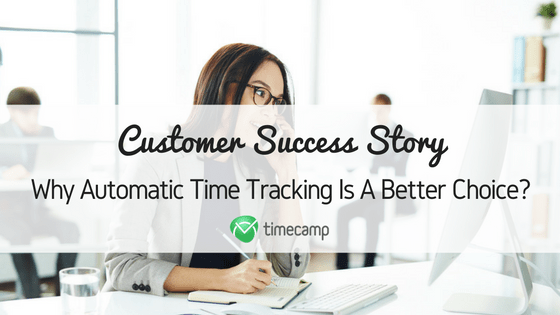 We're always pleased when one of our customers want to share the experience of utilizing TimeCamp at their company! Today we're publishing an interview with Sławomir Jamrozik, the owner of Trames.pl accounting office who has used our software for more than two years.
Customer Success Story
Why Automatic Time Tracking Is A Better Choice?
Paweł Kijko, CMO at TimeCamp: How did you find TimeCamp?
Sławomir Jamrozik, Trames.pl: We needed a solution which would allow us to track time spent at work. Before TimeCamp, the overview was based on estimates only, using a more traditional form of tracking time spent on working with specific clients. We just need something more reliable.
P.K.: How do you utilize TimeCamp?
S.J.: First of all, we use automatic time tracking more often than the manual one. The reason is the second one is fraught with the risk of mistakes caused by human factor – sometimes people don't remember about pressing start and stop button in TimeCamp at the right time.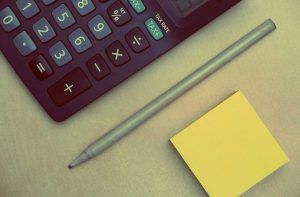 That's why automatic time tracking is a much better solution for us. Moreover, as an accounting office, we measure our employee's work time spent on specific projects, which mean our customers in our case. Sometimes few people are assigned to the project and vice-versa, one person collaborates with few projects. It's just a task structure based on the matrix.
P.K.: What are the additional features utilized by your company?
S.J.: Except for work time tracking, we use reports based on specific projects. We treat them as a source of internal information, intended for us only. Although we don't show them to our customers, they are the base of the evaluation of our projects' profitability and the further negotiations. We tried Trello time tracking several times, but we more prefer an internal project tracking in TimeCamp. The invoicing feature is also not utilized at our company.
P.K.: Did you have any problems caused by TimeCamp implementation?
S.J. No, not at all. We needed to contact with your support several times within those two years, but it's not something new – it's just a natural consequence of using the software. Moreover, your support service is on the highest level, and we didn't have any problems with your software.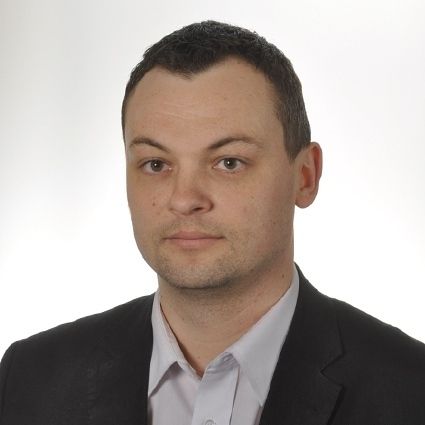 Sławomir Jamrozik
Trames.pl Owner
Ready for more?
Trames.pl gave Trello integration a try! The other companies also choose other integrations: Asana time tracking and Podio time tracking to manage their teams even more efficient!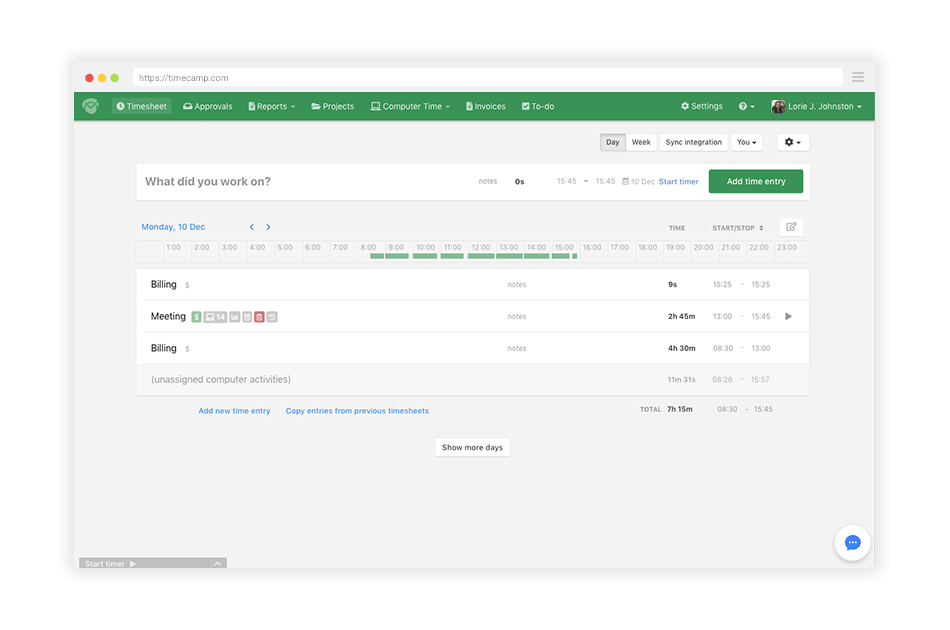 Increase your team effectiveness by choosing automatic time tracking software. Find out why TimeCamp is a perfect solution for your company!
Related posts