What Is Jira?
Time and work management are crucial for every company. If an organization is structured and managed properly, the daily procedures are appropriately performed, smooth, and everybody knows their place and role in the company. Jira helps to take care of these of a team and work management aspects with features allowing to keep everything in one place
In general, Jira is a software aimed at enhancing work and team management between people who work with tracking problems. It was created in 2002 by an Australian company Atlassian (also known for taking over Trello and creating HipChat) and is one of the most popular tools for project management.
Jira is an issue management tool. It helps to manage and maintain a list of them. It's helpful in solving company's problems with different projects. Jira gathers the data on what the issue is about, and you can efficiently manage all aspect related to it, for example:
distribute tasks to different people,
assign tickets to experts on a particular issue,
prioritize the most urgent issues,
have a real-time perspective on your team's work.
So what does it have in common with time tracking? Quite a lot.
In fact, Jira has a feature of time tracking, but it is created to accelerate team's work when people work on tracking problems.  Similarly to standard time tracking software, Jira time tracking is there to help optimize work and control who spends how much time on what.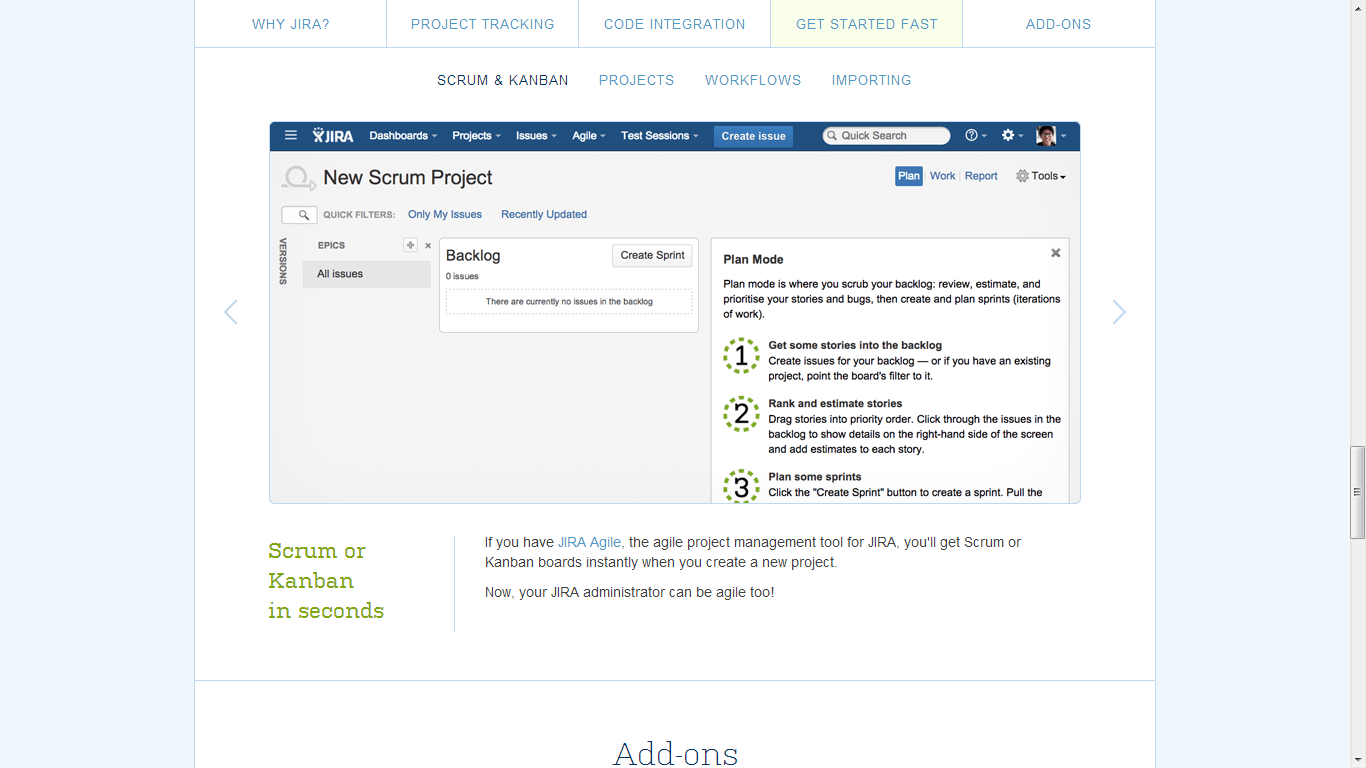 Jira time tracking is essential for knowing where all the time goes. Moreover, it is really indispensable when you work with solving problems. Jira time tracking seems to be quite simplified, though. That is why using integrations with advanced time tracking software may turn out to be a better solution. Jira is a tool which easily integrates with other apps.
TimeCamp offers an easy and simple solution – integration with Jira. And the new version will come out soon!
Jira Time Tracking Integration
Jira integration with TimeCamp enables you to assess time for projects and issues you are working on. In TimeCamp you can define unique keywords to your Jira tasks. Then TimeCamp can automatically switch between them when keywords occur in window's title. Moreover, the tool will automatically import all your projects and tasks so you can start working immediately without switching between apps.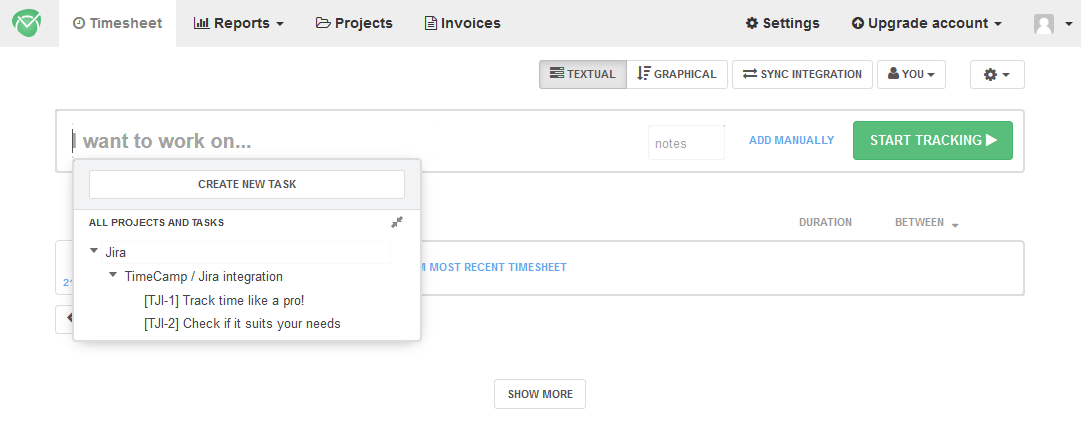 Jira time tracking gives you insight into how much time you spent on work. It enables you to accurately allocate people to particular tasks. Based on time assigned to already complete tasks, you can predict how long it will take to finish newly open tasks.
Boost your issue tracking with TimeCamp today. Try it for free and see how your project management and issue solving can become so exceptionally easy!
Looking for more TimeCamp integrations? Watch the video below!
Check our integration page – Jira
Related posts