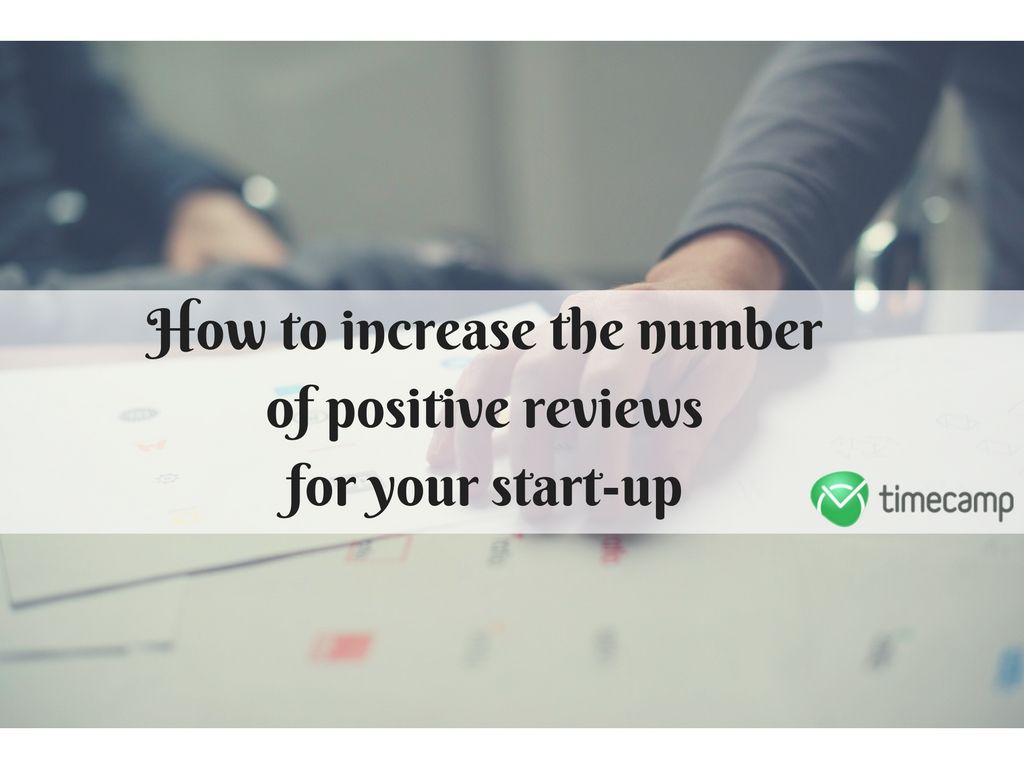 Today we would like to share with you some interesting marketing tips. We are working hard (but smart!) at TimeCamp to make sure that all our clients get the product they need. The more satisfied they are with our software, the better are the reviews they give us.
Many start-ups do not realize how important the reviews can be. Reviews attract clients to our website and encourage them to try the products we offer. Consumer reviews are in the form of several lines of text with a numerical rating (usually in the form of stars) next to them. Often they are the main reason behind the purchase. And it is similar (though the other way around) with the negative reviews – they sometimes are the "be or not to be" for our company. Their impact on our sales is absolutely vital.
We would like to share with you some general marketing ideas that we use at TimeCamp – see what results we achieved and learn from the text:
Why are reviews so important?
Should we worry about negative reviews?
What platforms can be used to review your software?
And a case study: How to write emails to your users to engage them in giving you a review?