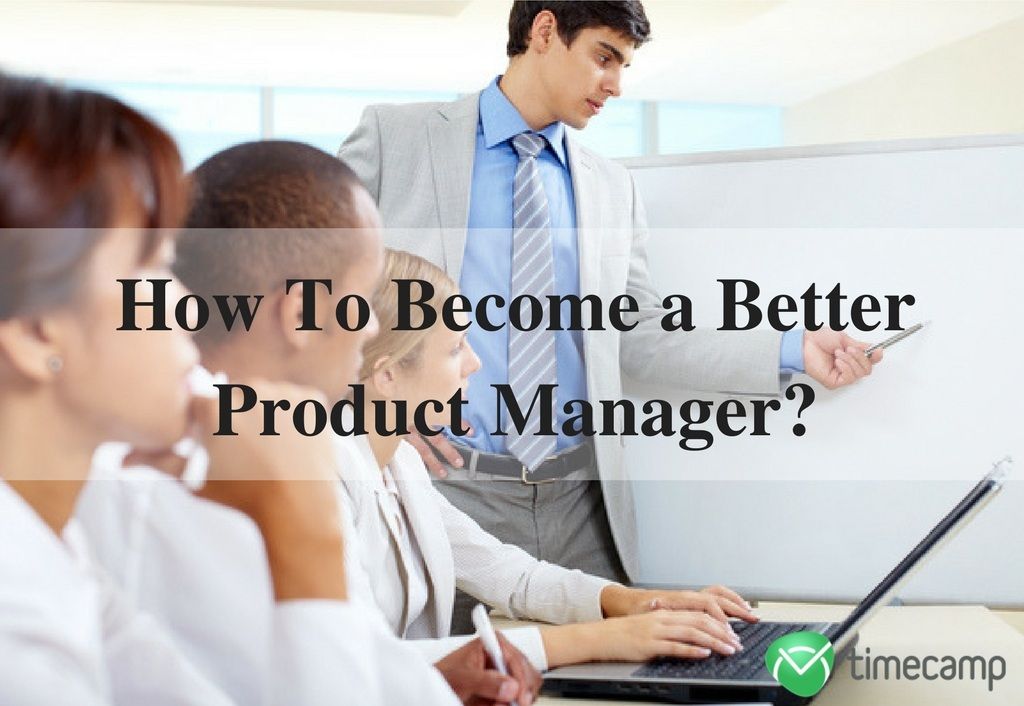 We are writing so much about project managements while not paying much attention to those, who have to make sure, that the project developed by a company gets the customers' attention. That's right – product managers!
Thus today we will focus on this particular group of people. If you are one of them, you may find our tips helpful. Especially, if you feel like you are missing something! Product managers are usually very open and talkative – after all, they have to convince the potential customer to buy the product they are advertising. But it doesn't mean that a more calm, distanced person won't make a career in this business. We shall provide ideas that will not only help those, who are already product managers, but also those, who want to try their luck and become one.
Related posts
The Demanding Work
All the meetings, the necessity to engage in a friendly conversation with tens of very different people each and every day – this can be pretty exhausting.  Fortunately, some quite simple techniques can help product managers reach their clients more efficiently, come up with better marketing ideas, inspire their teammates, and, what's most important gain the confidence to sell with success.
Let's discuss those:
1. Thorough preparation
As a product manager, you have to accept the fact that you will meet tons of people. From one meeting to another, answering one phone call while the next is waiting on the line. Those are the things that you have to get used to. But you can make it easier for you by preparing in advance.
Try to write an accurate journal of all your clients and update it on a daily basis. Thanks to that, you will always know what the progress of your negotiations is, what's your client's behavior, what he/she likes, etc. You may think this is silly if you are working with 2-5 customers but take under consideration that their number may grow, and one day you may find yourself in trouble because you won't be sure what are you supposed to talk about during the upcoming meeting. Also, by writing such journal, you are learning a positive habit that will help you during your career. 
Always know what's going on – if you were invited to the meeting, ask exactly what it will be about before you go. This will give you more time to prepare. If you are the one who is organizing the meeting, make a rehearsal – you can do it with friends or even alone, but you pretty much have to. Have a list of all the issues that you are planning to discuss and practice your presentation a few times. Also, try to predict the questions that may appear.