Imagine telling your employees that from now on, all of their computer performance will be monitored and reported. What you probably expect to see is a general dissatisfaction. People by nature don't like to be controlled and they may not be happy with the implementation of time tracking software.
On the other hand – it's important to understand what's going on in your company. If you actually struggle with legal and ethical doubts about employees monitoring, have a look at what is acceptable and what is forbidden.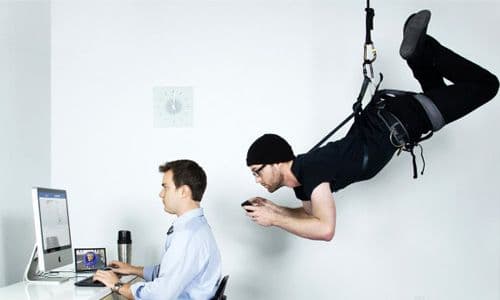 Does tracking employees time invade their privacy?
Time tracking tools monitor how much time employees spend on particular tasks and activities, and how much they spend on unproductive websites and programs, as well as how long each employee is away from the computer.
Employees complaining about the time tracker violating their privacy should keep in mind that it does not contravene any privacy laws:
Professor Corey A. Ciocchetti' in her dissertation The Eavesdropping Employer: A Twenty – First Century Framework for Employee Monitoring mentions four types of monitoring practices: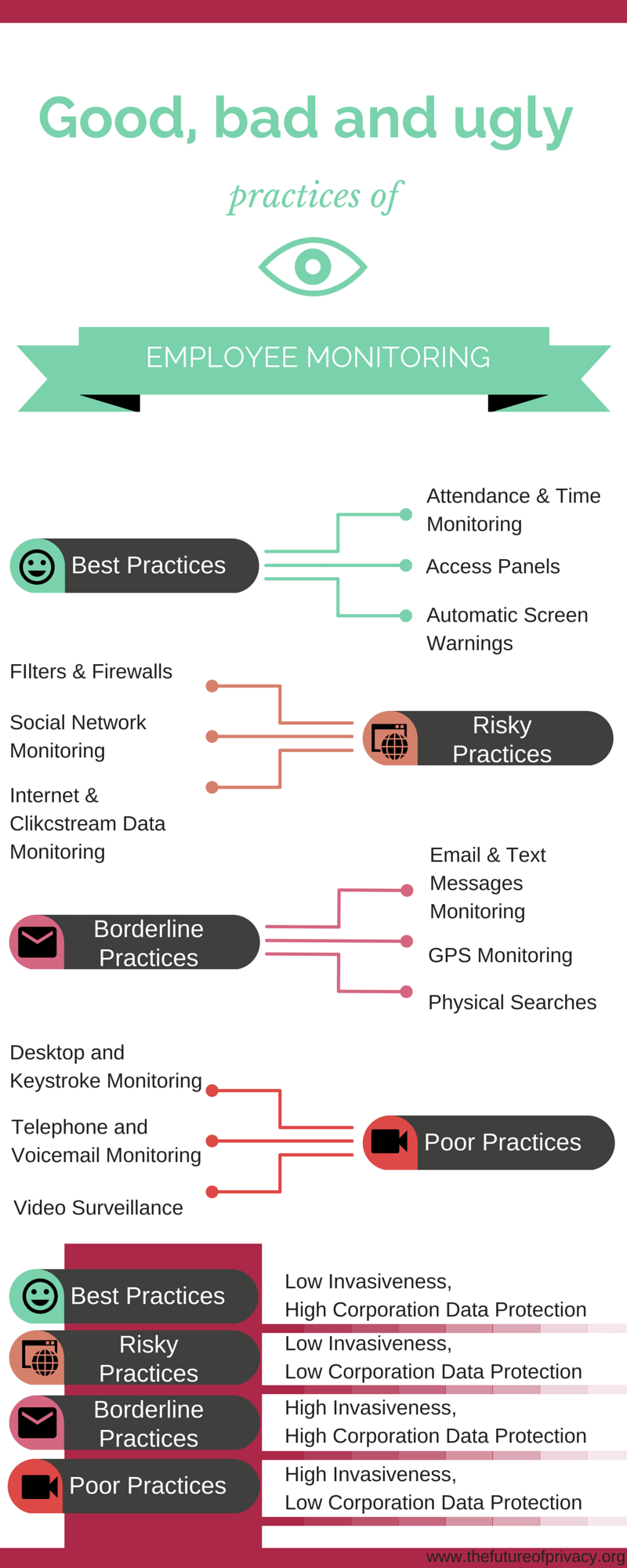 Ciocchetti recognizes Time and Attendance Monitoring as one of the Best Practices, i.e.:
"Monitoring that offers high enterprise protection and minimally invades employee privacy; these practices are appropriate for Business Purposes, Liability-Avoidance Purposes and Investigatory Purposes."
Risky, poor and borderline practices are considered as highly privacy-invasive and are continuously the subject of dispute in court systems all over the world.
Why do employers track their workers' time?
Although some employees can be staunchly against tracking their time for various reasons, for many employers, it's just a must-have tool (according to American Management Association Electronic Monitoring & Surveillance Survey, 45% of employers monitor time spent at computers in their firms).
In the USA, 64% of employees (Forbes) visit not-work-related websites daily and more than half of this amount does so for more than one hour.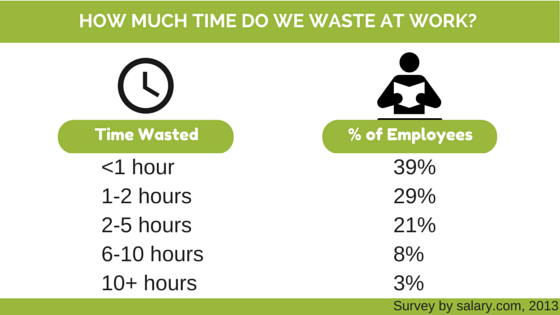 On average, a single company loses $700 annually for one employee's absenteeism or not-work-related performance.
A boss has the right to monitor employees' time and attendance.
Those numbers are, unfortunately, growing.  No wonder the managers try different methods to reduce the tardiness in their teams. Companies have a right to protect their business from unproductive actions and computer misuse.