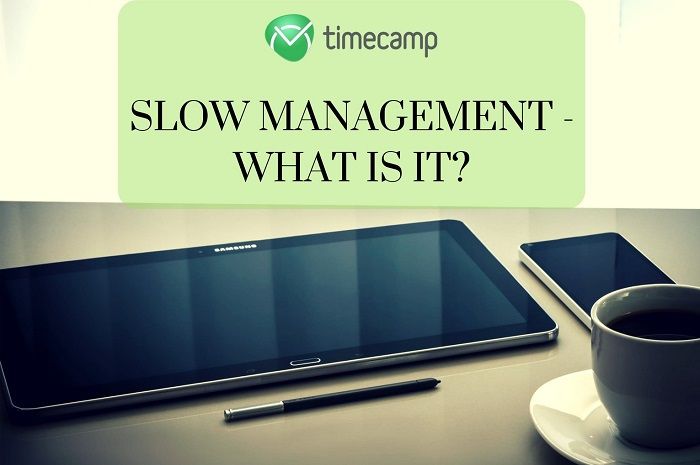 In today's world, especially in the world of work, employees must continuously implement tasks they have been entrusted with. Measuring their effectiveness while doing this, managers take into account the following:
how quickly staff fulfills the tasks assigned to them;
how quickly and effectively teams perform projects the assigned to them;
whether the timing of their implementation affects their quality.
Install TimeCamp to calculate the time spent on each project to the second.
The idea of slow management is based on the assumption that an employee has as much time as necessary for carrying out their duties.
As it is known, doing something faster does not mean it will be done better. In the constant pursuit of deadlines, tasks performed by employees can be of much lower quality than expected. A healthy relationship with working time makes it possible to determine the natural timeframes for each employee. The data collected by TimeCamp shows that one of the most frequently (and probably too often) used programs at work is software dedicated to e-mail messages.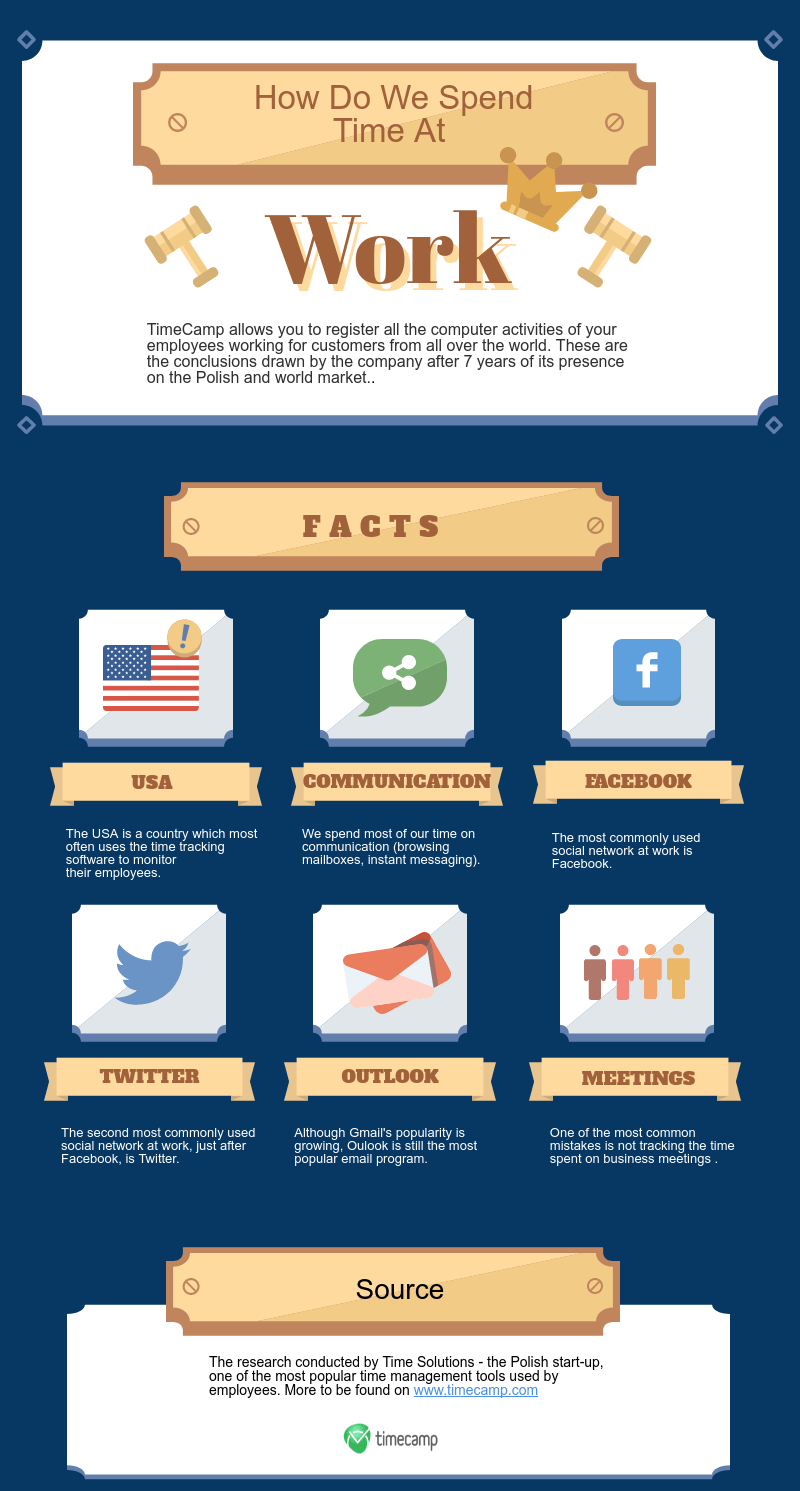 Thus, some companies, referring to the idea of slow management, restrict access to servers so that employees are not tempted to look at e-mails during working hours (e. g. Volkswagen). Famous technology companies, such as Google, are introducing software which aim is to test employees' attentiveness.
Our customers often analyze reports of their computer activities while they work. Many of them are surprised how often they waste time by using completely unnecessary applications, which hinder the process of finishing their tasks. When introducing slow management in your company, it is best to start with such analyses. By convincing both, employees and entrepreneurs, to a single task-centered mode of work with appropriate breaks, sometimes to rest and make the right decisions, we can increase the efficiency of the whole company. Therefore, it is worth introducing mandatory hours of work – no work. Or compulsory working hours – without e-mails or even the Internet. Making work "calmer" can surprisingly improve the quality of tasks performed.
Why Should You Use Slow Management In Your Company?
Everyone can have different reasons for using this technique. Employers are counting on improvements in their subordinates' efficiency. Employees can relax and recharge their batteries. You will have time to sum up your work, whether what you are working on brings you closer to your goal or not. Finally, you can talk to other colleagues at work, applaud them for the tasks they carry out, or just talk to co-workers and strengthen relationships. Slow management will help you solve problems you are facing at work, or simply give a moment to relax.
All of these activities are carefully planned and measured with our TimeCamp, which tracks time and quality of your work. Register today, here for free!
The Author:
Paweł Kijko,
Time Solutions, Wrocław
Related posts